So, we have made our way back to the Asturian coast to Candas and to the same campsite as before (Camping Perlora). Hey, we needed a rest after the Fiesta at Sanabria.
And what do we return to? Another fiesta!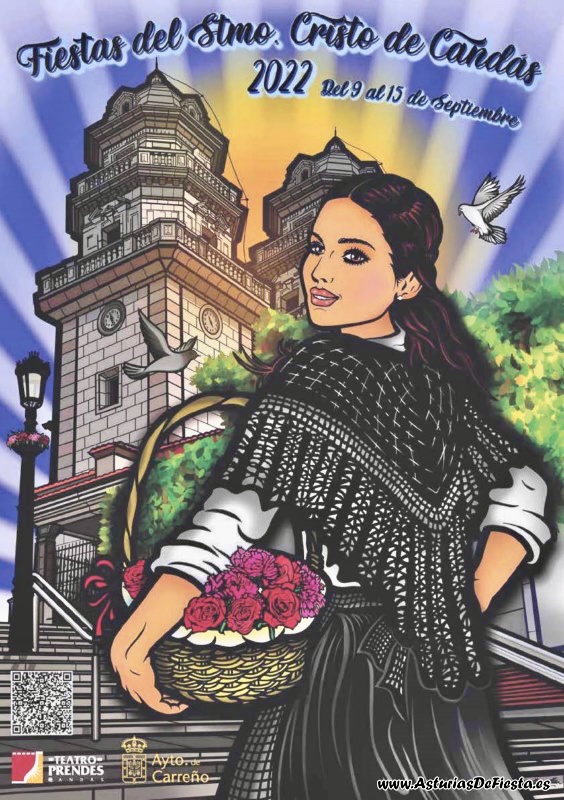 I'll not take you through everything we did upon our return to Candas and anyone wanting to learn more about this town need only refer back to the previous entry of a little over a week ago. It will suffice to say that the weather was once again kind and we enjoyed the same bars and restaurants as during our earlier visit and… here's the proof:-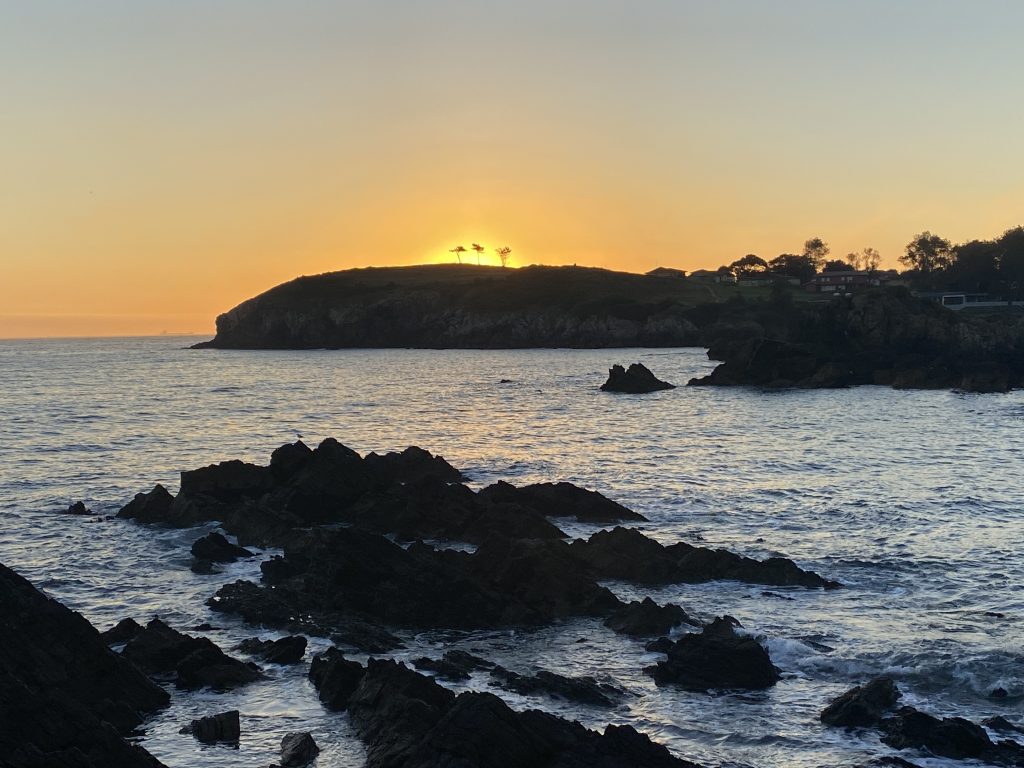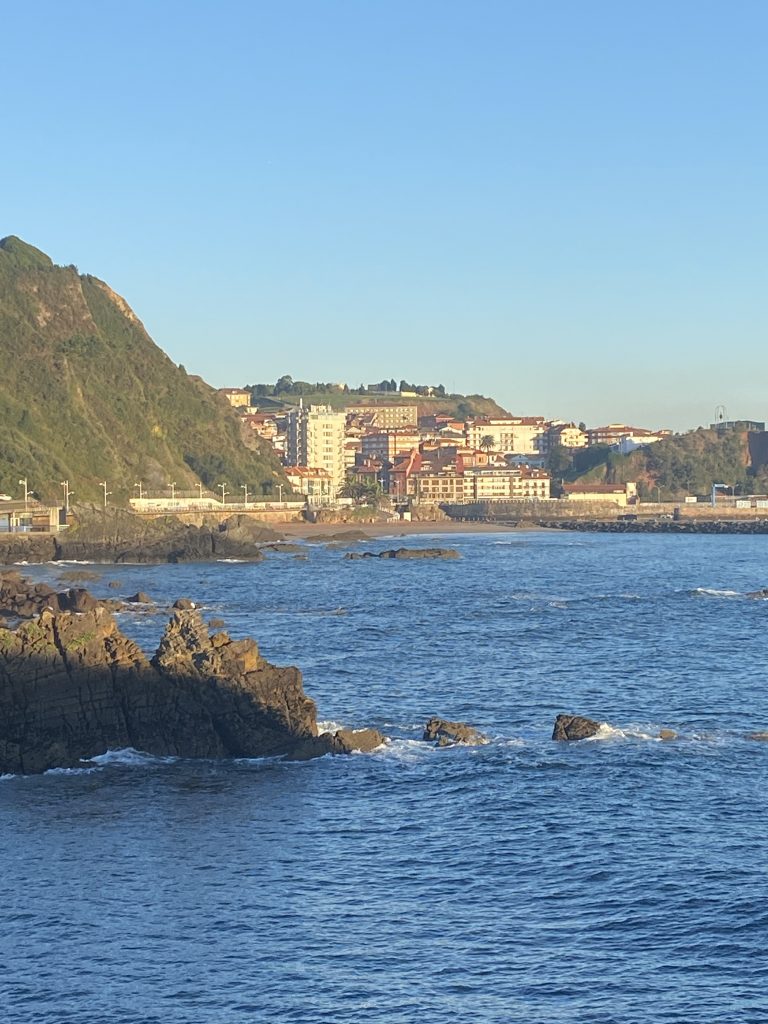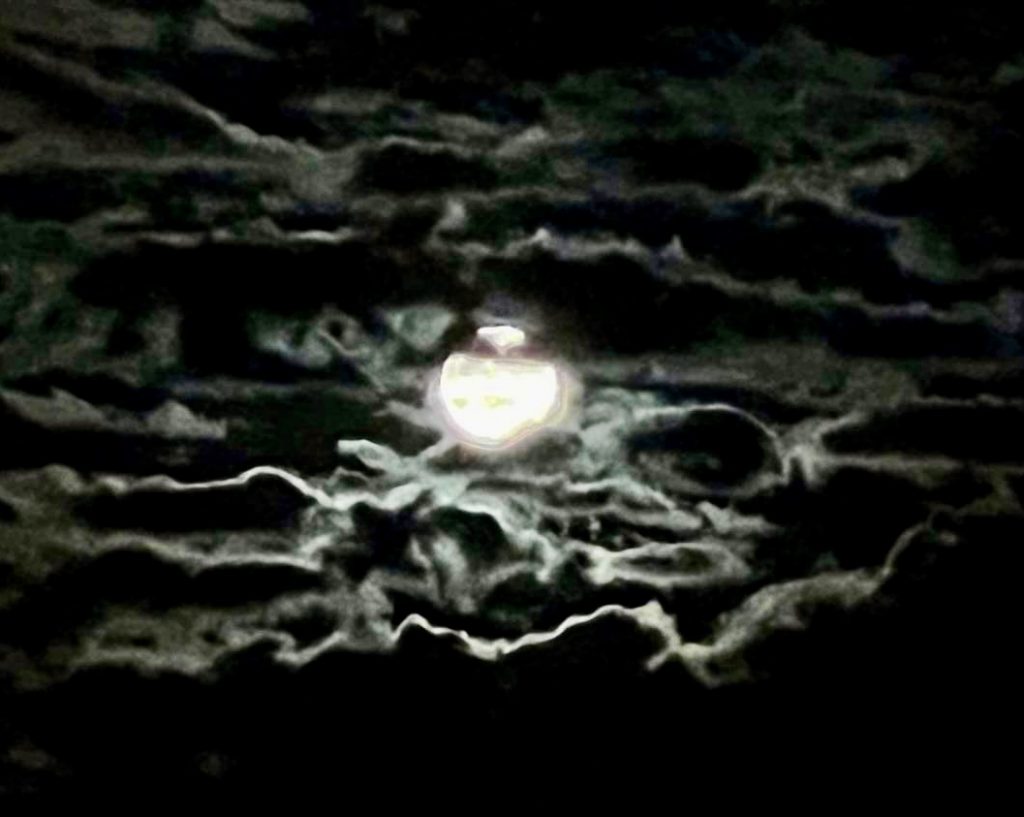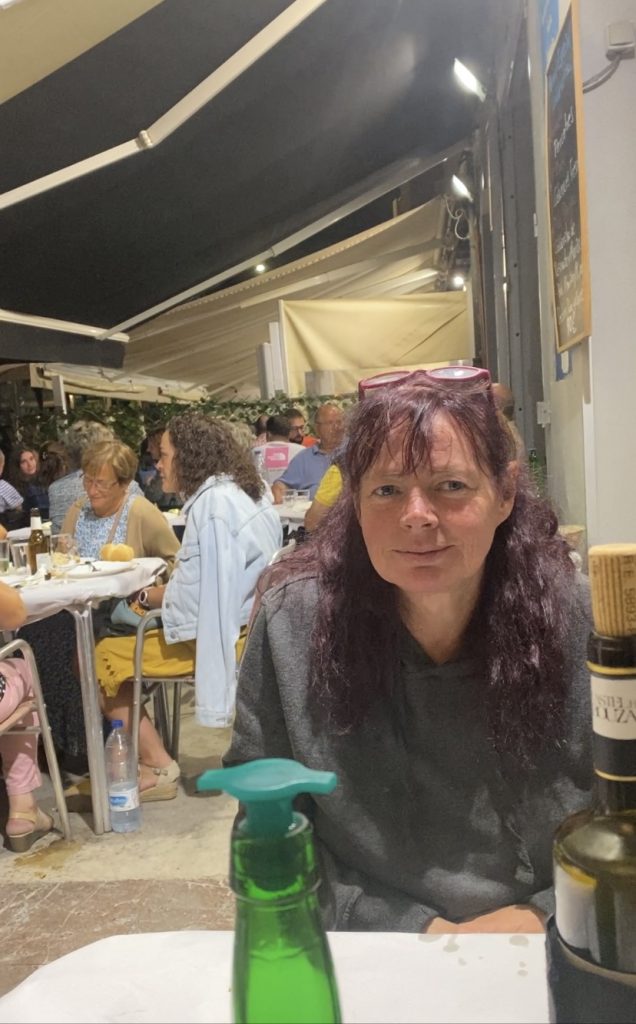 We stayed two nights so as recharge our batteries and then we were off to France for more of Vanya's Cremant; pausing on the way in Cantabria at both Lierganes and San Roque de Riomiera.