It was Friday 25 February when we arrived at Zaurutz just 17 miles due west of San Sebastian in the Basque Country. It is 27 March as I write this blog.
It is ironic that we were heading back to England from Spain in such a hurry only because Vanya had a Spanish lesson in Brighton on Thursday 3 March (and we had a place booked on the chunnel train). Crazy or what?!?
We stumbled on Gran Camping Zarautz but what a find! We could spend just the one night there but will certainly return. It's a beautifully located campsite on Mount Talaimendi, overlooking the Bay of Zarautz, and within striking distance of the Spanish ports of Bilbao and Santander and, better still, the French border.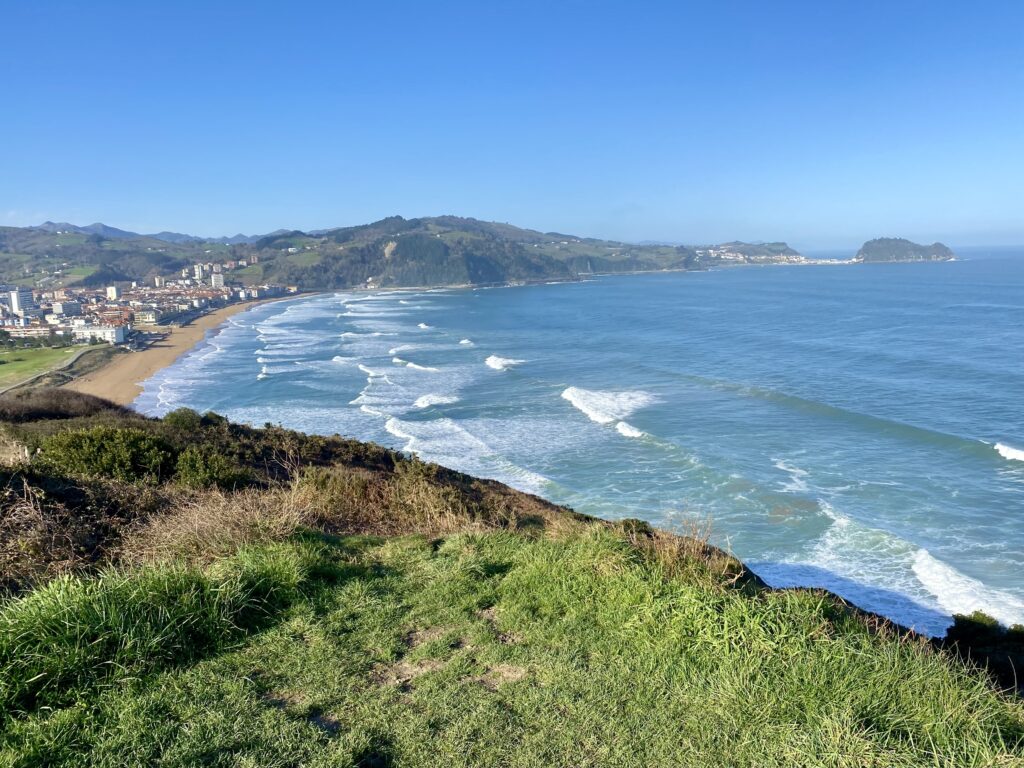 After a quick look around the campsite (which is one of the best we have stayed at in Spain) I reserved a table in the bar restaurant for that evening and then set off on the path down to the town. They site has a proper restaurant above the bar but we wanted the dogs with us and, anyway, all the food is prepared in the same kitchen.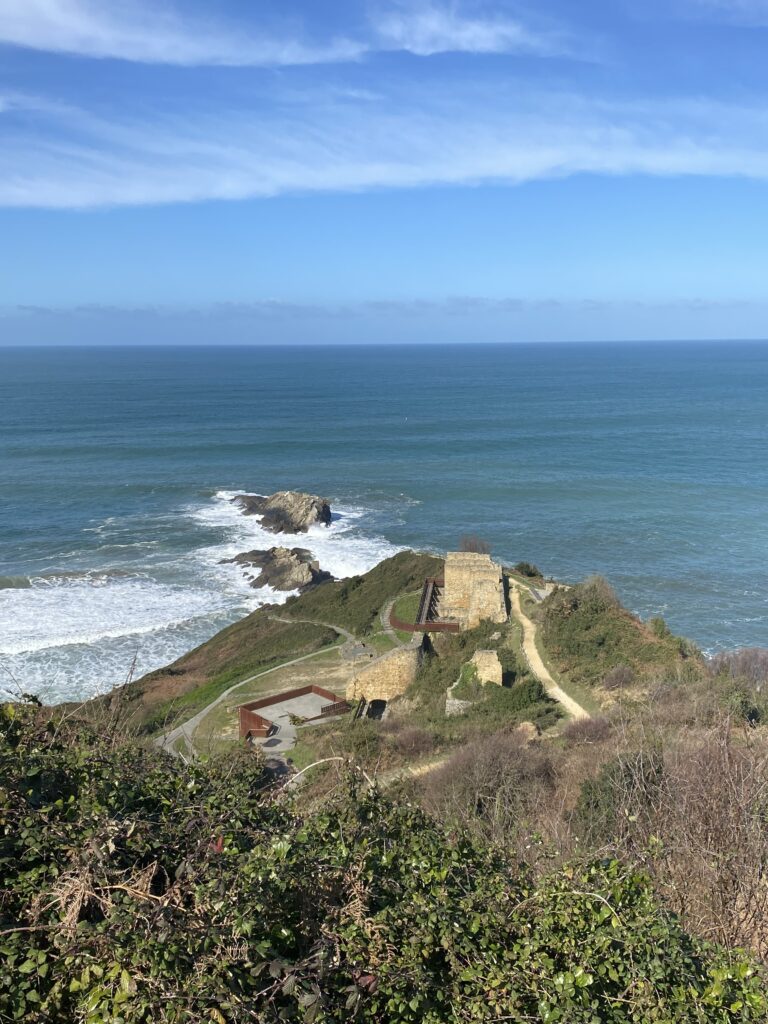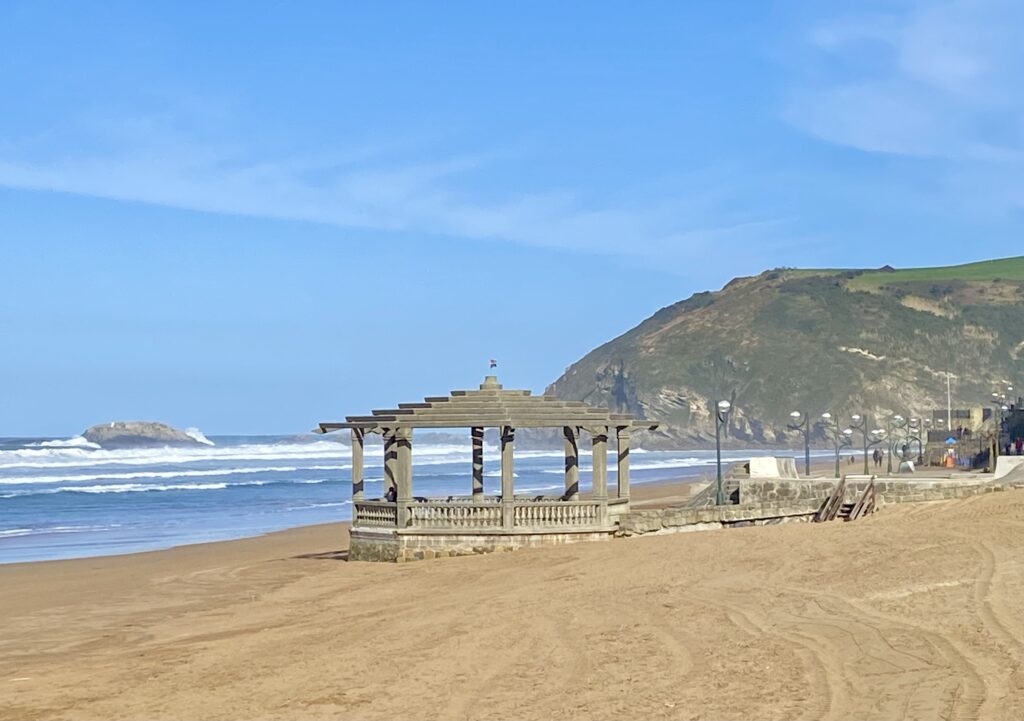 Zarautz was quiet but it is February and neither the town nor the beach with all its facilities will be fully open until Easter. There was however enough to keep me busy for some three hours. If the truth be known, I could have sat and watched the waves for all that time.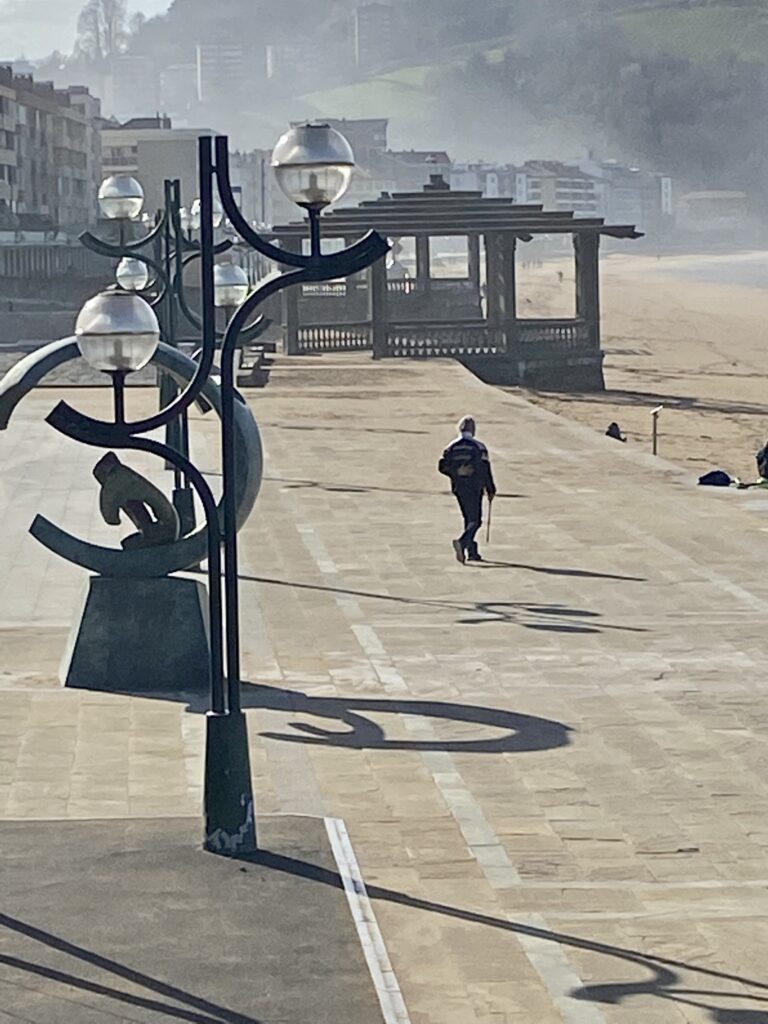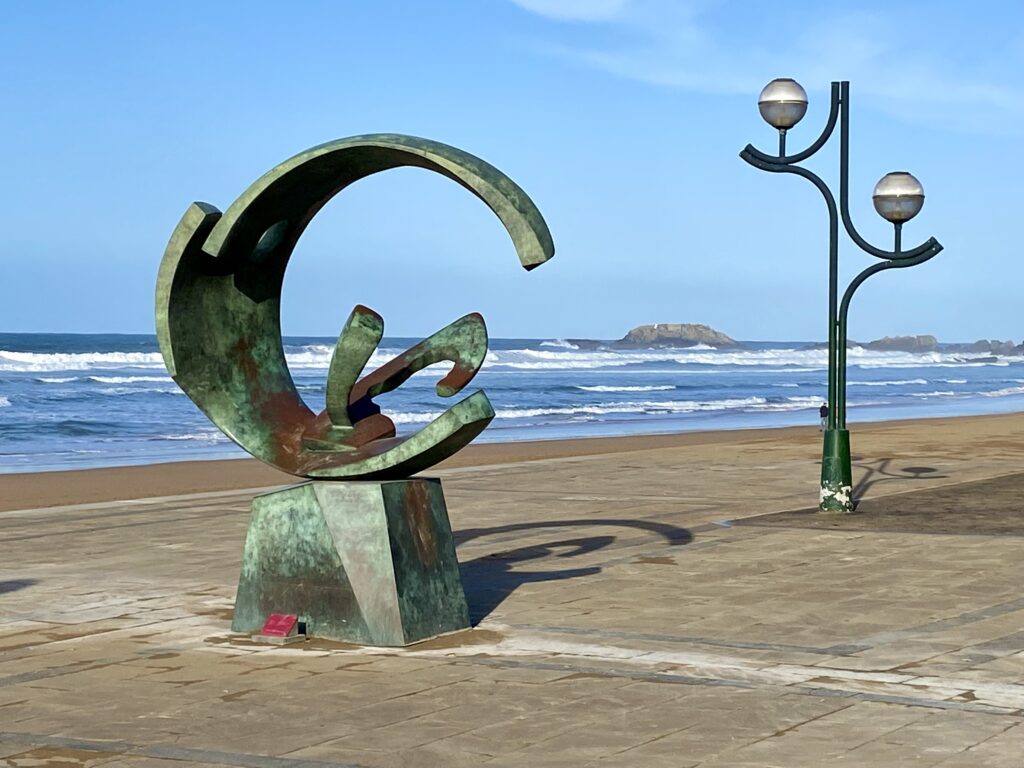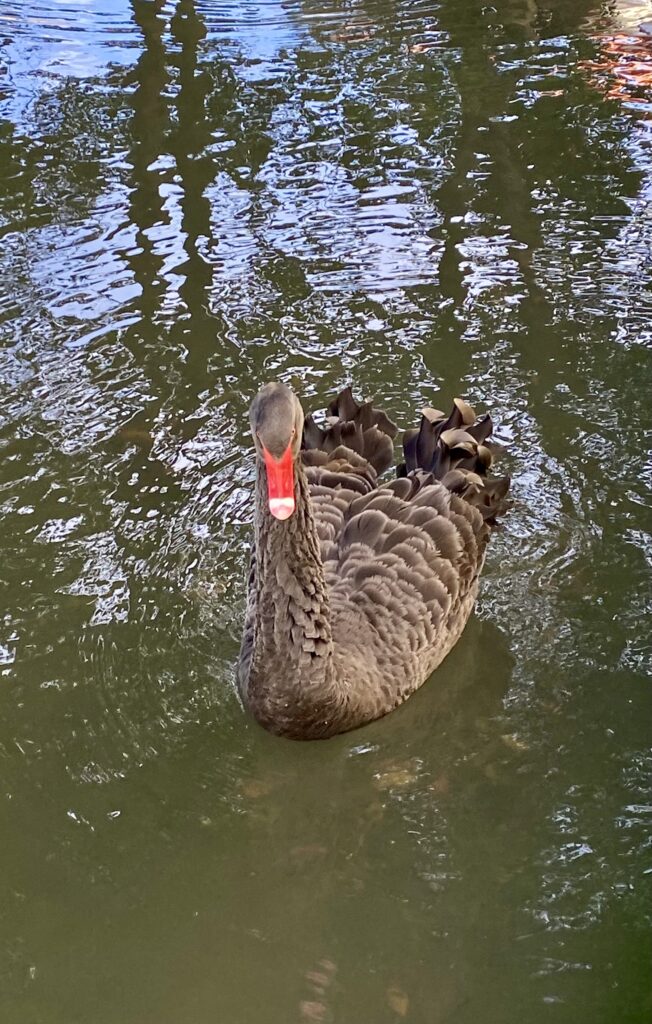 I got back to the Van in good time to try the local, seriously strong, txakoli wine and some cider and then call Vanya for dinner.
The food was excellent. Vanya and I shared a whole Monkfish caught earlier that day and I consider it to be the best food of any of our tours to date. I suspect I enjoyed it most because I ate more than my fair share of the monkfish cheeks. Why on earth restaurants tend to serve Monkfish tails and no head is wholly beyond me. I suspect it is to do with cost. The cheeks taste fabulous.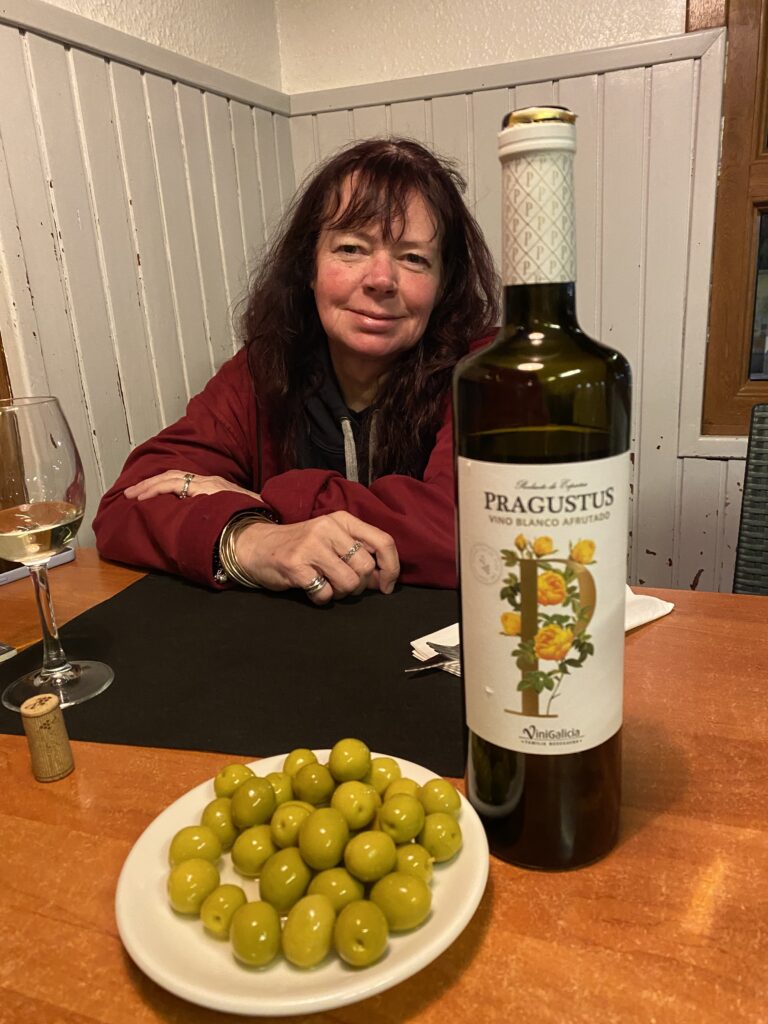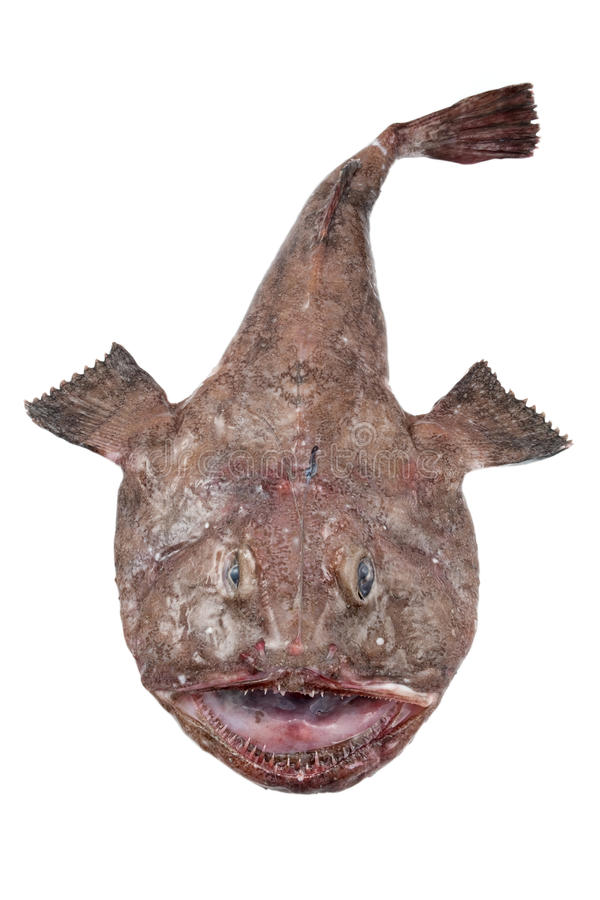 The next day we crossed the border back into France.