During our stay in Enzesfeld with our friends, the Dedics, Rohan (our daughter) advised she would like to see us all (the Dedics, Vanya and I) and that she would be flying out to Vienna the following weekend. Fair enough. We were all keen to see her. Vanya and I decided to spend the intervening time (that was 6 nights) in Hungary and we set off for Lake Balaton, a part of Hungary neither of us had visited before.
Lake Balaton is the largest lake in central Europe and it has almost 200 kilometres of shoreline. With the country being land locked it came as no surprise to learn that this is a very popular holiday destination in Hungary.
We made for Keszthely at the western end of Lake Balaton. It is much closer to Austria than the larger beach resort of Siofok and it is cheaper and quieter (probably because Siofok is that bit closer to Hungary's capital of Budapest).
The shoreline comprises a handful of private pay beaches and a large public area with a small promenade and boating pier, fairground activities, cafe bars and wooden beach huts serving local beers, wines and fast foods. It was quite lively as we arrived with a local band playing rock music on a temporary stage.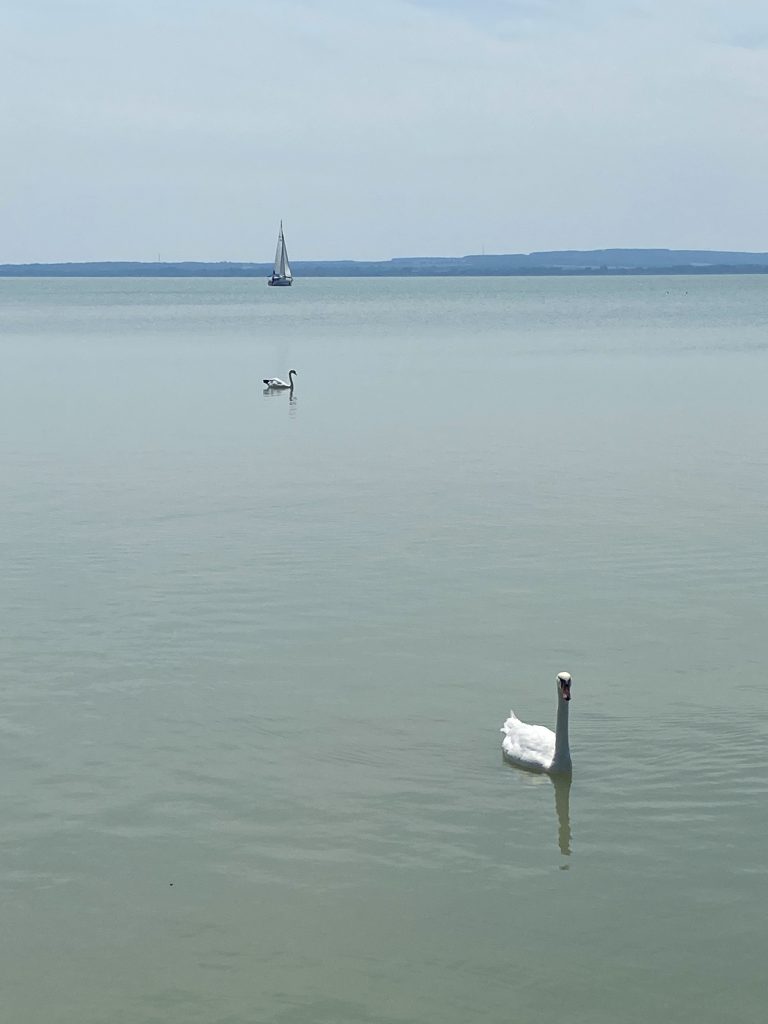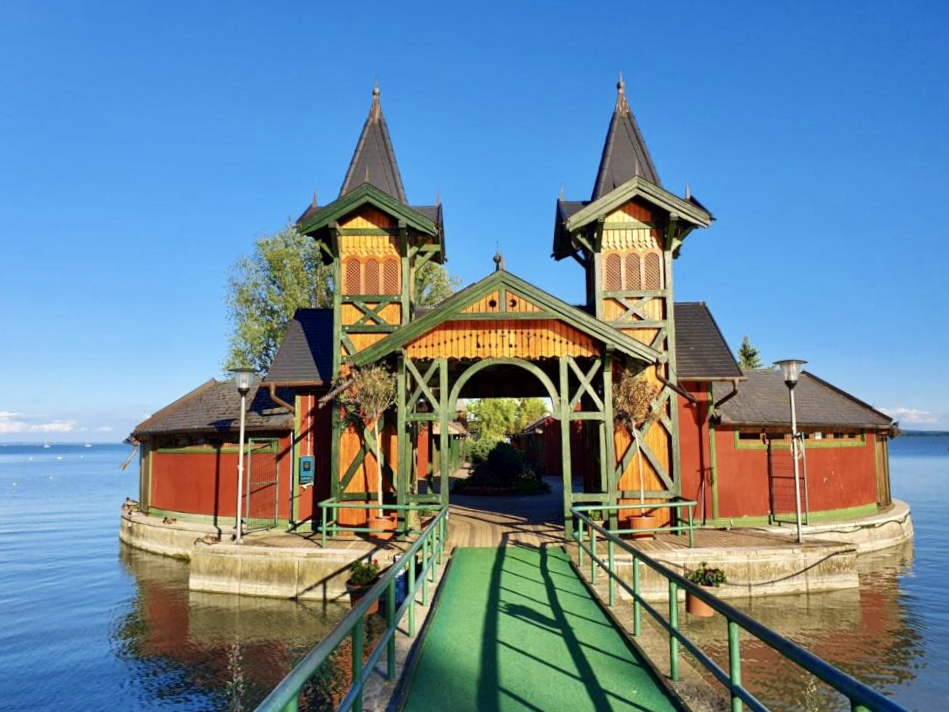 After checking out the beach area (very touristy) I made my way to the town's L shaped main square, Fo Ter, which was just over a kilometre away. It is an attractive square holding the town's principal church (Our Lady of Hungary); the town hall, a theatre and a school (both closed); what looked like an old monastery and; a couple of hotel bar restaurants but all was surprisingly quiet.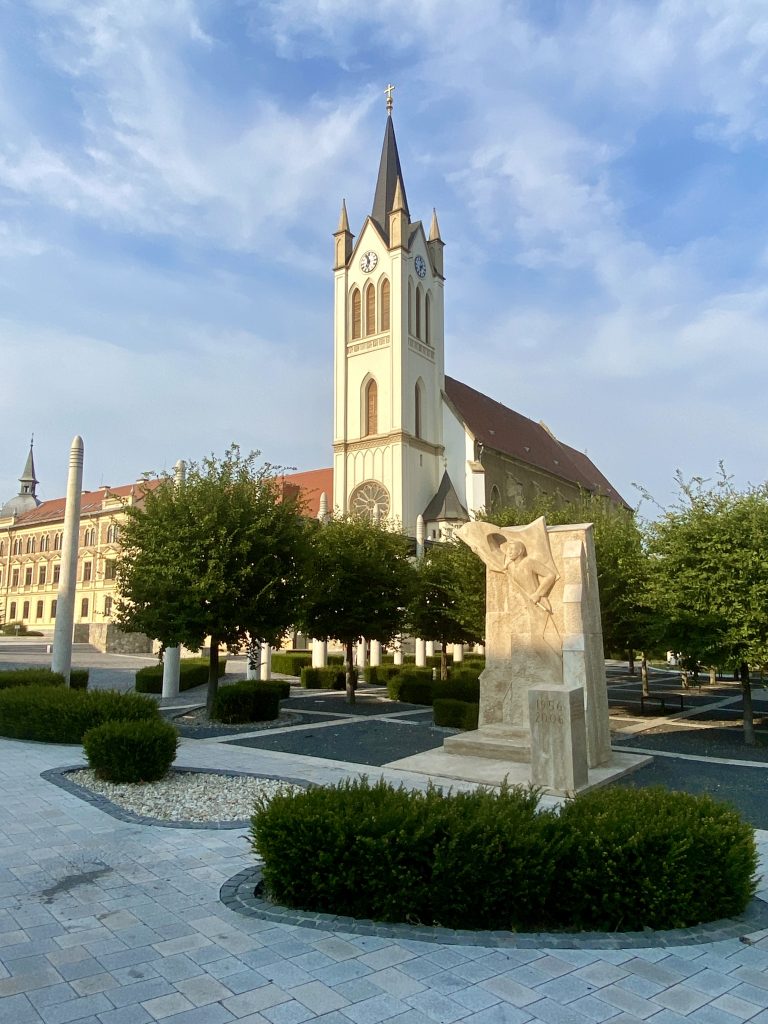 Leading off from the square towards the Festetics Palace (an absolute 'must see' in Keszthely) is the old town's one main street, Kossoth Lajos Utca. It is on this street and in the lanes leading off from this street that most of the town's interesting spots are to be found; shops, cafe bars, restaurants and some of the town's many museums.
I didn't visit any of the museums but some are quite unusual, to say the least – they included a Radio & TV Museum, a Toy Museum, a Puppet & Doll Museum, a coach museum (as in horses and carriages), a Marzipan Museum (I kid you not), an adult only Erotic Renaissance Museum (with wax model displays, so I read) and most bizarre of all one containing a scale model of the Hungarian Parliament in Budapest made entirely of snail shells. It was made between 1975 and 1989 by an old woman who has since died and she used 4.5 million snail shells in the making of it. It takes all sorts.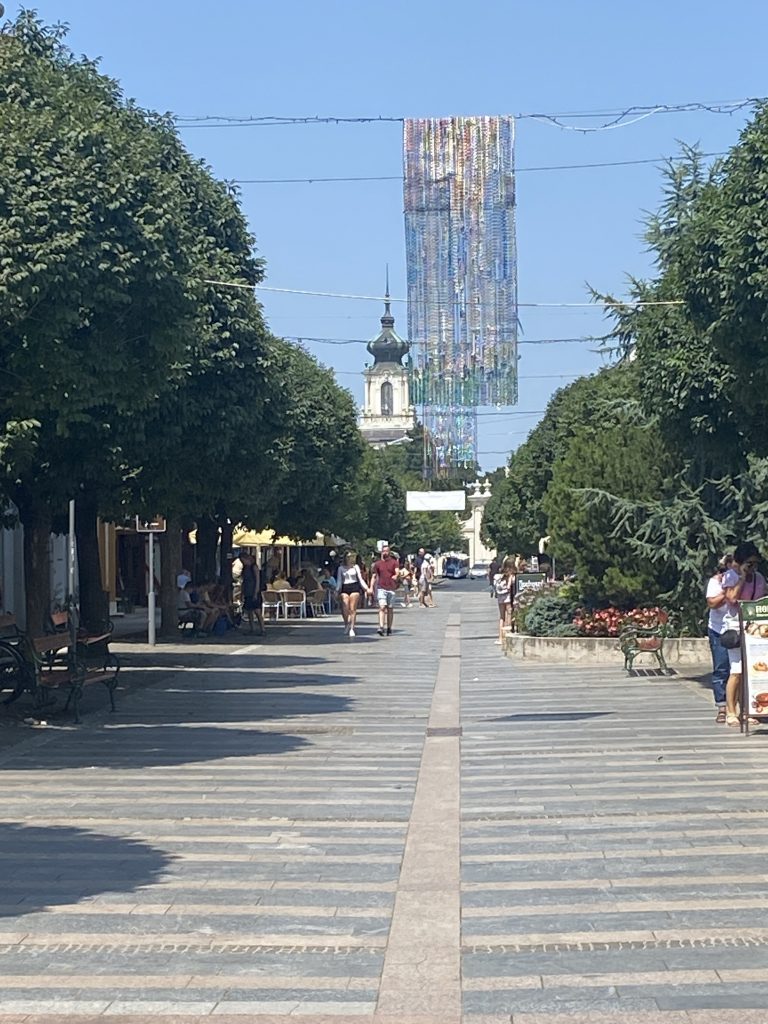 And so to the Festetics Palace, which certainly has the 'Wow' factor! It is a beautiful, sparkling white Baroque palace dating back to 1745 (and extended significantly in the late 19th century). It isn't cheap to go inside and, most odd, you have to pay extra if you want to take photos inside the palace. Money grabbing b—–s. Having said that, I spent hours wandering the palace and the equally impressive gardens with small lake, fountains, bird park, palm house, etc and I loved it.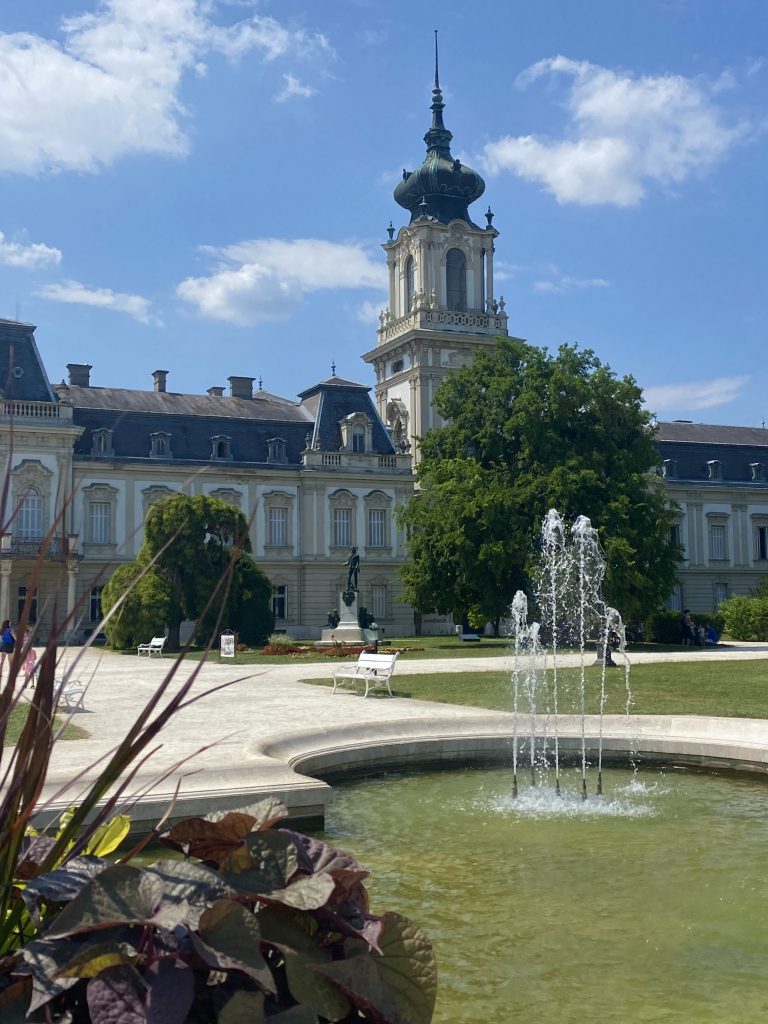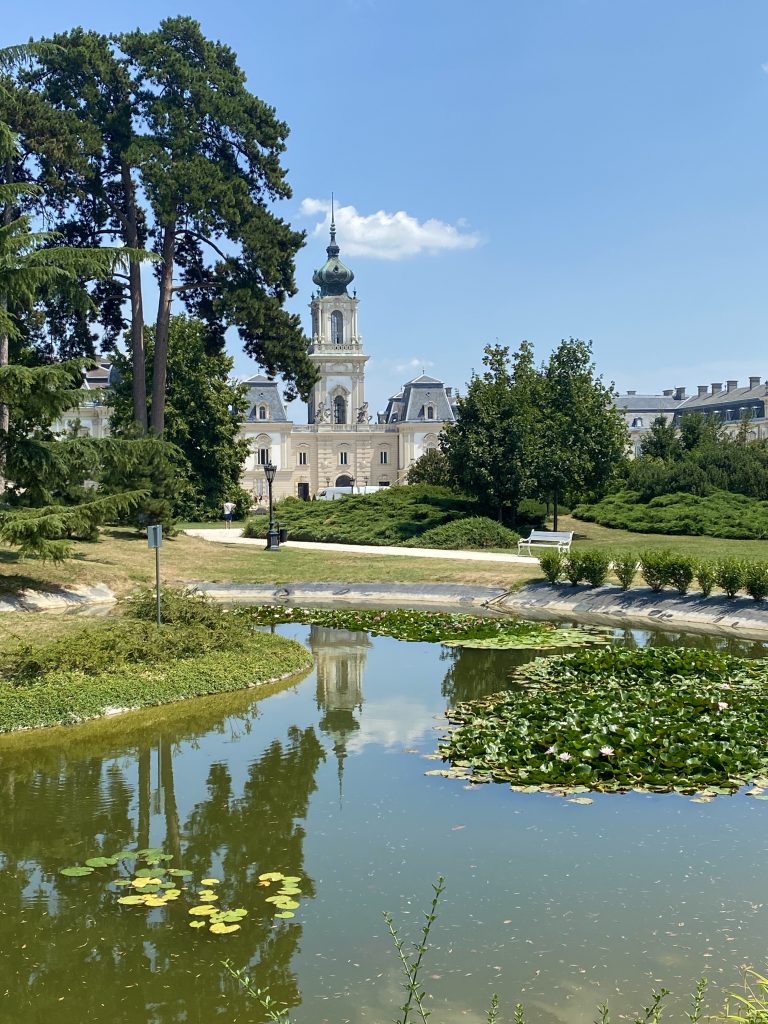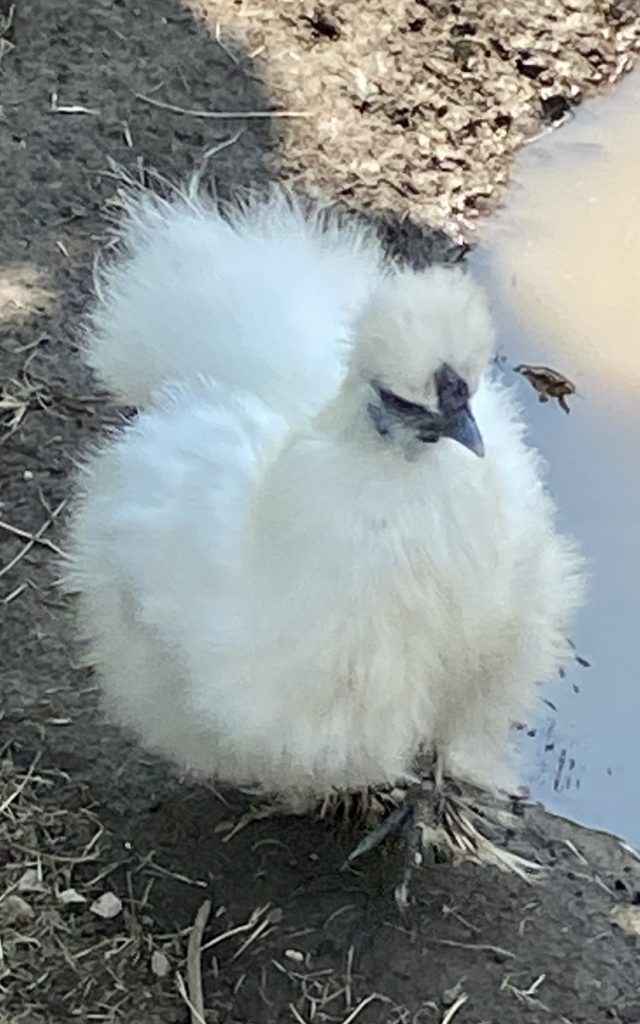 We stayed two nights in Keszthely and then decided to move on.