Drove from Cognac La Foret to Bergerac today and we'll probably stay over but en route we passed through a number of very pretty and/or interesting villages including La Bugue, St Cyprien and Beyenac et Cazenac but the one that amazed us both and deserving of a special mention is La Roque-Gageac in the Dordogne department of Nouvelle-Aquitaine in the south west of France. Nestled in a stunning position amongst limestone cliffs on the north bank of the Dordogne it has to rank amongst France's prettiest villages.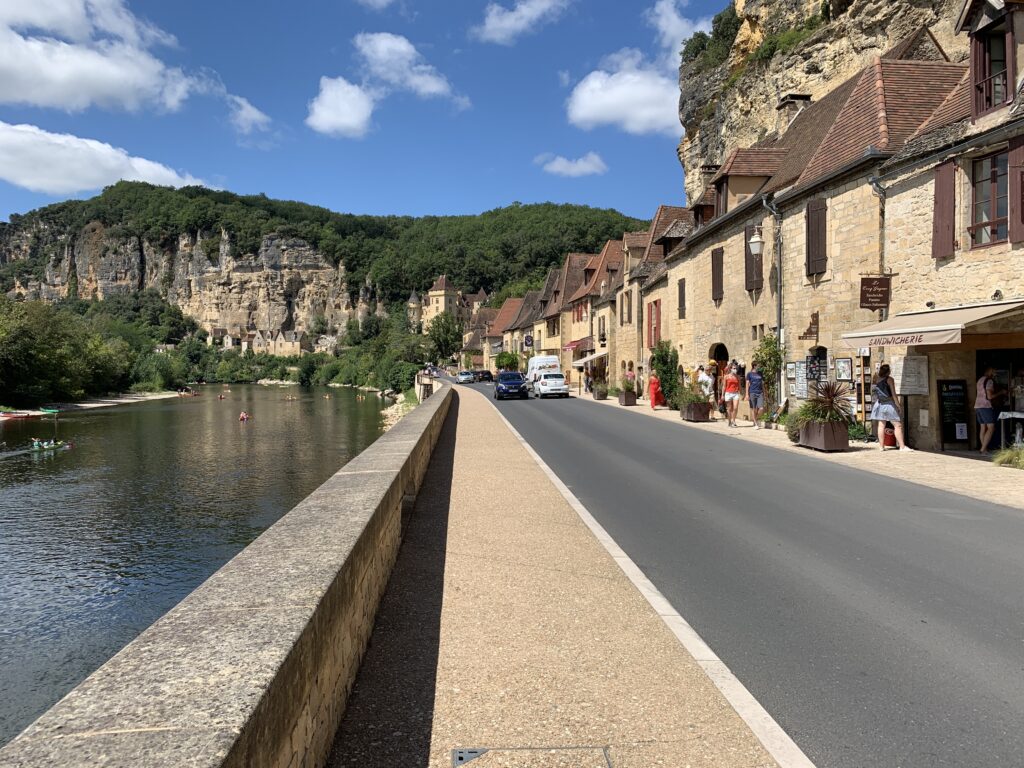 There's a small troglodyte fort perched in the cliffs some 40 metres above the village (it's an easy walk up) and while there's not a lot left of the fort itself the views down into the small picturesque village and the panorama to the south are wonderful.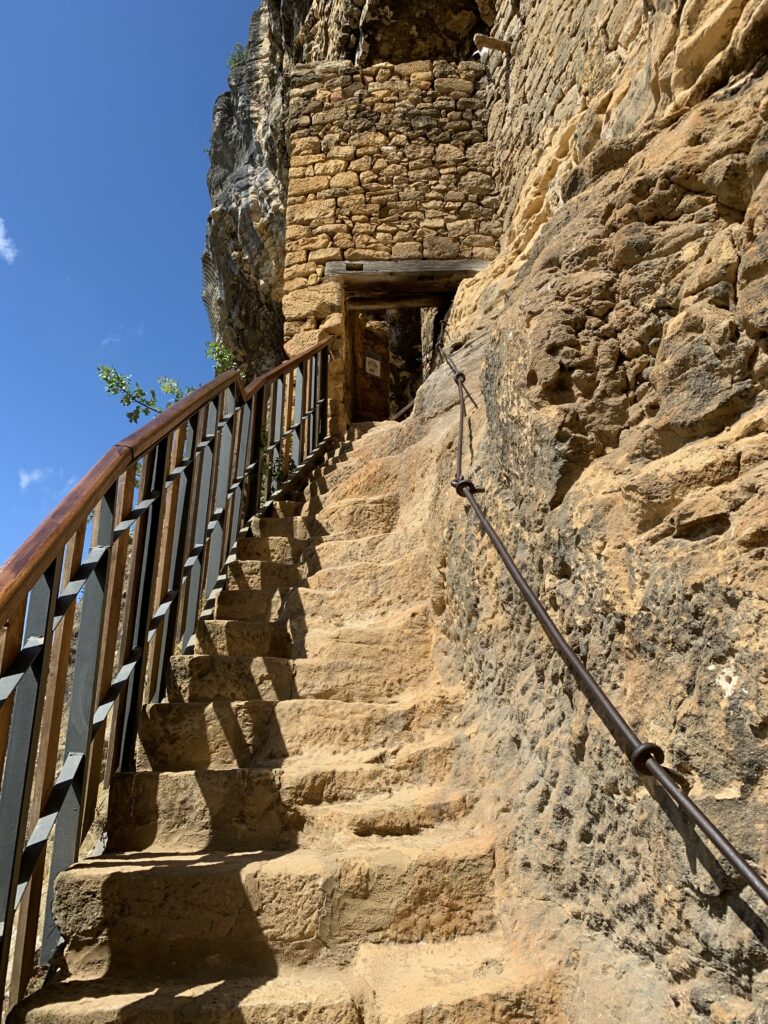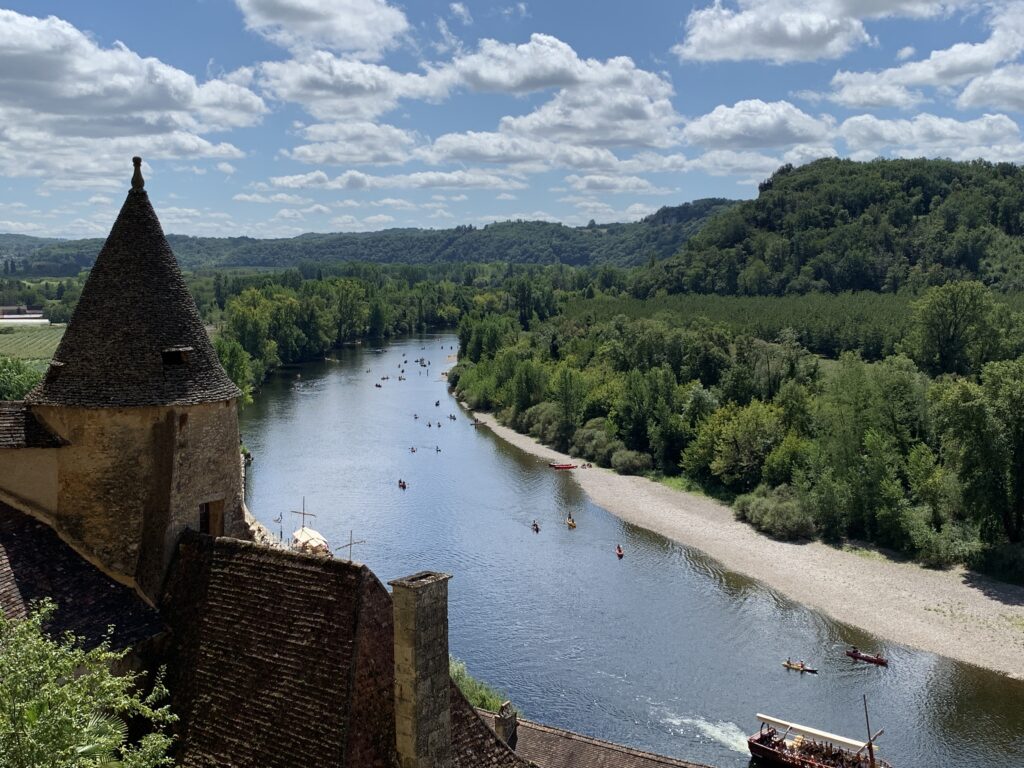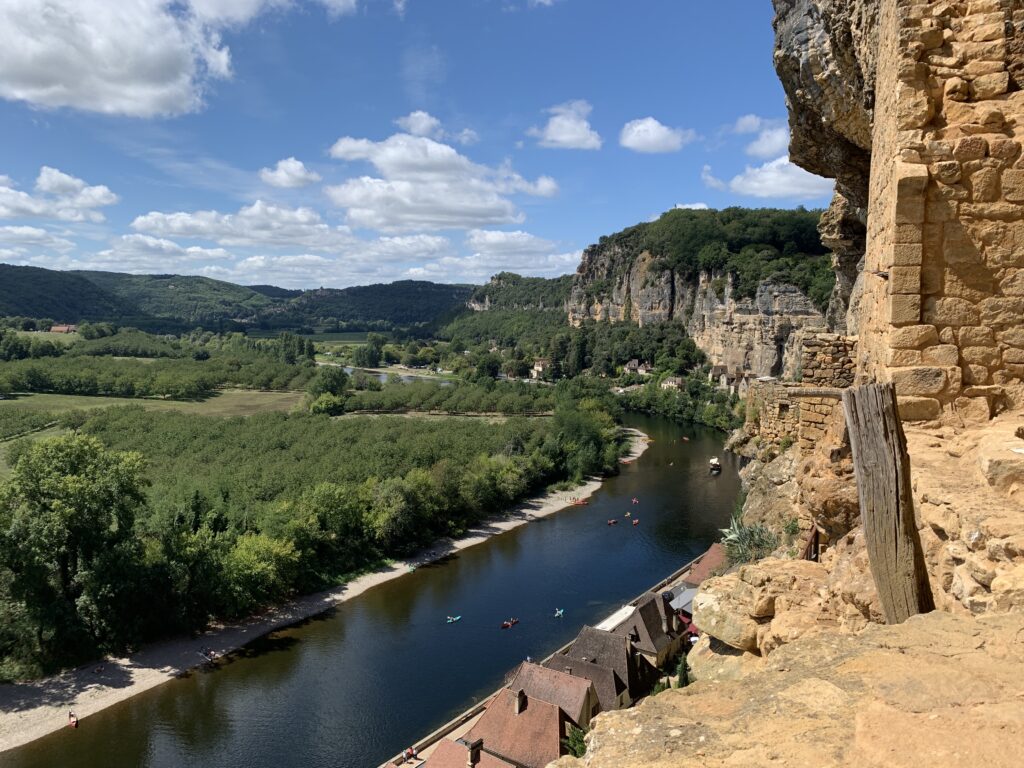 Without any doubt, the most surprising feature of the village is the Bamboo Garden created by Gerard Dorin in 1970. The cliffs protect the garden from cold winds from the north and the open view to the south ensures plenty of sunshine and the result is a thick forest of different bamboos and banana trees and I swear we also saw fig trees.
We didn't do it but visitors are advised to take a one hour river trip down the Dordogne on a 'gabarre' (a flat bottomed cargo barge used in days of yore to transport goods along France's riverways). They start from La Roque-Gageac and provide good views of numerous different attractions (including Chateau de Castelnaud, Chateau de Beynac, Chateau de Lacoste, Chateau de Marqueyssac, etc)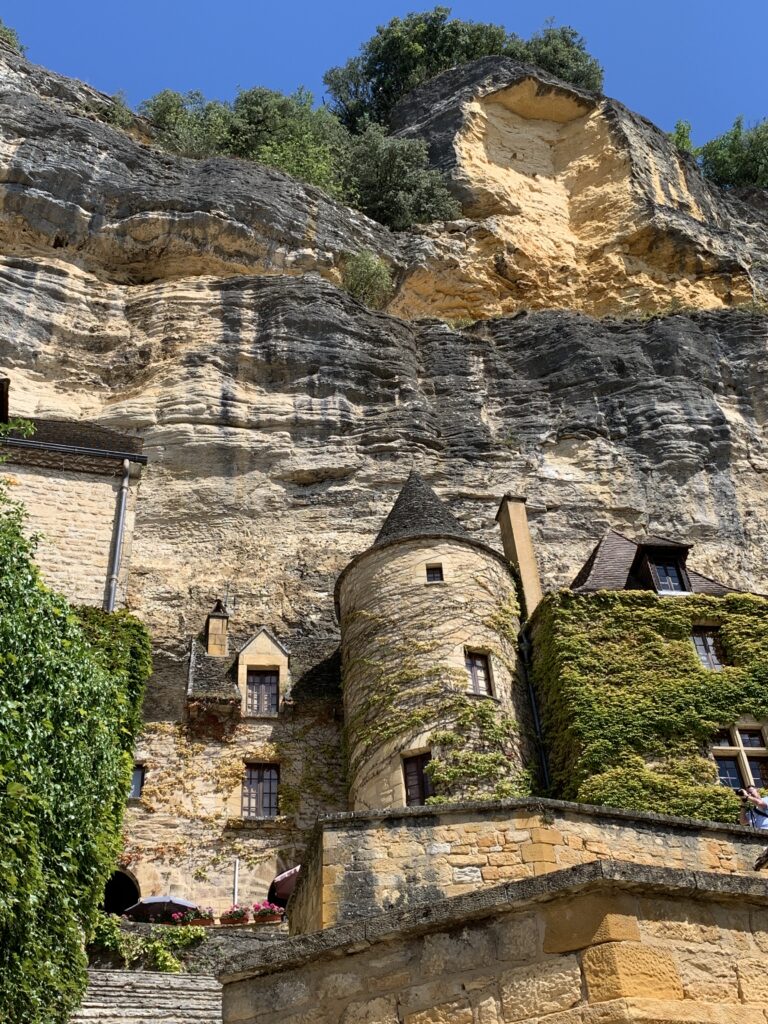 As mentioned earlier, the day ended in Bergerac and we're very much looking forward to exploring the town tomorrow.