The next day, Saturday, saw us leave Bouafles very early (by our standards) and head due south towards Chateauroux. It was bitterly cold outside the Van and any lingering doubts about staying on in Bouafles were soon dispelled.
Two hundred miles (and some three supermarkets) later we checked into Camping La Rochat which sits by the Belle Isle Lake at the edge of Chateauroux. The 8 acre lake is wrapped in 12 acres of parkland and the dogs loved it, running around madly in the long frost covered white grass. Yes, Chateauroux was as cold as Bouafles.
Leaving Vanya to warm up and rest in the Van I set off to check out the town and find a decent restaurant for the evening. I failed miserably on both counts. The L'Ecrin des Saveurs had been identified to us as the best restaurant in town and it both looked the part and had a very appealing menu but was fully booked. I carried on down the Avenue Marcel Lemoine towards the town centre checking out other restaurants on the way and disaster struck. Le Queen's Berry was open!!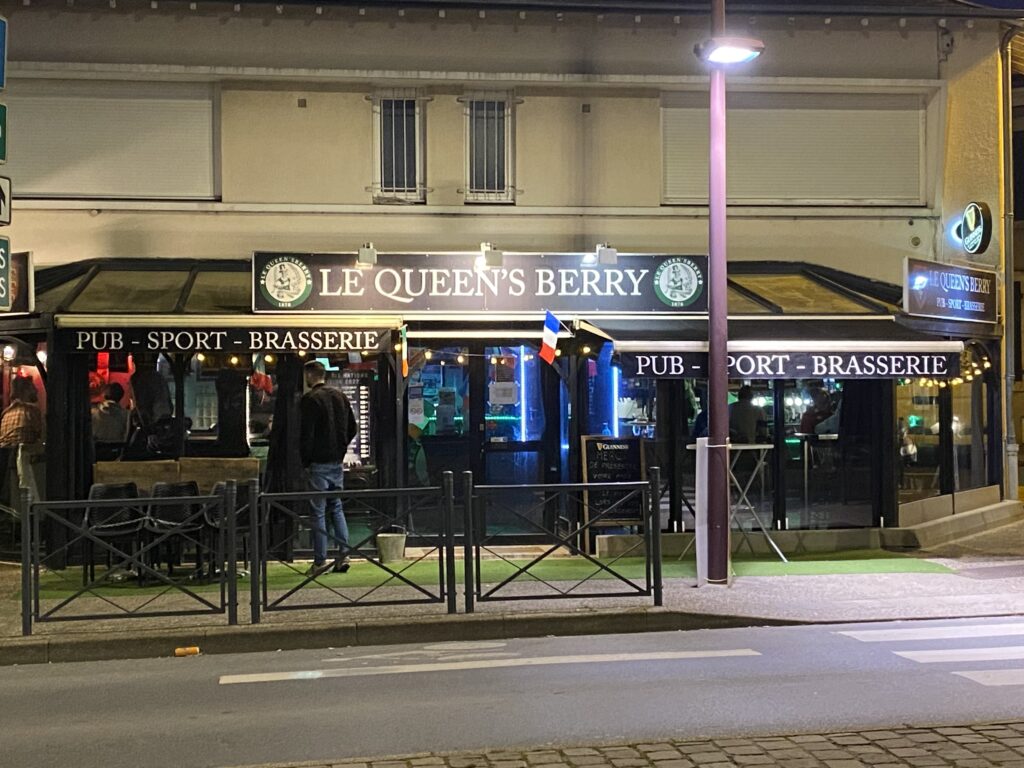 Le Queen's Berry proved to be a very fine and very welcoming sports bar and brasserie serving excellent (room temperature) draft Guiness and, if that wasn't enough, the 6 Nations rugby union match between France and Ireland was about to begin. The locals prevailed upon me to stay and watch the match, finding me an excellent spot at the bar next to the Guiness tap. I subsequently failed in my duty to find a restaurant.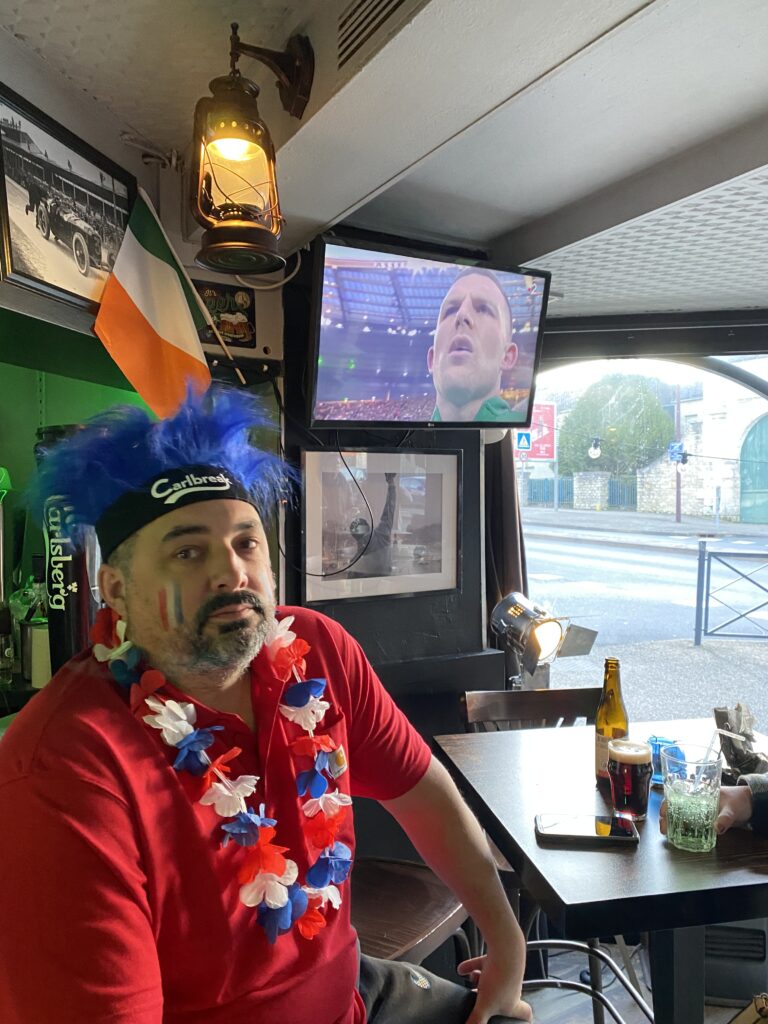 Later that evening Vanya and I set off with the dogs to find a decent restaurant. She wasn't overly impressed with my fall back position which was a Vietnamese Restaurant I passed on my way back from the match but, joy of joys, we found a perfect little bar in some back street near the town centre which served a fine charcuterie board and some excellent wines.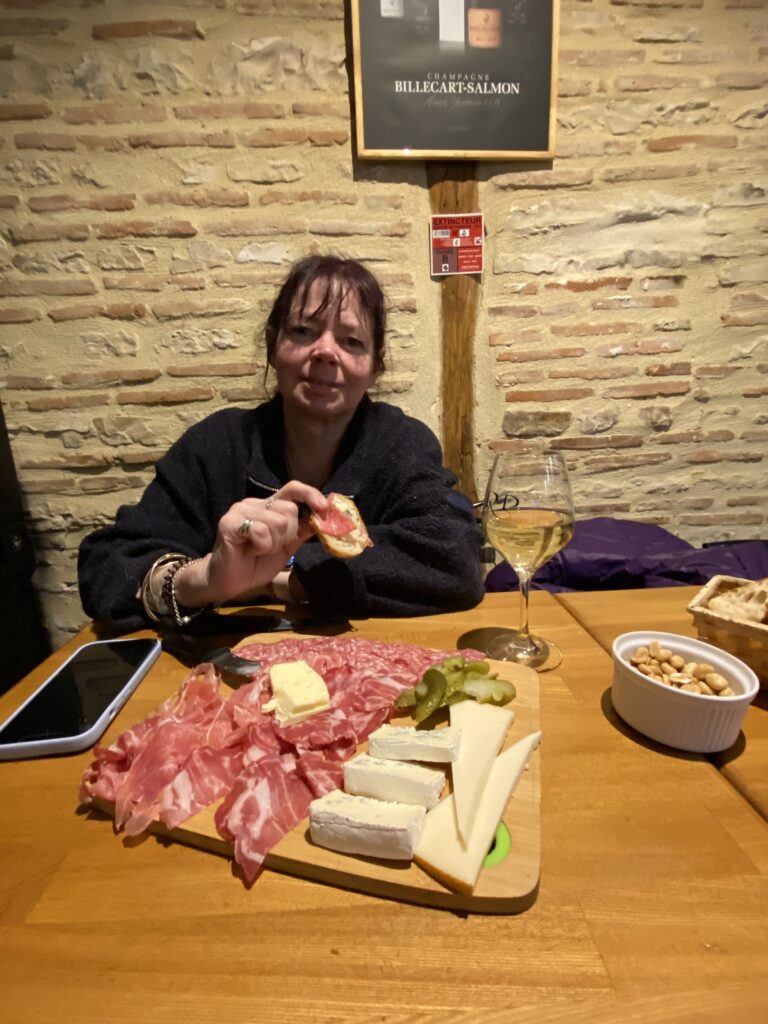 We didn't get to see much of Chateauroux but we had a fine evening and there's always another time.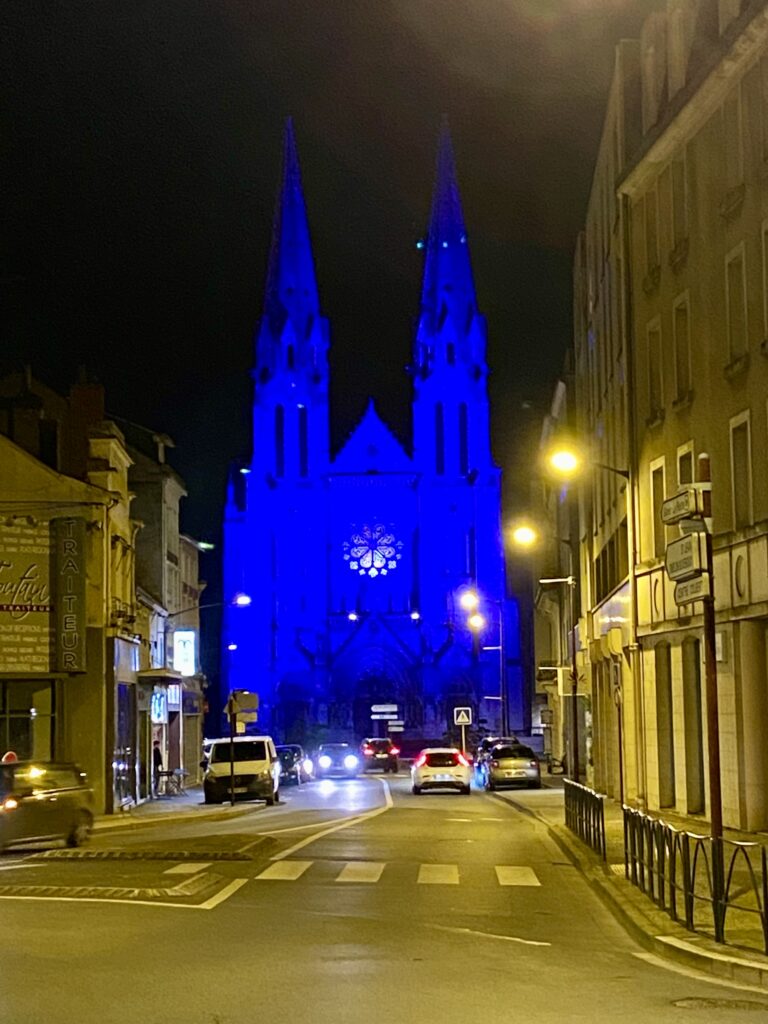 Oh! I forgot to mention that Chateauroux is the birthplace of both Napoleon's aide-de-campe and friend General Henri Bertrand and, wholly unrelated, the actor Gerard Depardieu. There you go.