This will be a short entry.
We had a great evening in Chateauroux but left early the next morning without spending any real time exploring the town. Such a waste but it is not getting any warmer and really bad weather is expected tomorrow. We are determined to continue south so as to find warm, sunny weather as quickly as possible.
The day's drive from Chateauroux took us all the way to Deyme, just south of Toulouse. We are poised to enter Spain tomorrow where we should finally find some sun.
Deyme really isn't worth visiting. Sorry but, for a surprisingly large village of more than 1,000 people, there's absolutely nothing to the place. I couldn't even find a baker's shop, which is virtually unheard of in France. I suspect that until not so long ago this was a simple hamlet which, as Toulouse has grown, has seen a significant influx of commuters and/but little or no change to the local infrastructure.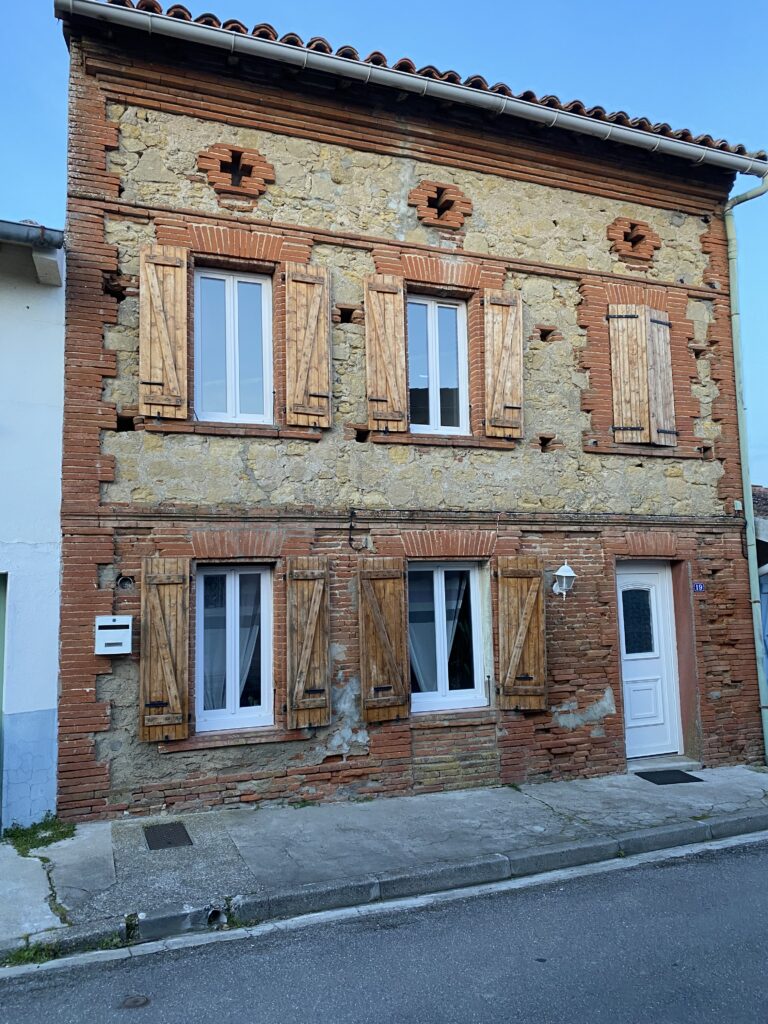 That's all there is to say about the place. Sorry Deyme.