Fifty miles inland from the Cote d'Azur and just a few miles northwest of Draguignan in the Haute Var is the village of Tourtour. It sits on top of a hill called Beau Soleil or Beautiful Sun (a 635 metre high hill in an otherwise flat plain) and; because of it's location and incredible views over Provence, it is often referred to as the Village in the Sky.
It is perhaps the prettiest village I have seen in France and it came as no surprise to learn it is listed as one of Les Plus Beaux Villages De France.
We were up early to visit Tourtour and quickly found a spot to park the Van in the large car park to the east of the village next to the 11th century church of St Denise. The views towards the coast from this high spot are remarkable but I confess to having been somewhat distracted by a vintage sports car rally which was filling the car park as we arrived. Open top Porsches, Mercedes, Alfa Romeos, even an old open top Bentley, were all present but; the vehicles I was most drawn to were a couple of Morgans and, best of all, two really early MG's. Sorry, I digress – back to Tourtour.
From St Denise's it was no more than a two minute stroll down a slight slope into the village. One of first buildings to be encountered, on the left, is the Chateau de Raphelis which now doubles as the town hall and the tourist office. The post office may also be housed there? The panoramic views from the front of the Chateau over the lush green countryside below are even more spectacular than those back at the church but, there are distractions here too in the form of some interesting and unusual sculptures by Bernard Buffet. Buffet was a regular visitor to Tourtour.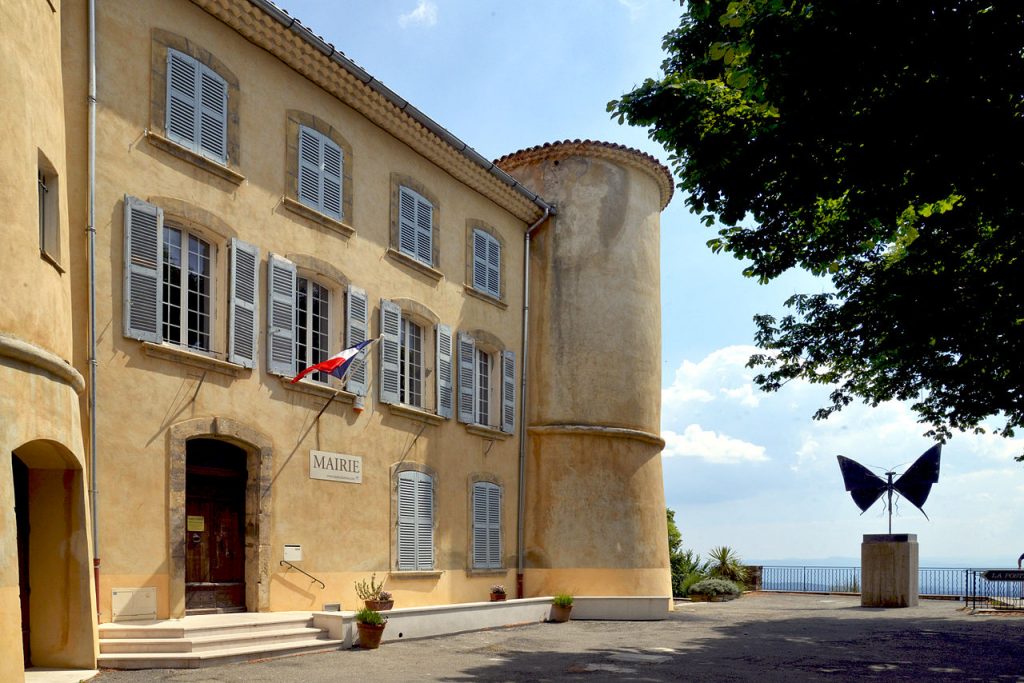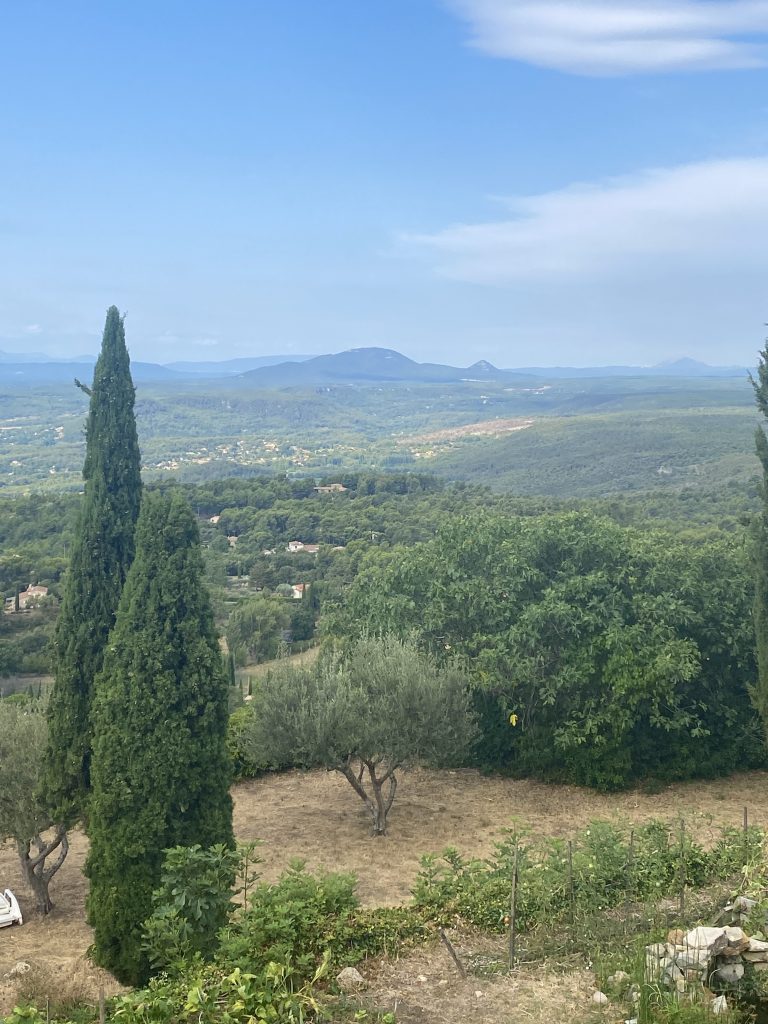 Continuing on is the Place des Ormeaux . This shaded wholly pedestrianised square with it's fountain, cafe-bars and craft shops is the heart of the village. This being France there is a large area set aside next to the square for Petanque and this is where the twice-weekly market is held (Wednesday & Saturday).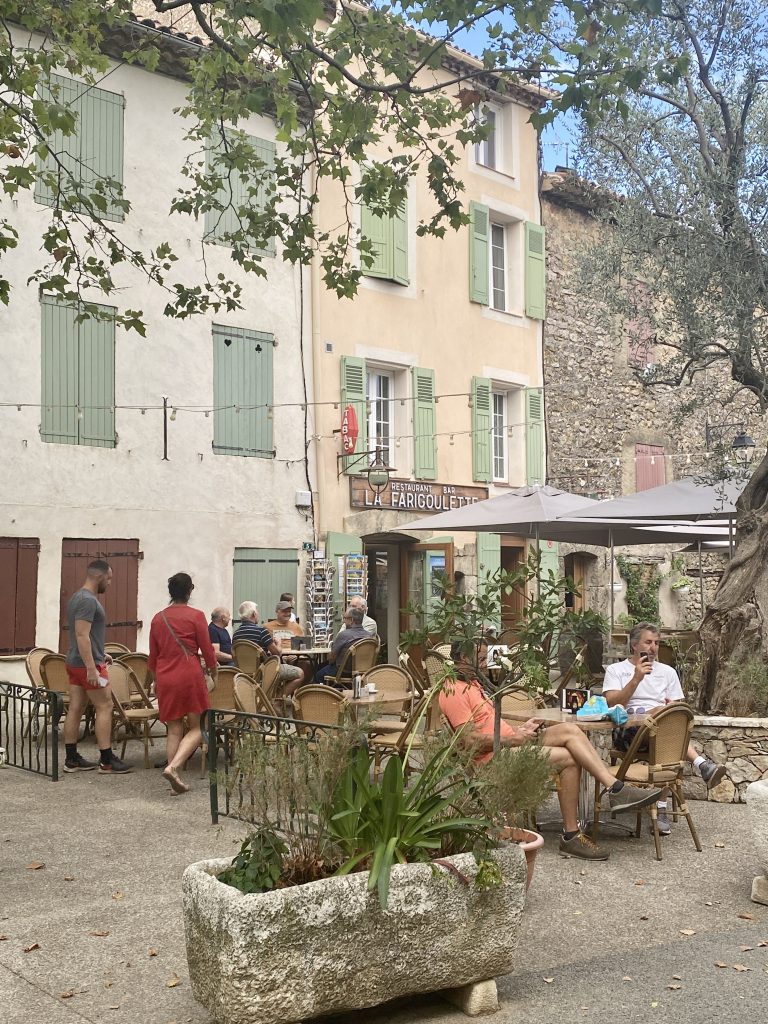 Then it was time to set off down any one of the winding cobbled lanes that help form this delightful medieval village.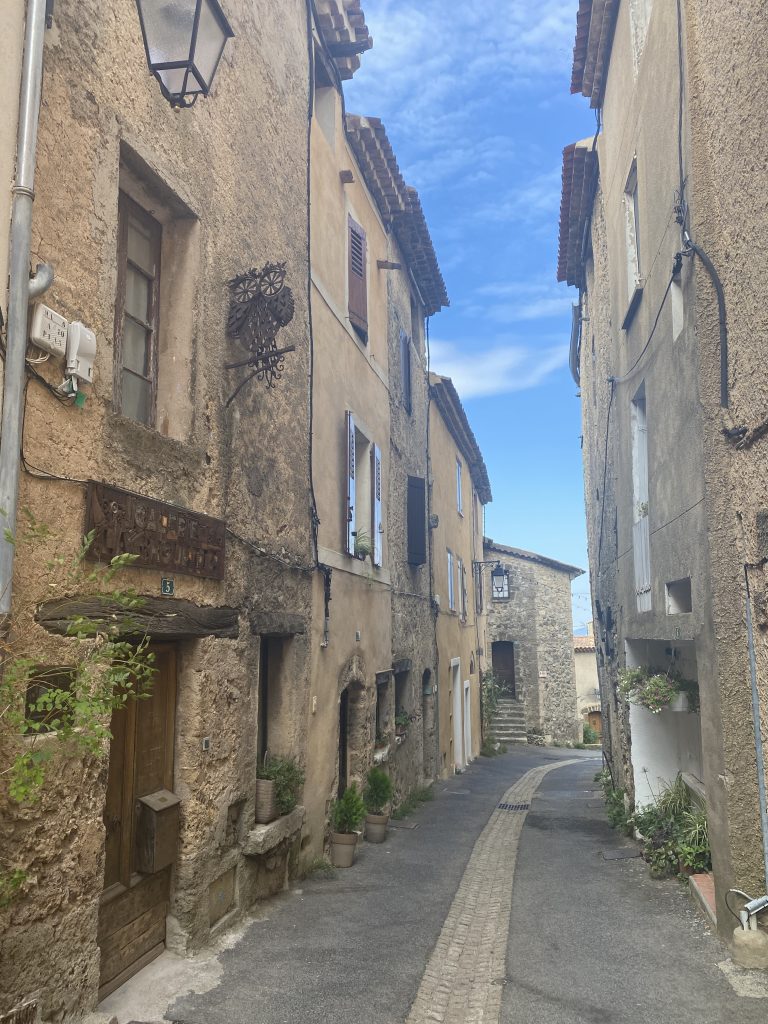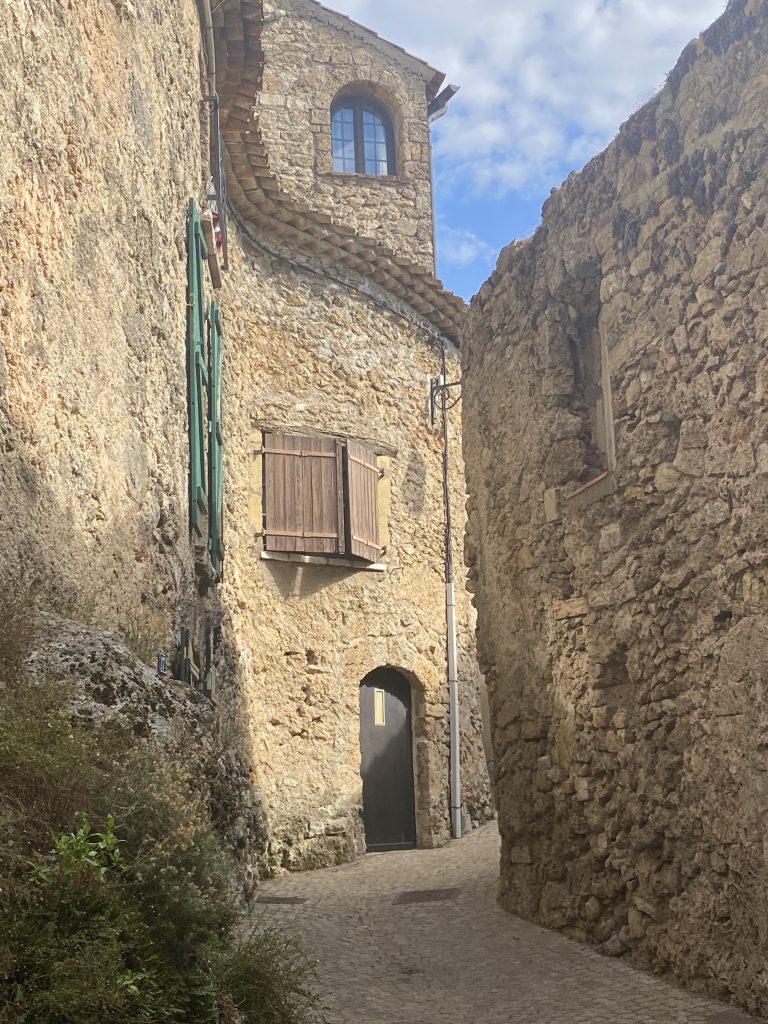 There is nothing uniform about either the houses or streets in Tourtour. Almost everything is built with suitably sized boulders or individual hand carved blocks of stone hewn from the hill. Some houses are built against huge slabs of rock or a giant boulder which serves as a wall. Others are cut into the rock, cave houses. Most are free standing. All are one of a kind and the narrow cobbled streets twist and turn around these unique dwellings. There are few straight lines in Tourtour.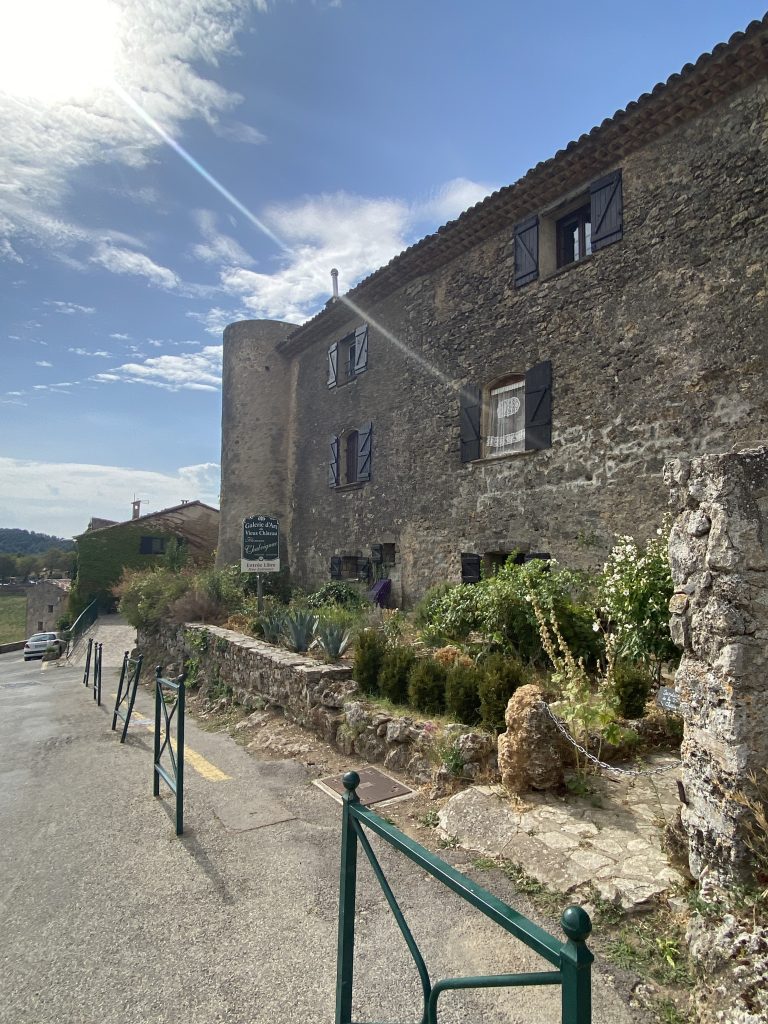 One unexpected feature of the village, given it's height, is it's many fountains. They are fed by a spring, the Saint Rosaire Spring, which also feeds the old washouse and even a 17th century olive oil mill which is still used.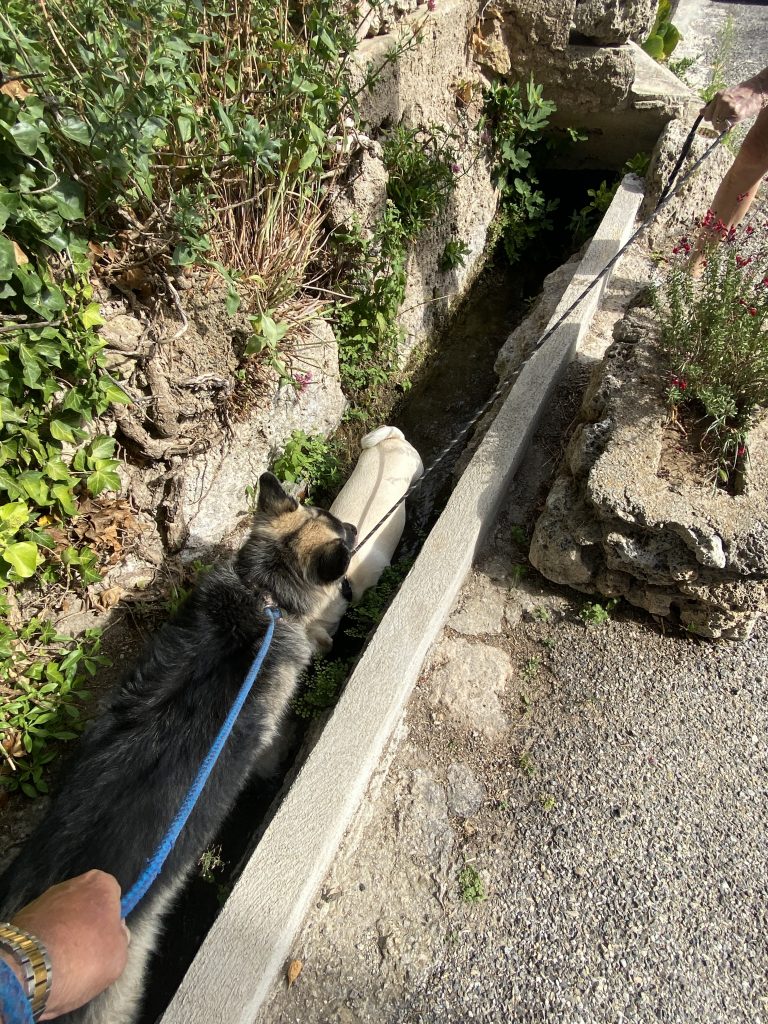 Having walked the whole village at least twice (non uniform streets and cul de sacs make for longer walks) we found our way back to the Place des Ormeaux and paused for a quiet coffee and to reflect on some of the things we had seen in Tourtour but, our visit wasn't over yet…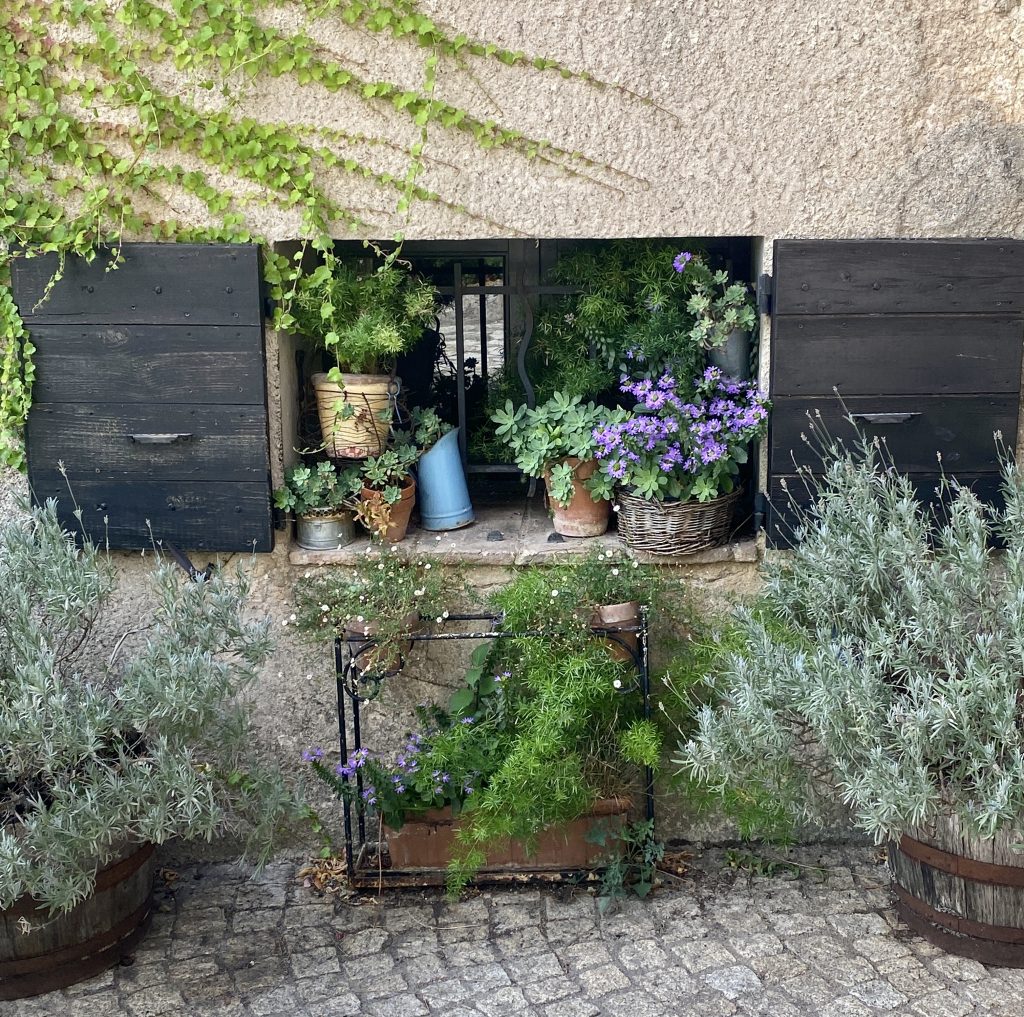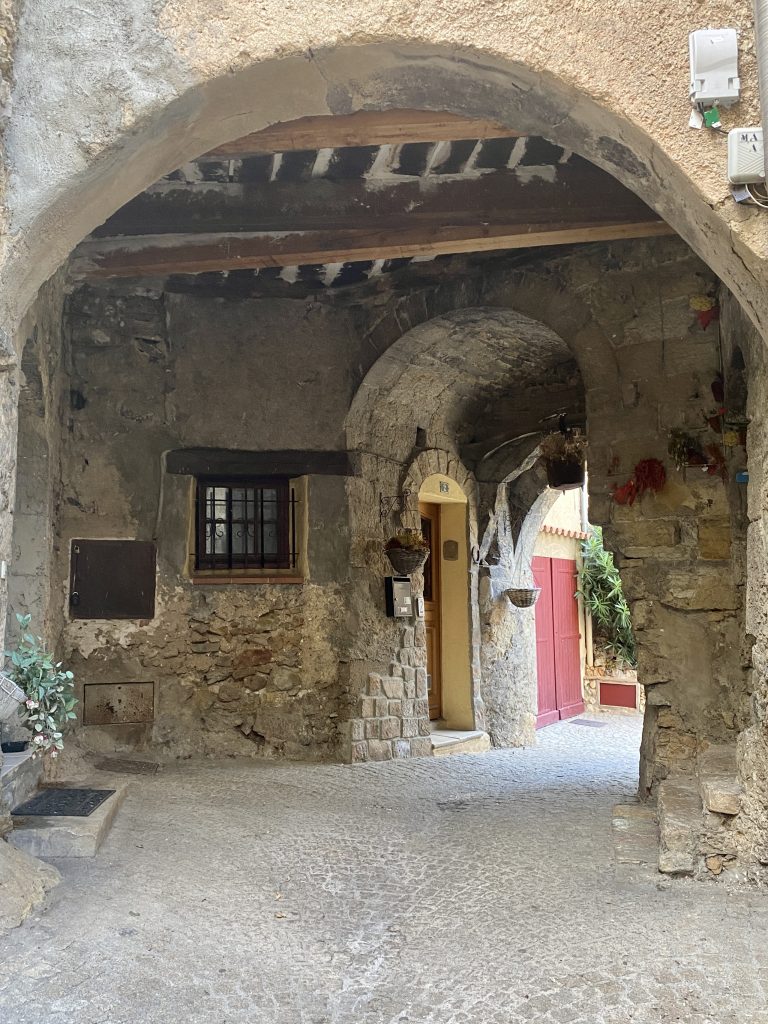 Tourtour has fewer than 500 inhabitants. No surprise, some of those people work full time in the wine sector – this is France. However, for much of the year the great majority of the village are involved with the tourist sector; whether it be working in the tourist office or museums or; organising and operating pony trekking or hiking, biking tours or; helping run the area's cafes, bars, hotels & restaurants. A significant number of artists also now live in Tourtour (sculptors and painters mostly but there are also potters, basketmakers, etc) and these too support the tourist sector running artisan galleries and workshops. We found time to check out a couple…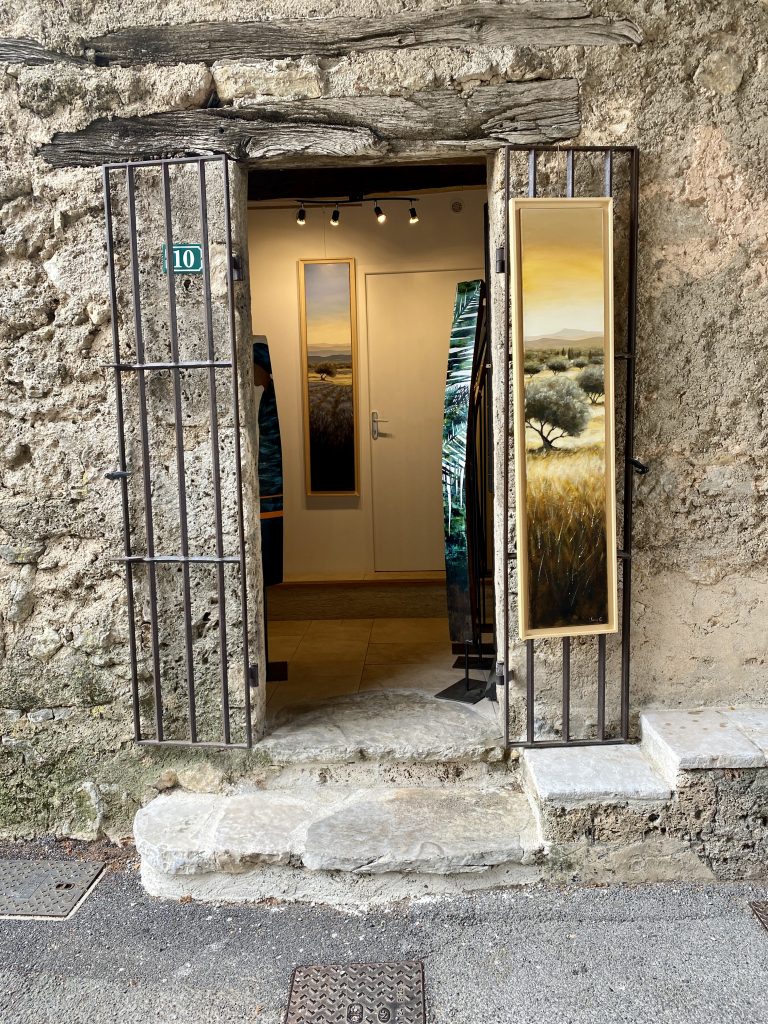 I mentioned that a vintage car rally was underway as we arrived. We paused on the way back to the Van for a last look at some of my favourites and to take a few photos…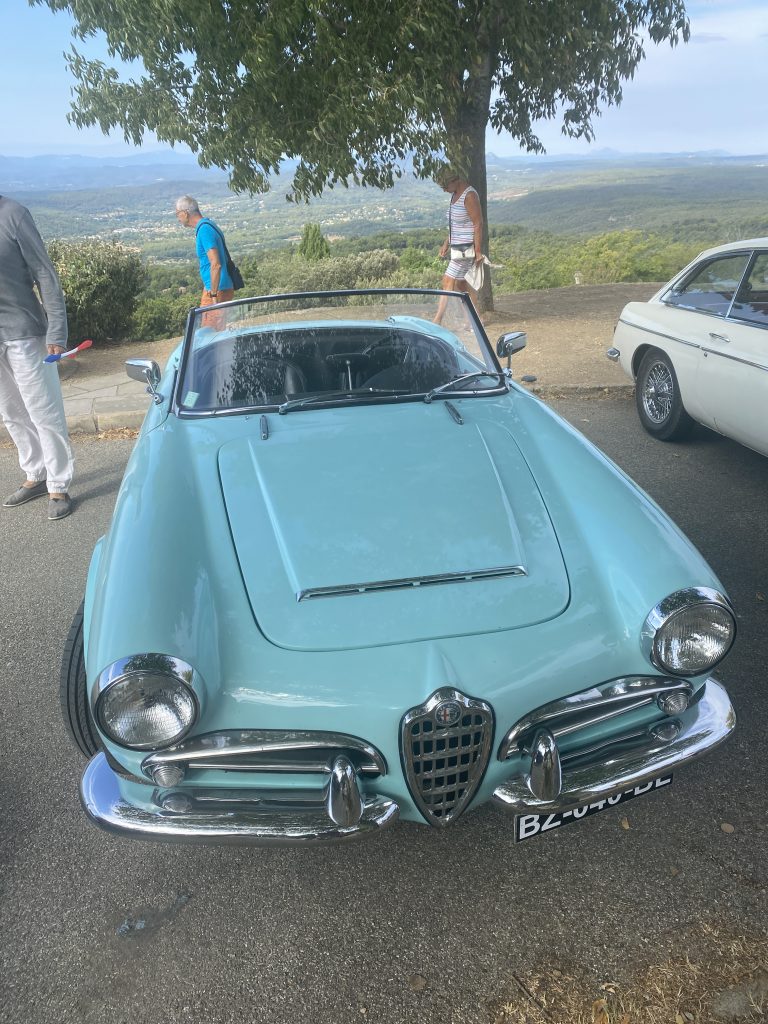 Tourtour is a great place to visit. I don't know how I stumbled on that one but there is a real 'feel good' factor about the place and I'd certainly return. If or when I do I would be inclined to stay at one of the two hotels within walking distance of the village. My preference would be for the Hotel La Bastide de Tourtour, a 25 bedroom hotel and spa…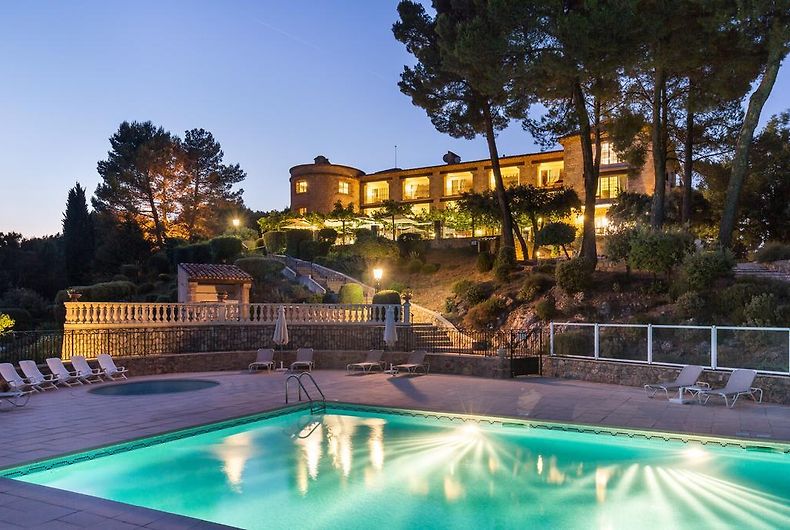 Next time.