And so begins a third tour in the Van, which I am advised by Vanya is now renamed the "Boomobile". Having had enough of our lives being put on hold by the lock- down we decided last week to simply collect the Van Boomobile from storage and head for Europe. Not sure how long we will go for but, it won't be for more than two months this time as Vanya wants to be back in the UK for her next birthday.
So it was was that early on Monday 17 August 2020 we (Vanya, myself and the two dogs) geared up and made our way to Folkestone to take the 35 minute shuttle under The English Channel to Calais. Thereafter, a 172 mile drive from Calais saw us in a small campsite at St Jouin Bruneval, Normandy.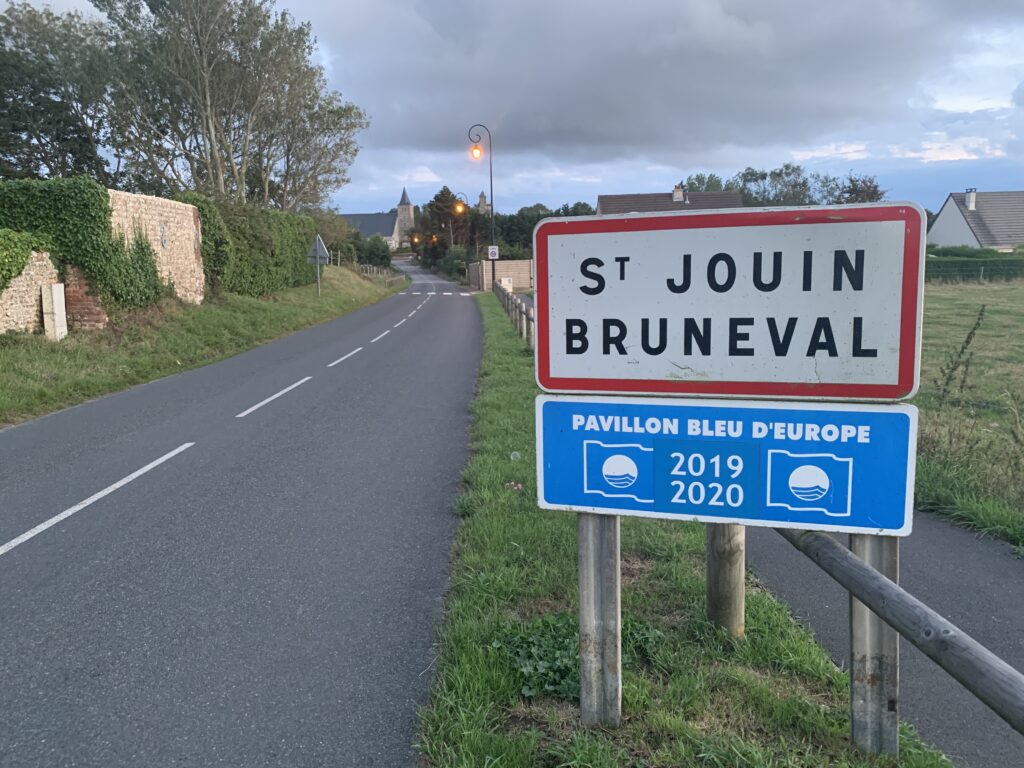 I didn't realise it until after we had arrived but this is where Operation Biting took place during WWII when British Paras under Major John D Frost concluded a successful raid on a German radar station – The Bruneval Raid. At that time, February 1942, there was not much of a village here; it seems to have sprung up since around the small chateau (yes, it is still there) which figures in just about every old photo I have seen of Bruneval in the early 1940's…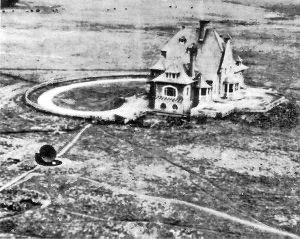 Back to the present. After checking in to the campsite, we decided to take the dogs for a walk along the cliff tops and then; talk about a stroke of luck; in the middle of nowhere overlooking the English Channel we stumbled on a Michelin Listed Restaurant (Le Belvedere) run by Jerome Geulin. We weren't dressed for the occasion (shorts & t-shirts) and we had the dogs in tow but he very kindly gave us his last table and served us some great mussels and an excellent duck together with a fine Pouilly-Fume.
What a great start to this year's trip!