And so we arrived at Camping Sandaya La Cote de Nacre; a five star campsite in St Aubin sur Mer where Vanya intended we relax and enjoy the sun one last time before heading for Fecamp (where the dogs had to be examined by a vet before they could travel and where we had to go through the required antigen tests for Covid before we ourselves could travel) and then the Eurotunnel and home.
Located in the heart of the terres de Nacre beaches, St Aubin sur Mer is a small and quiet seaside resort with a fine sandy beach. It was not always so. The town is situated at the eastern end of what was known as Juno Beach on D Day, 6 June 1944, and; it was the scene of some particularly bitter fighting between, on the one side, the 2nd Battalion of the German 736 Infantry Regiment and, on the other side, elements of the Canadian 3rd Infantry Division, the Canadian 10th Armoured Regiment and the British 48 Royal Marine Commando.
The considerable damage caused to the town on and around D Day has long since been made good it the place is now a very popular and pretty seaside resort but, there is still much about to remind visitors of the events of 1944.
All along the seafront promenade there are placards (with photos) recognising the supreme sacrifice of individual soldiers on and around D Day. Also, at the western edge of the town a small War Memorial (and flags) now stands where once there was a German pill box and machine gun.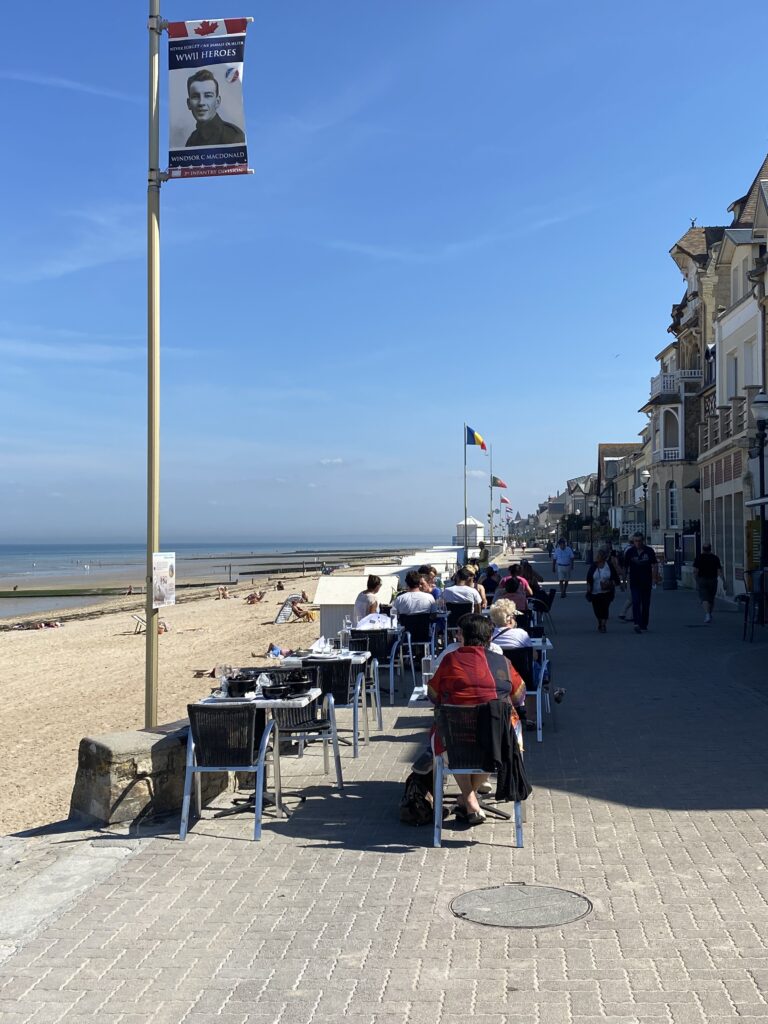 There was fierce fighting all across the town but nowhere more so than at the western end of the beach around a bunker known as Widerstandnest 27. During the morning of 6 June 1944, a total of 70 shells were fired from the bunker's 50mm cannon (the empty cases were counted at the end of the battle) and these destroyed at least 6 Canadian tanks before the cannon itself was neutralised and the gun crew killed. This bunker and it's 50mm cannon has been left as a permanent memorial on the promenade.
After almost 3 months of travelling we came to St Aubin sur Mer for a little R&R and we certainly did that (as the following three photographs testify), enjoying the sun, some local food and beers (as well as some superior French wines) but; I make no apologies for dwelling in this particular blog on the events of 6 June 1944. Throughout Normandy, and especially around the D Day beaches and up and down the Cotentin Peninsula, the French people continue to honour and respect the efforts of all those involved in helping liberate their country back in the 1940's. This response of theirs requires recognition and appreciation, not least because it is as strong as ever even after some 75+ years.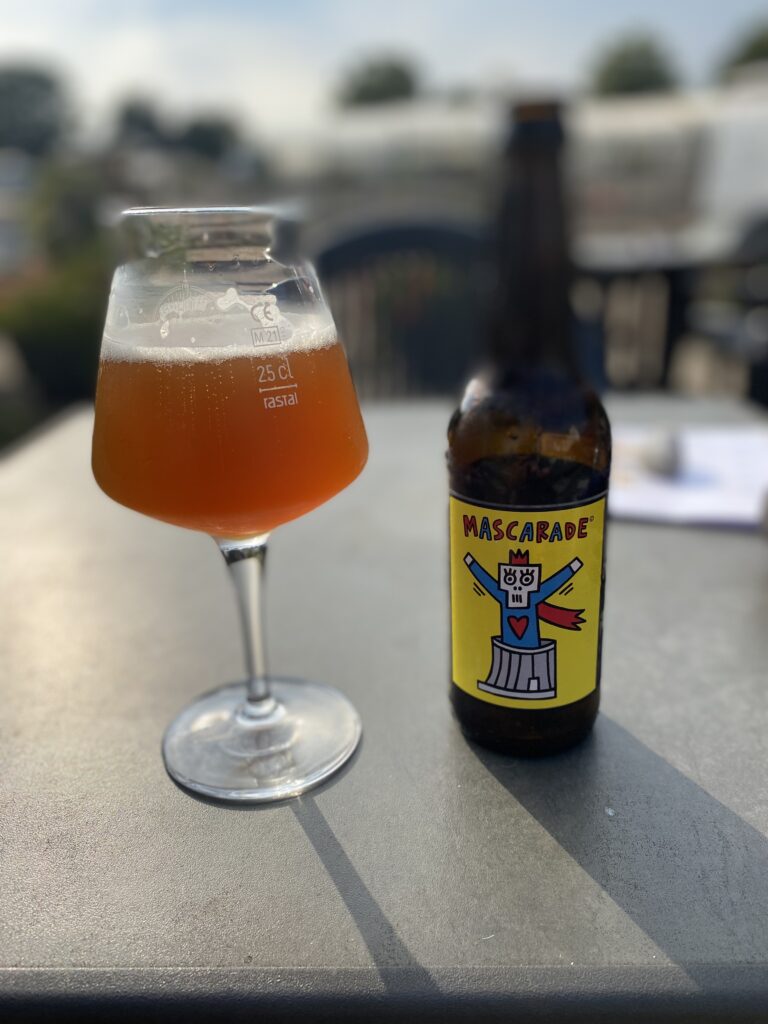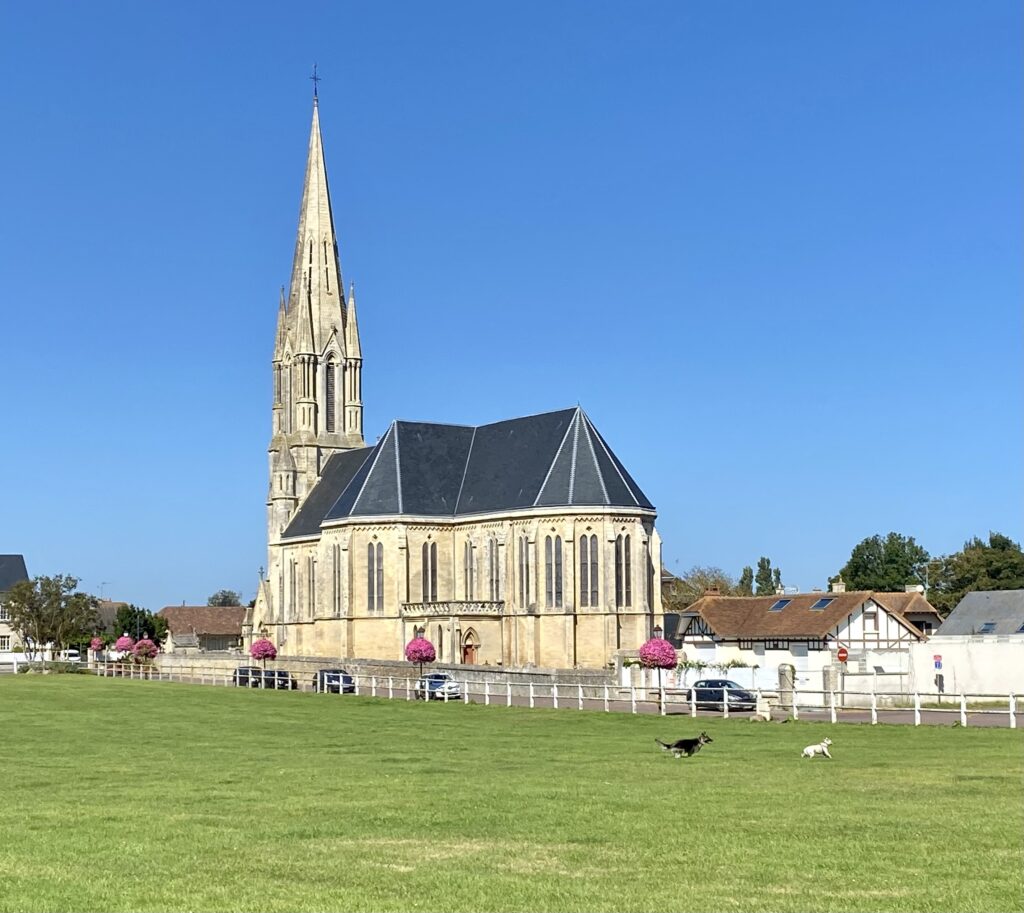 And so to Fecamp…