While staying over in Cuzcarrita we took the Van out to explore the nearby village of Sajazarra (a Pueblo Mas Bonitos de Espana). We also revisited Haro for another wine tasting session organised and paid for by our hotel but that is another story.
Sajazzara is small but pretty fortified village just 4 miles north of Cuzcarrita. It has a 13th century church and and a 15th century castle (which is not unlike the castle in Cuzcarrita but it too has been converted into a private residence and is no longer accessible to the public). The village has less than 150 inhabitants and that number is declining. The reality is that these small villages no longer provide sufficient employment opportunities for the young and so they move to the cities for work and rarely return. If they do return, it is often to sell the home left to them by their parents. A surprisingly high number of properties were up for sale in the village during our visit.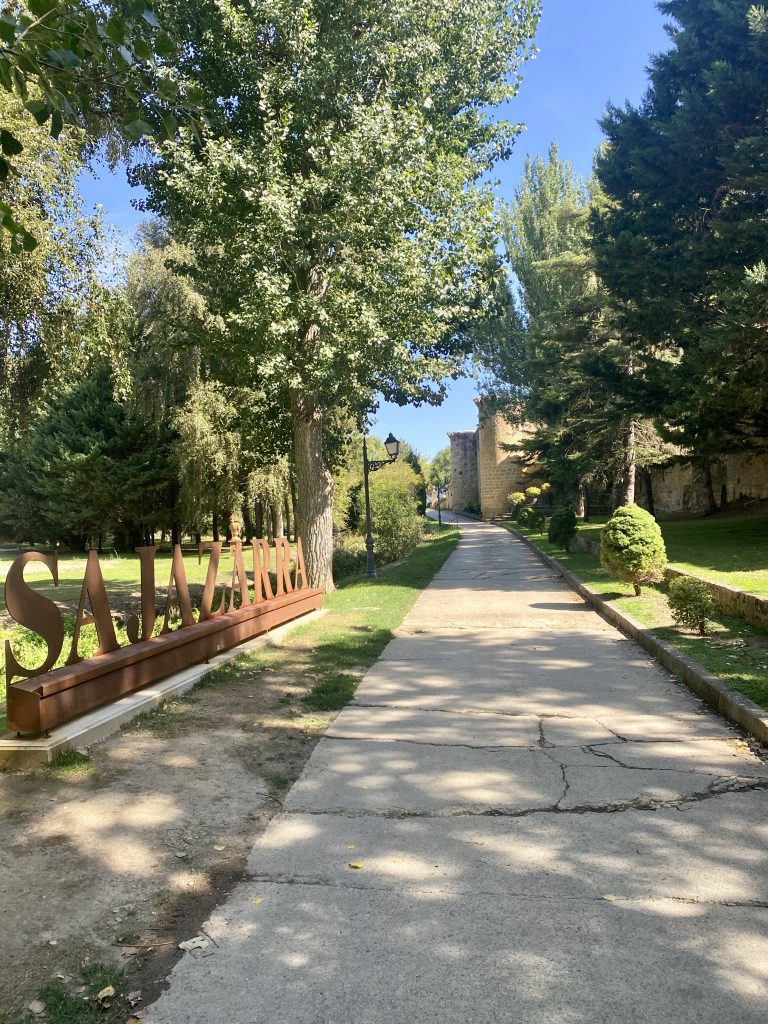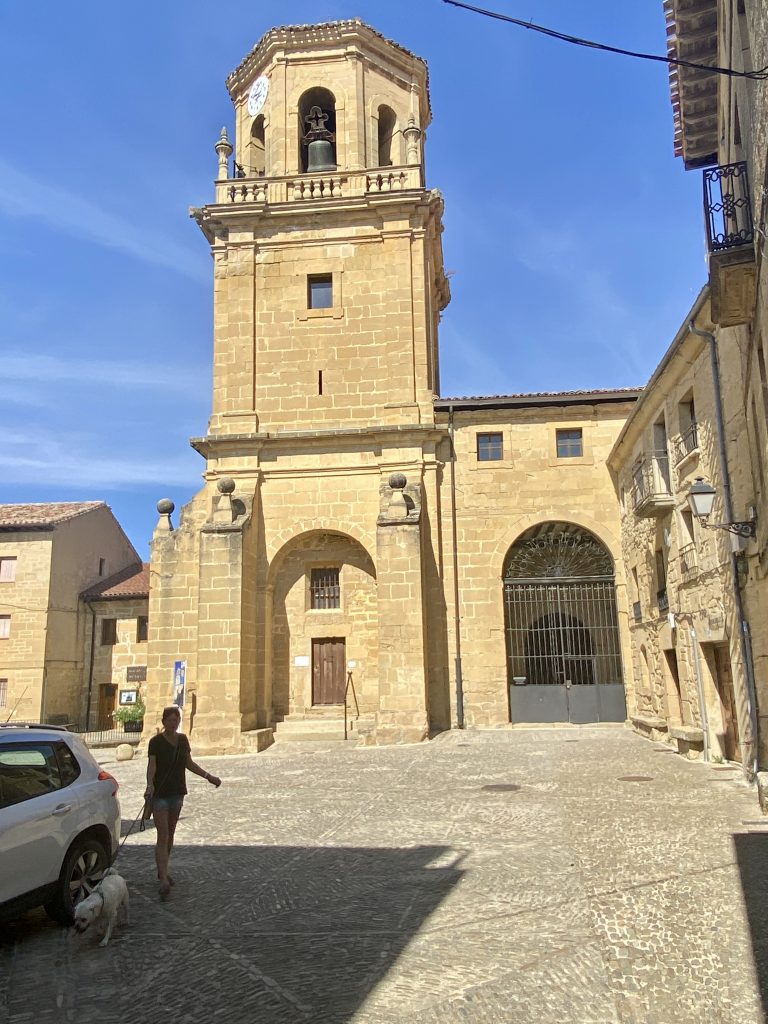 A primary reason for our visiting Sajazarra was because it has a restaurant, the Asador Ochavo, which was recommended by the owner of our hotel as a place to get a reasonable meal. It isn't as highly regarded as the restaurant in Cuzcarrita but at least it remains open out of season.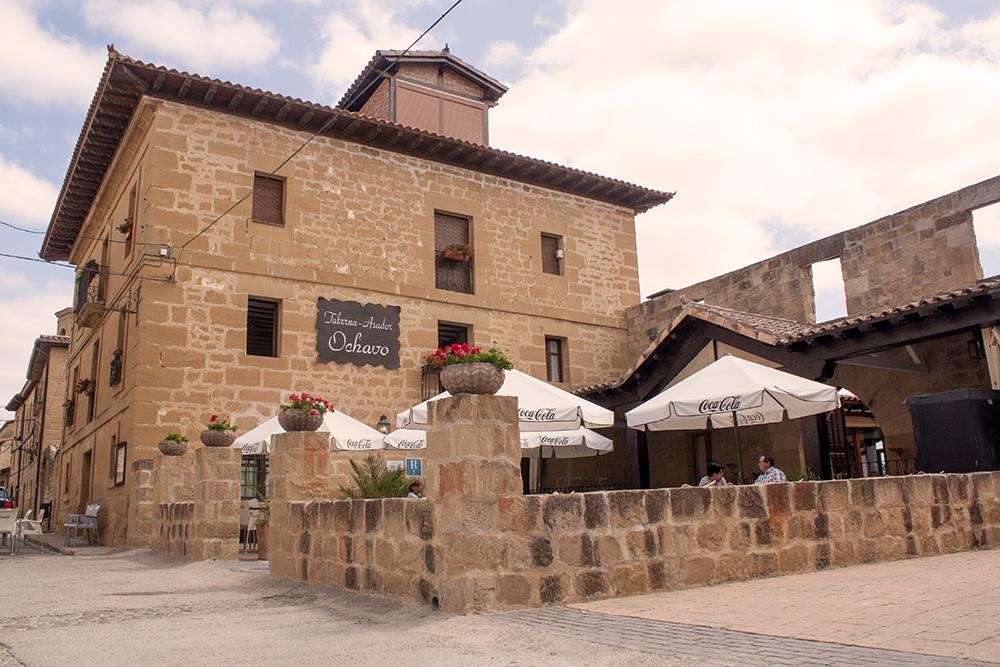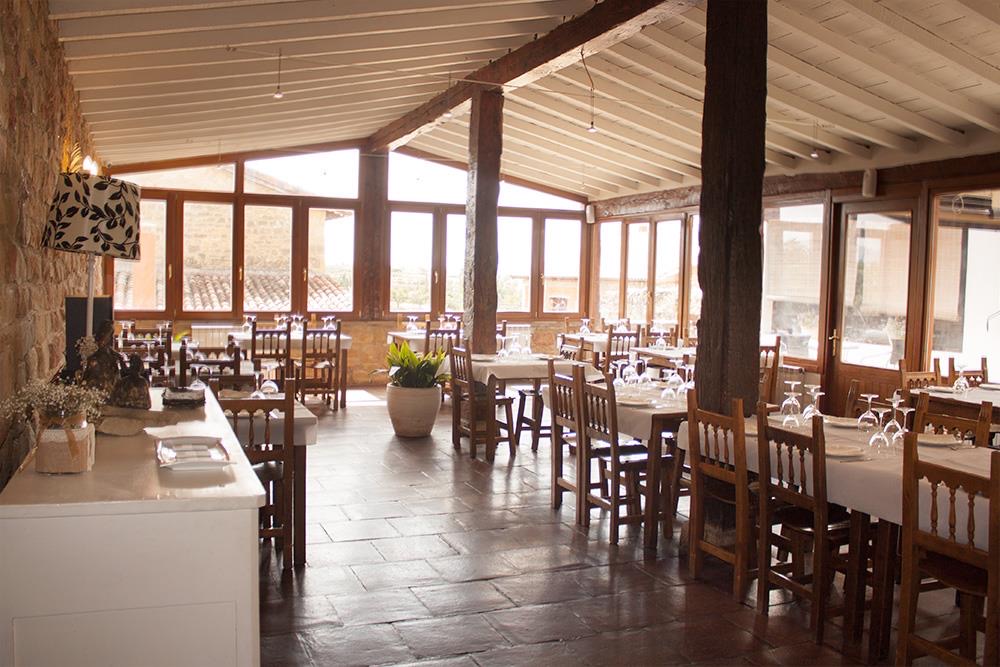 Vanya didn't eat but I knew we wouldn't be getting much in the line of hot food back in Cuzcarrita and so I tucked into Grilled Morcilla (blood sausage not unlike black pudding) and Chorizo with a Spicy Salsa as a starter (jolly good it was too) followed by the biggest slab of Roast Lamb I have ever had. Not bad at all.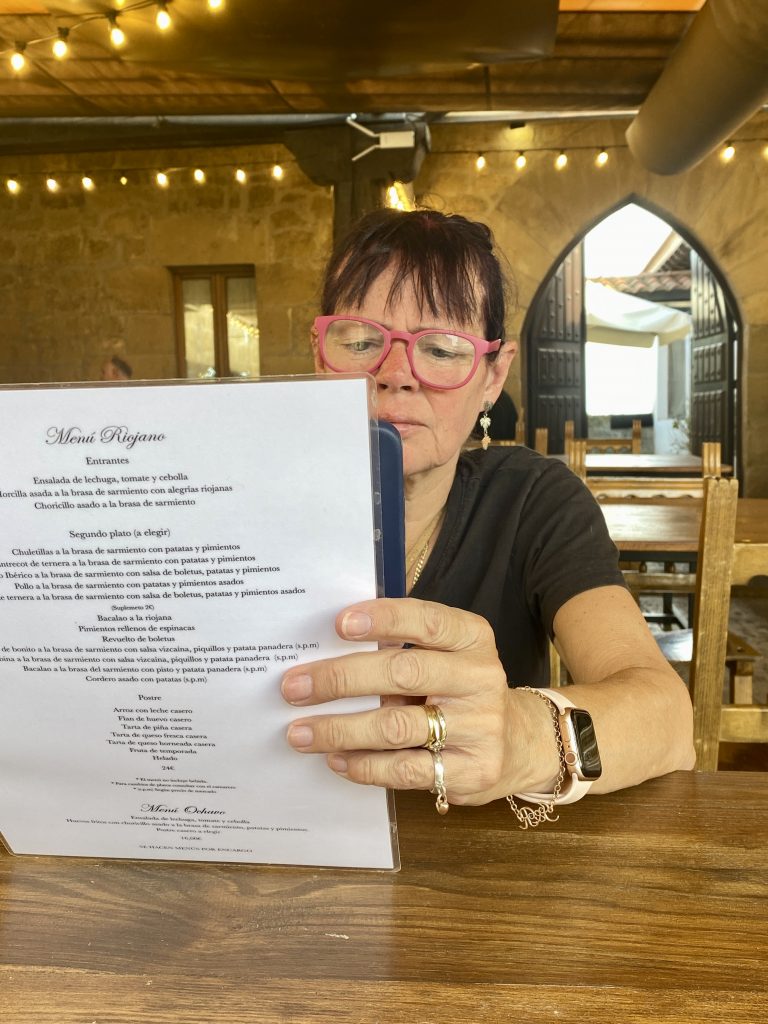 There's no doubt we will return to this region of Spain. We have seen quite a bit of La Rioja this trip and small towns and villages like Cuzcarrita and Sajazarra have whet our appetites for more… and, of course, the wine doesn't get much better.