By early afternoon I had left Pompeii and was en route to the Hotel Bell'ambriana in Rome, arriving just at the end of a thunder storm. I met Steve there and we stayed three days, with the Van parked up in the hotel car park. Oh, and the weather wasn't at all bad except for that moment when I arrived.
This was my fourth or fifth time in the Eternal City but it didn't stop us doing the usual sites that one associates with a rugby or football weekend in Rome – the Fiddler's Elbow, Finnegans's Bar, the Druid's Den (except the Den has closed down) and a couple of Italian bars too – Sorry, I should have said – the Colloseum, St Peter's Square, the Trevi Fountain, Spanish Steps, etc:-
The usual tourist photos; all so well known, I suspect, as not to require any introduction or description:-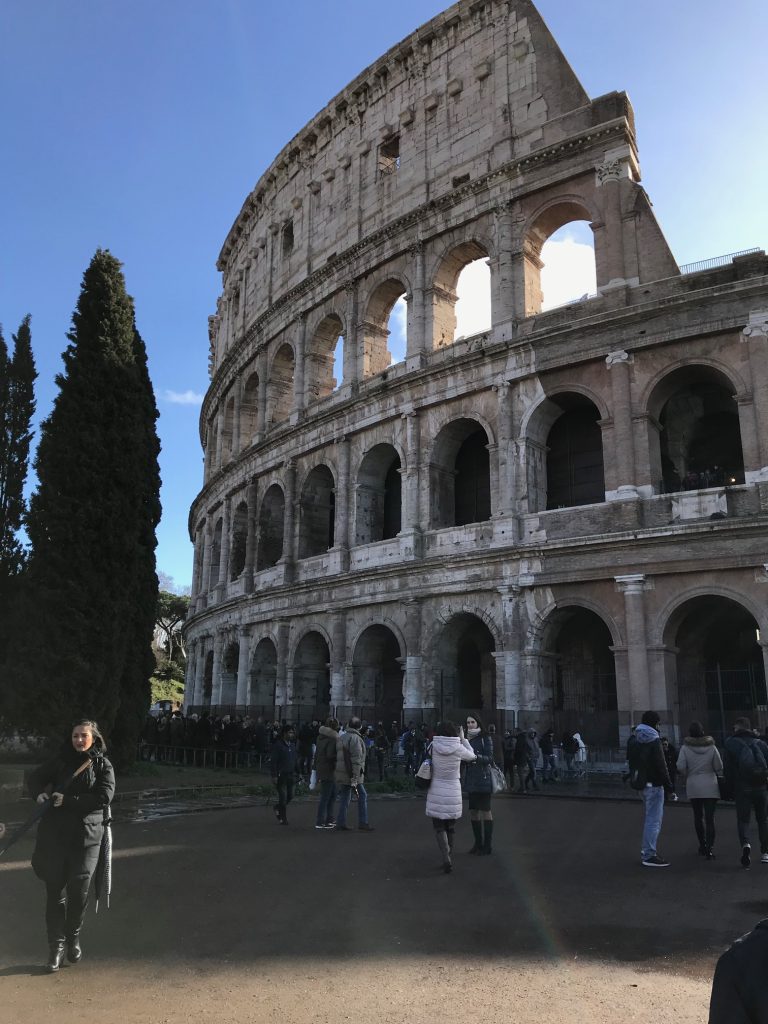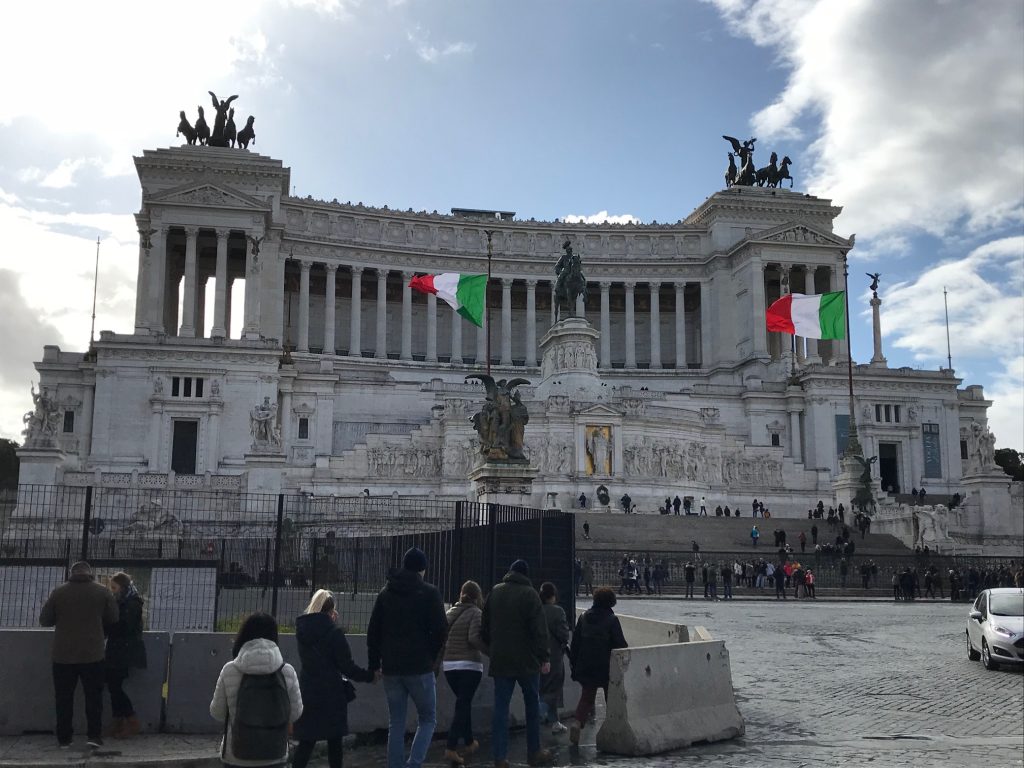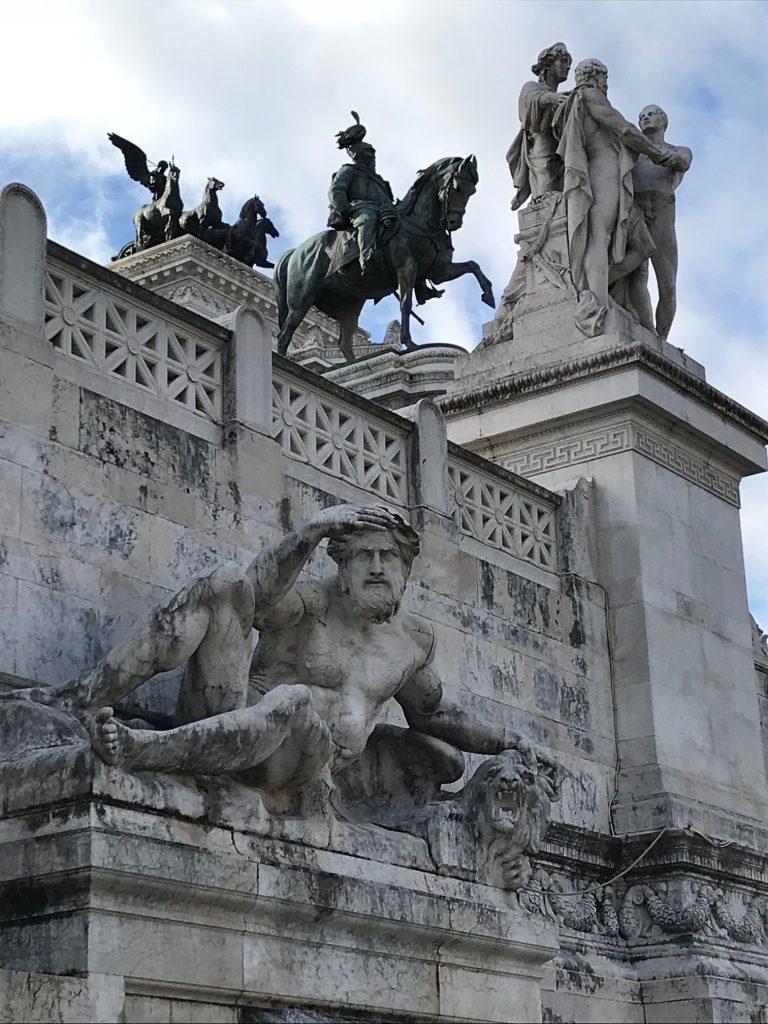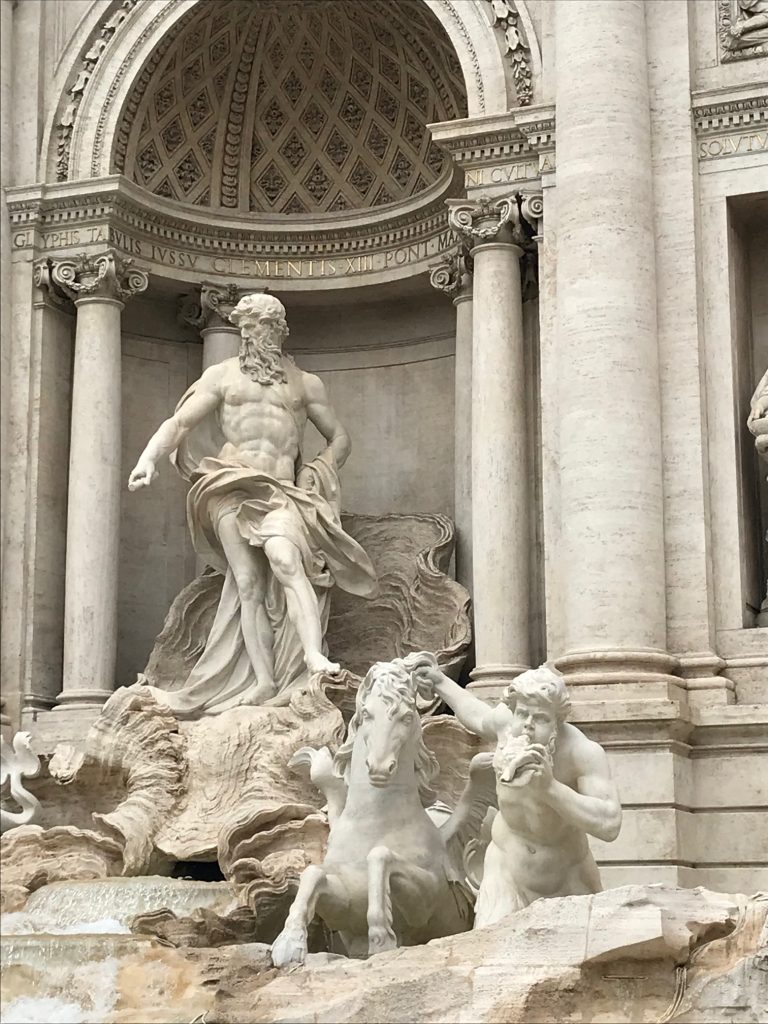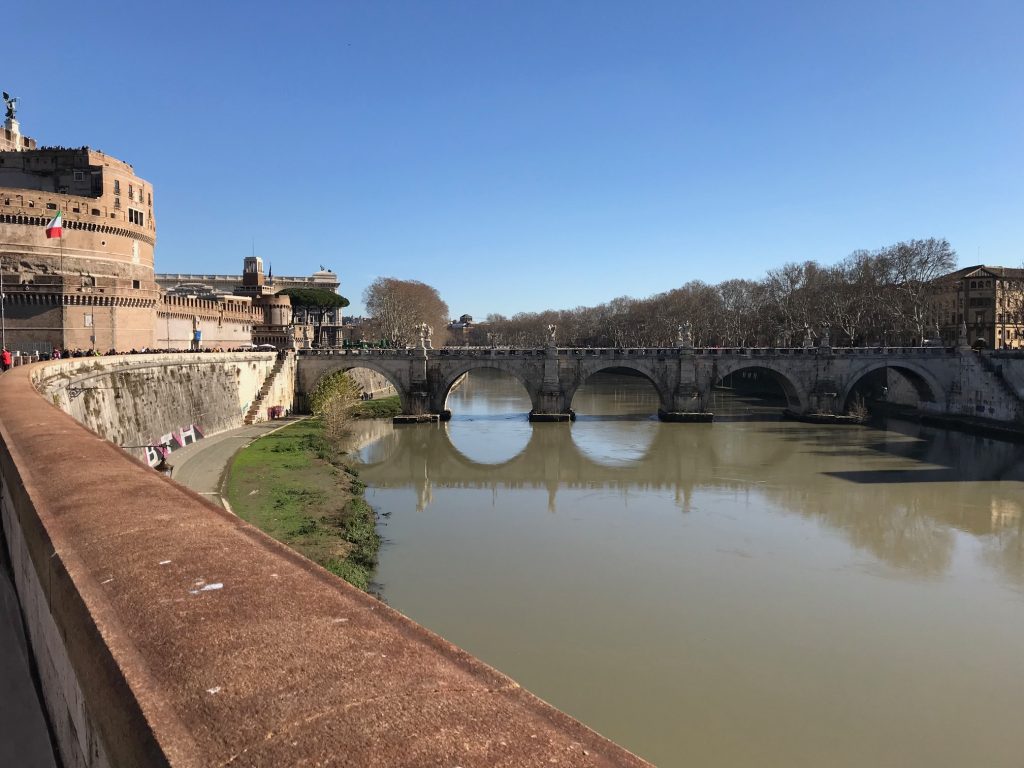 ii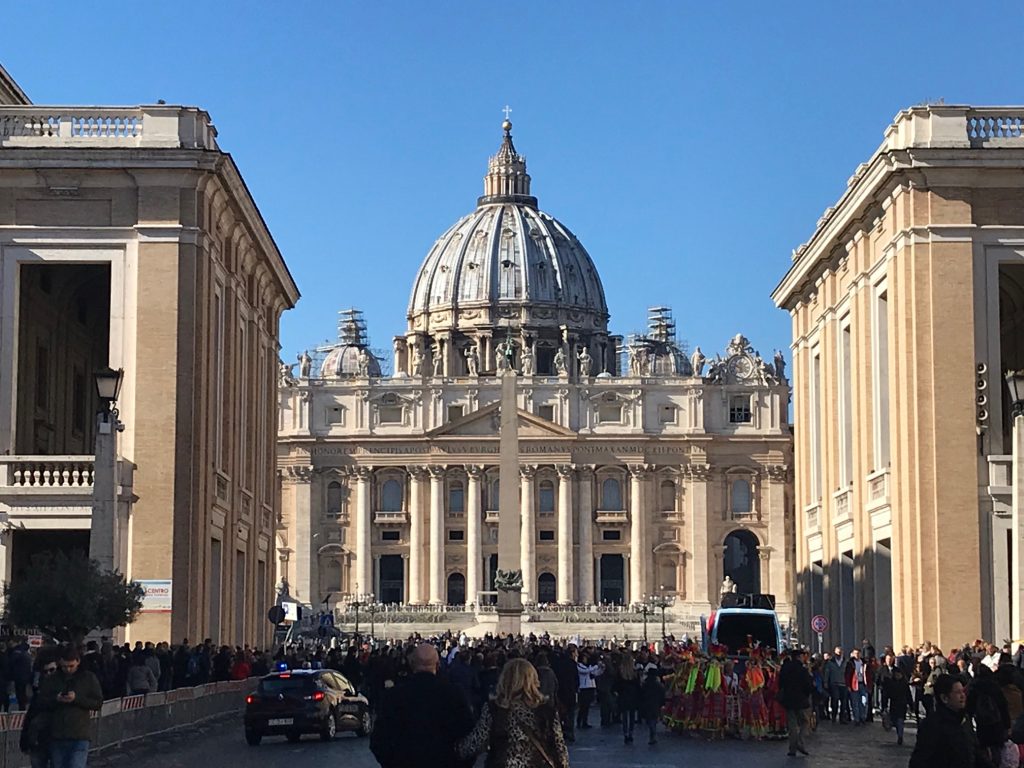 … and then, best of all (given the 46 – 15 scoreline and the way Anthony Watson and Sam Simmonds sparkled against Italy), the Olympic Stadium…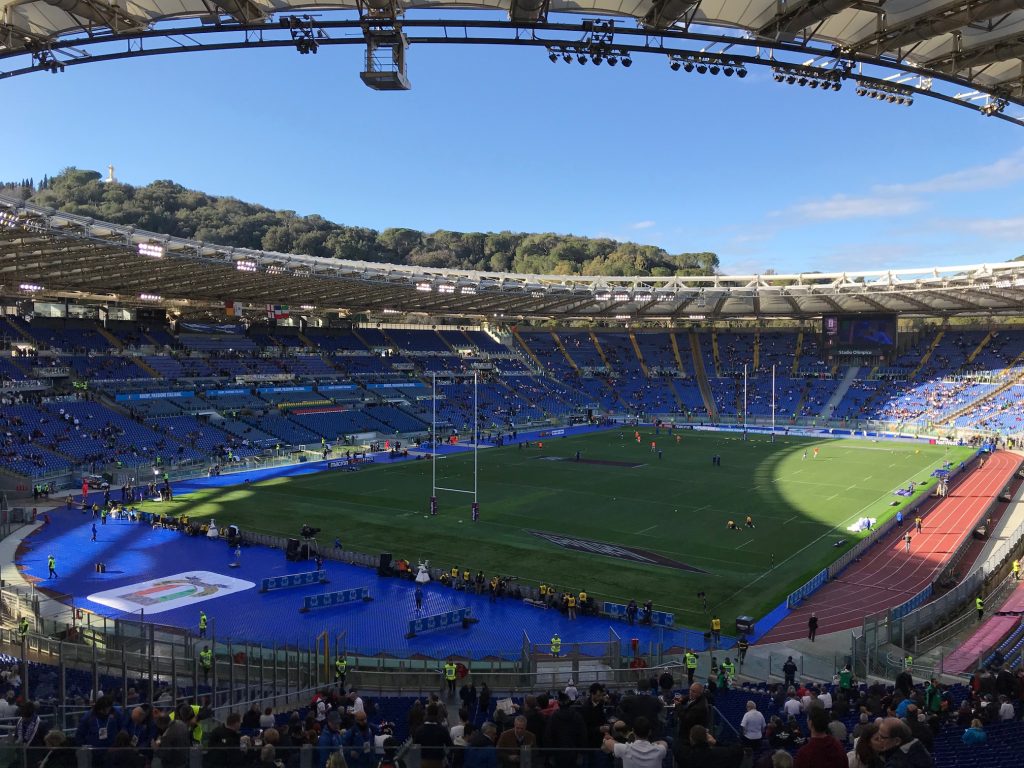 Of course, the majority of the long weekend was given over to eating and drinking and, without any doubt, it was a fruity full bodied red Solento Negroamaro which proved a clear winner so far as the wine was concerned (which goes to show I made excellent use of my time in Puglia). The food? Rome has the best pizzas in the world but my favourite meal was a simple Lasagne which I ate, sitting in the sunshine outside on the day of the match in a restaurant I cannot even remember the name of, let alone where it is.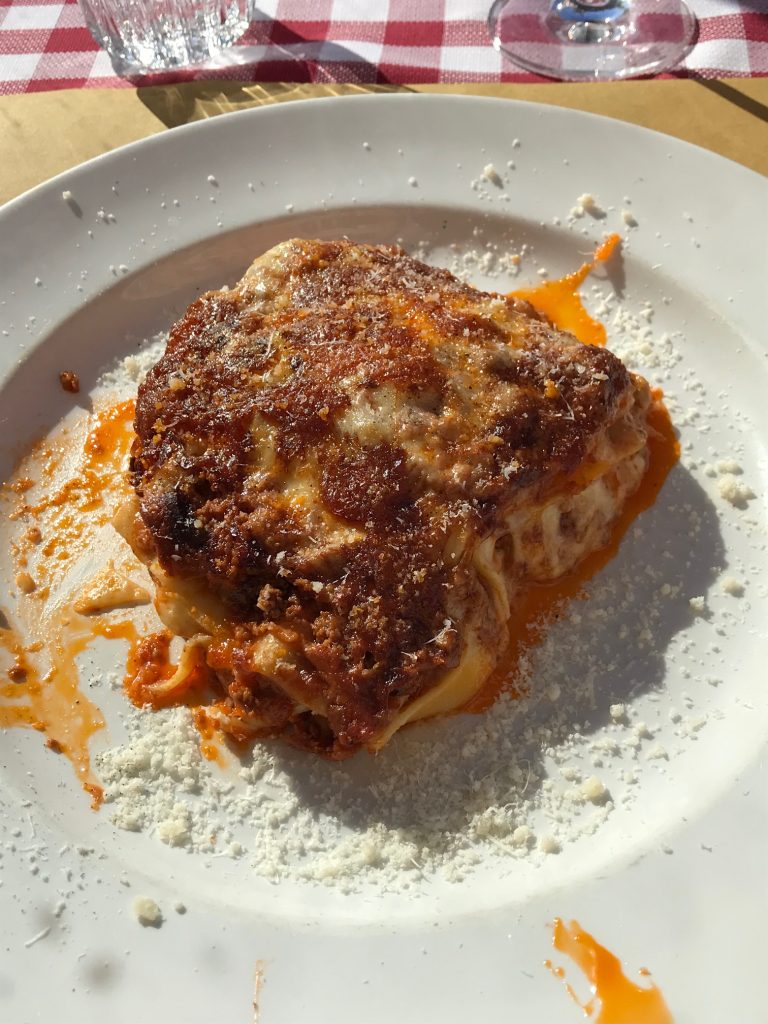 … I don't remember the name of the restaurant or even the square it was located in but I do recall the wine we drank was a Puglian Primitivo
Thanks again, Rome. Thanks again England Rugby. Somewhere quieter next, I think.