Needed to cover some ground today and made seriously good time down the motorway from Lille to the little village of Dieue-sur-Meuse, stopping at Epernay on the way for a glass of Champagne. I was in Epernay just last year and it is well worth repeat visits especially when the weather is as nice as today – warm and sunny.
The French motorways are impressive and well worth the toll price.
The stop in Dieue-sur-Meuse was what might be termed a wild camp inasmuch as the village didn't have a pub. Well, it did but it never opened. Went for a short evening stroll and had a quiet night in with a bottle of the local wine – a Pinot Noir that set me back 3 Euros (I went for the mid price range).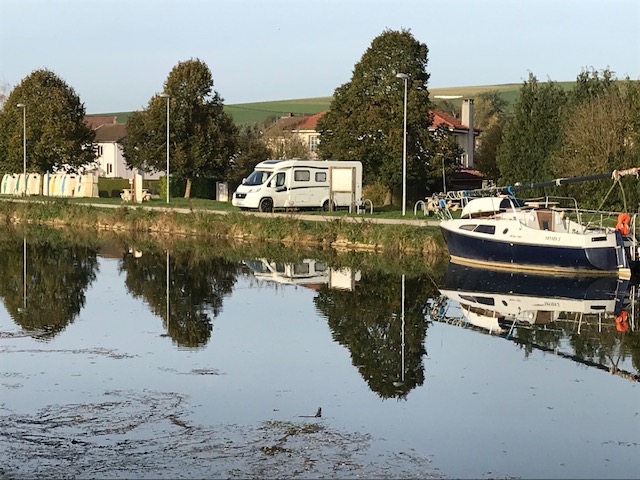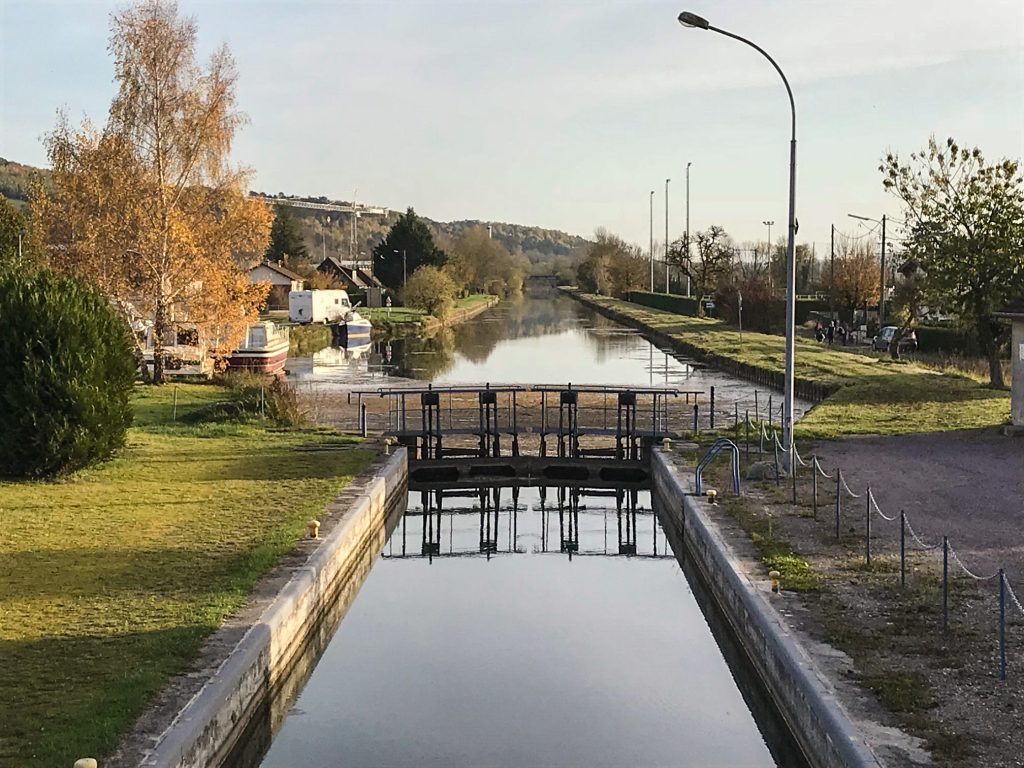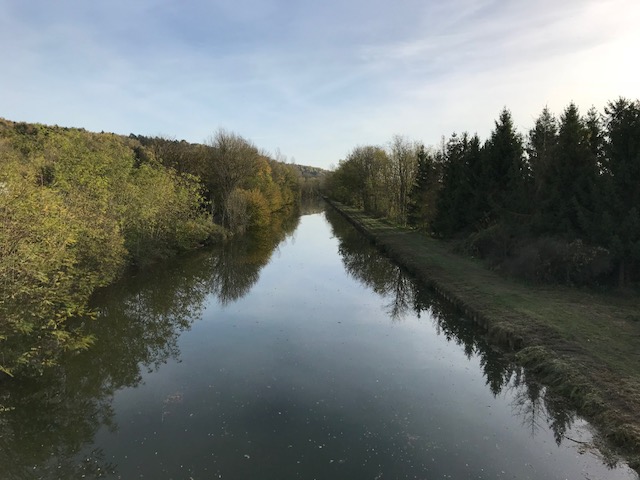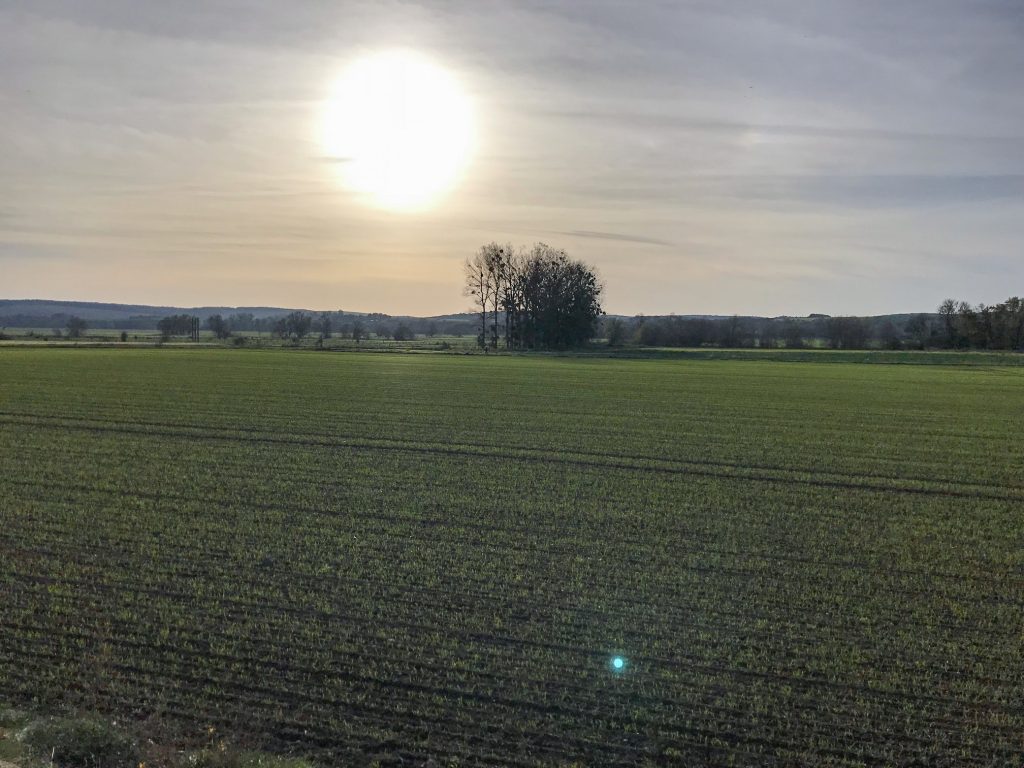 .