Leaving Kortrijk I set the sat-nav back to the town of Ypres, around which I had detoured on my way from Calais. However, signposts to the Australian Cemetery at Polygon Wood and the British Cemetery at Tyne Cot soon saw me divert from my planned route – and glad I was too.
This small part of Flanders has many, many cemeteries (large and small) which are the final resting places of tens of thousands of WW1 servicemen who fought three major battles and countless skirmishes in the area between 1914 and 1918 (Tyne Cot Cemetery alone holds the remains of 12,000 plus soldiers of which two thirds are unidentified) and a visit here could very easily be upsetting except that I found the attitude of the locals to be very uplifting.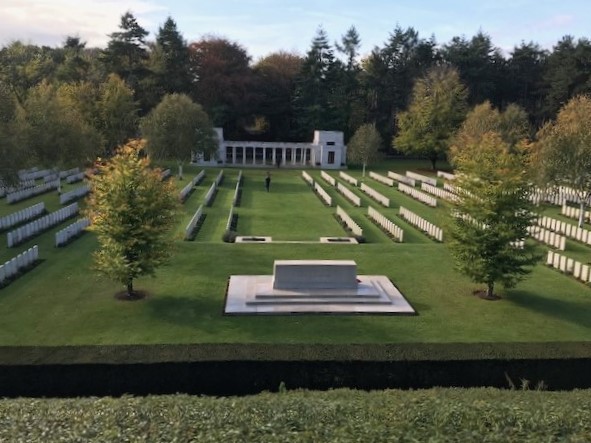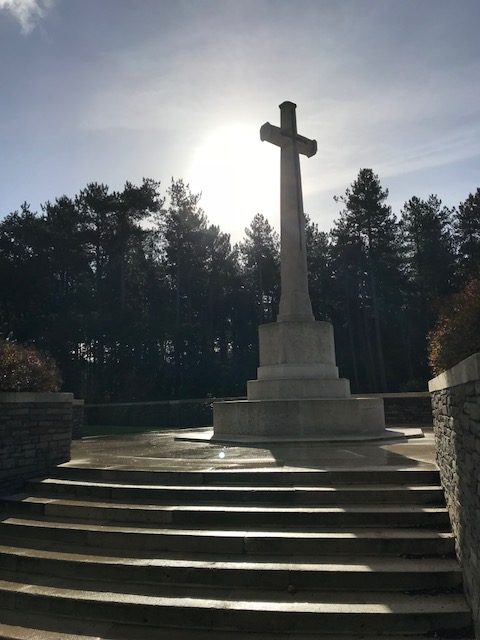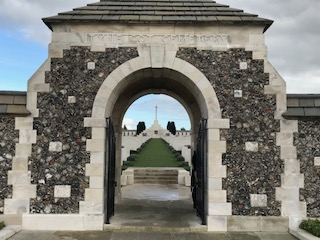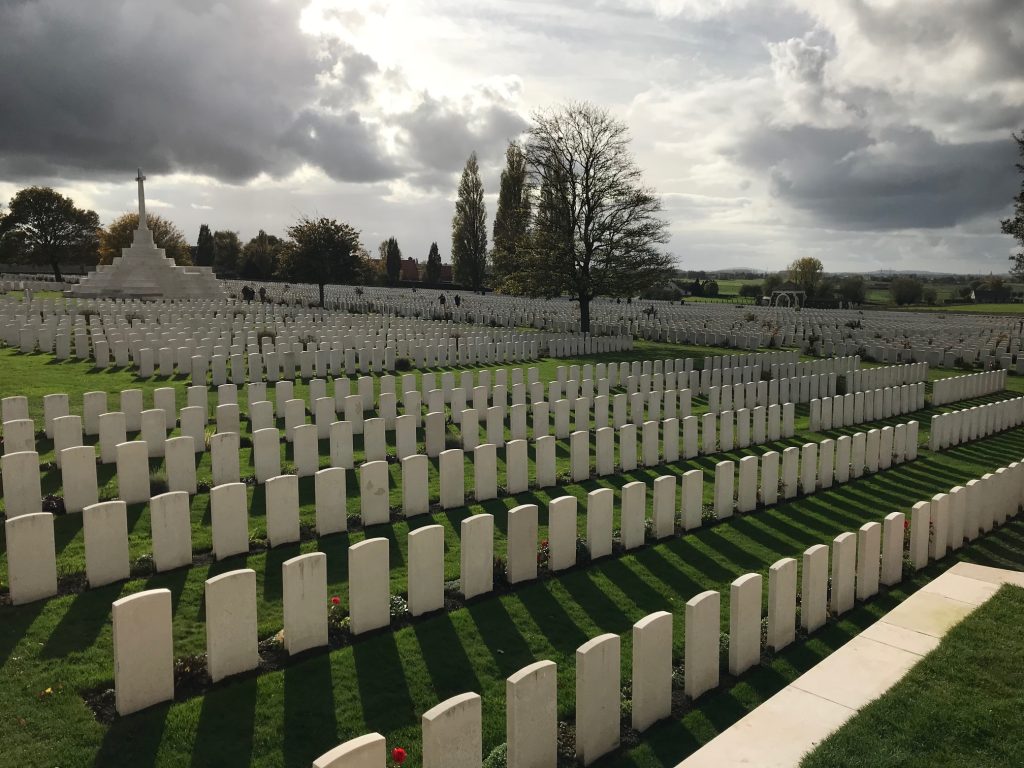 I met two Belgians near the Polygon Wood Cemetery. The first has a smallholding in the area and he spent some time explaining to me how grateful the locals are towards the soldiers resting in the many cemeteries. Thereafter he insisted I meet his pet donkey "Little Tommy" and then, best of all, he introduced me to a second local, Johan Vandewalle who owns the "De Dreve" Bar.
In addition to running a very pleasant bar Johan Vandewalle has, with items collected from the local battlefields, turned the "De Dreve" into a mini museum commemorating Australia 5th Division activities in the area during the war. Moreover, he is almost single handedly driving what he calls the Brothers In Arms Memorial Project and it is a fascinating story which came to light after he unearthed the bodies of 5 WW1 soldiers in 2006 in the nearby hamlet of Westhoek. One of the soldiers was an Australian Private 3504 John Hunter but… I'll not go into detail here. You can look it up on his website (www.brothersinarmsmemorial.org) if you are so inclined.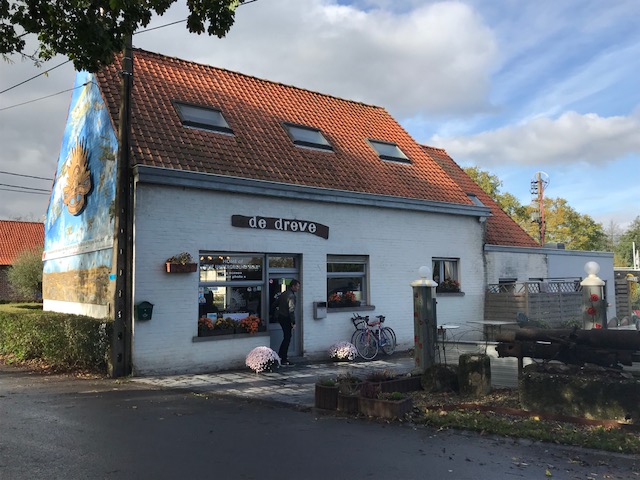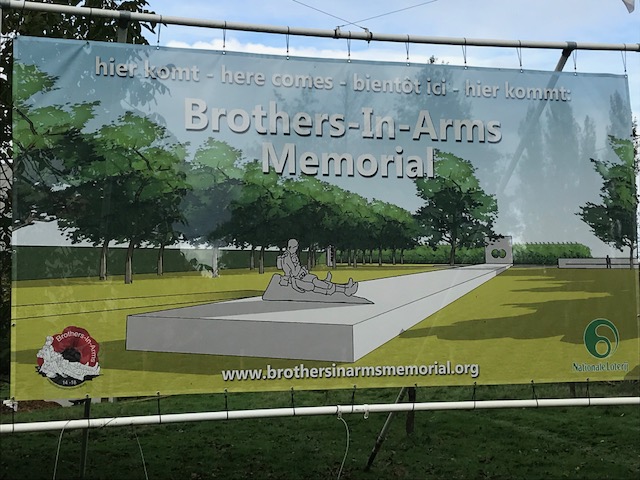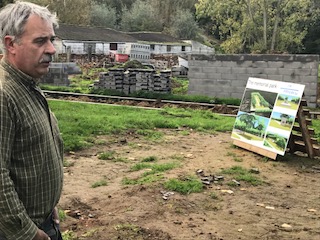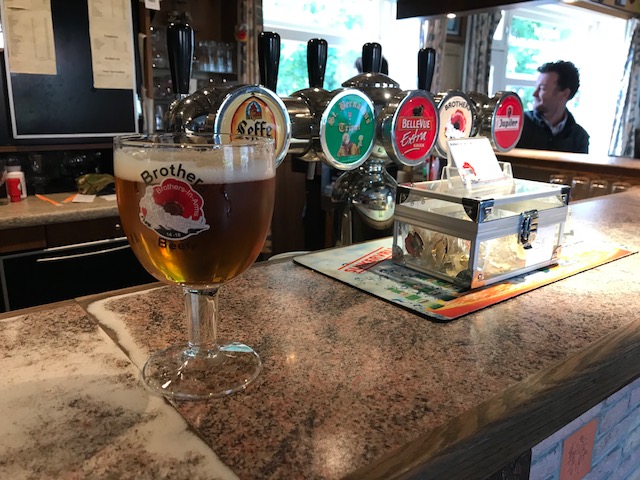 One final picture before I set off to the town of Ypres…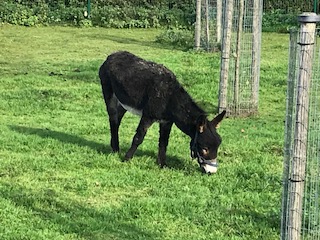 Ypres, here I come…