It is 27 March as I write this entry. We arrived in Burgos on 24 February and so I still have a fair amount of catching up to do with the blog. Sorry, not least because this tardiness makes for very much abridged blogs.
Some places are always worth returning to and Burgos is just such a place. We stopped here for a couple of days during July last year, while the 800th anniversary of the building of the Santa Maria Cathedral was being celebrated, and we had a fantastic time. Moreover, we saw a great deal of the city.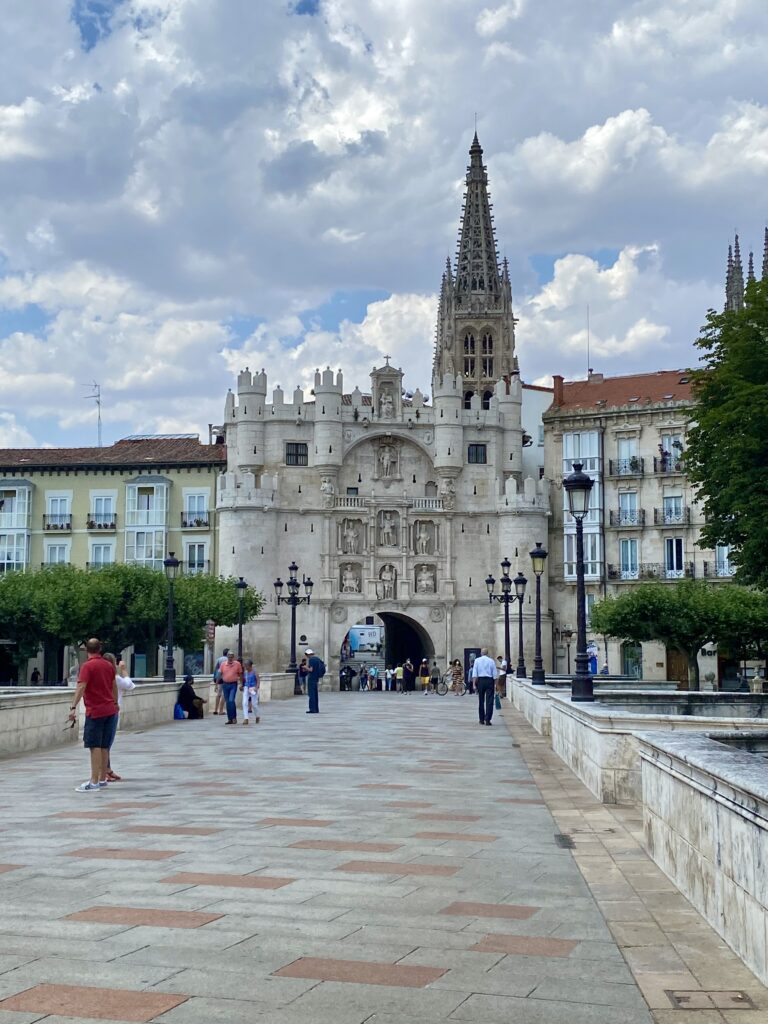 The 2022 visit was always going to be a much shorter affair; just the one night. We parked up at the Municipal Camp Site and in the early evening set off along the banks of the Arlanzon towards the city.
The path by the river makes for an easy and interesting four kilometre walk into the city, passing as it does a significant number of landmarks (including the Museum of Human Evolution, the Puenta de San Pablo, the statue of El Cid, the Paseo del Espolon, the Arco de Santa Maria, etc) but I talked about those and other places of interest in the July 2021 blog. This time we were simply out for a pleasant evening walk to a decent cafe-bar. We were satisfied on both counts.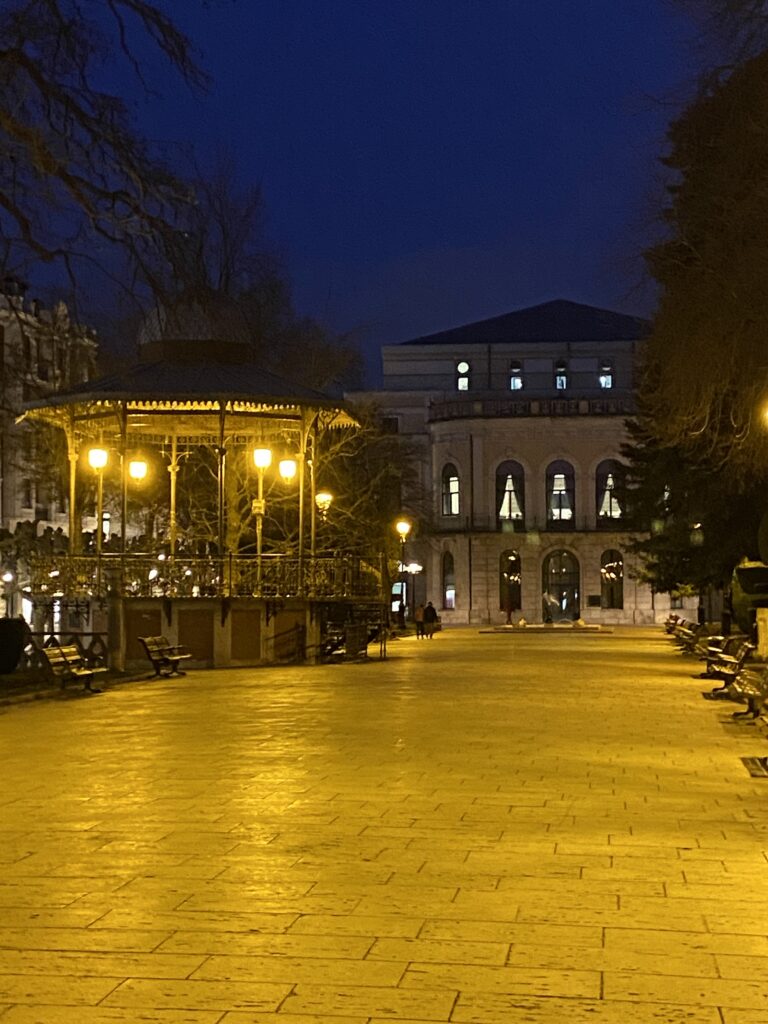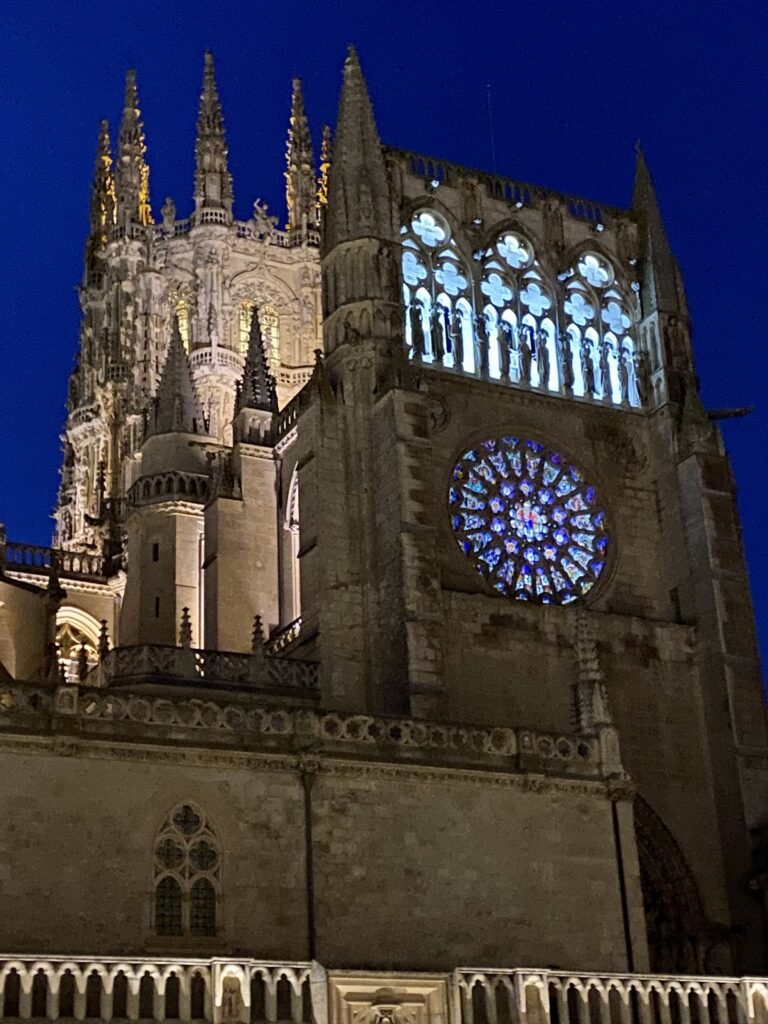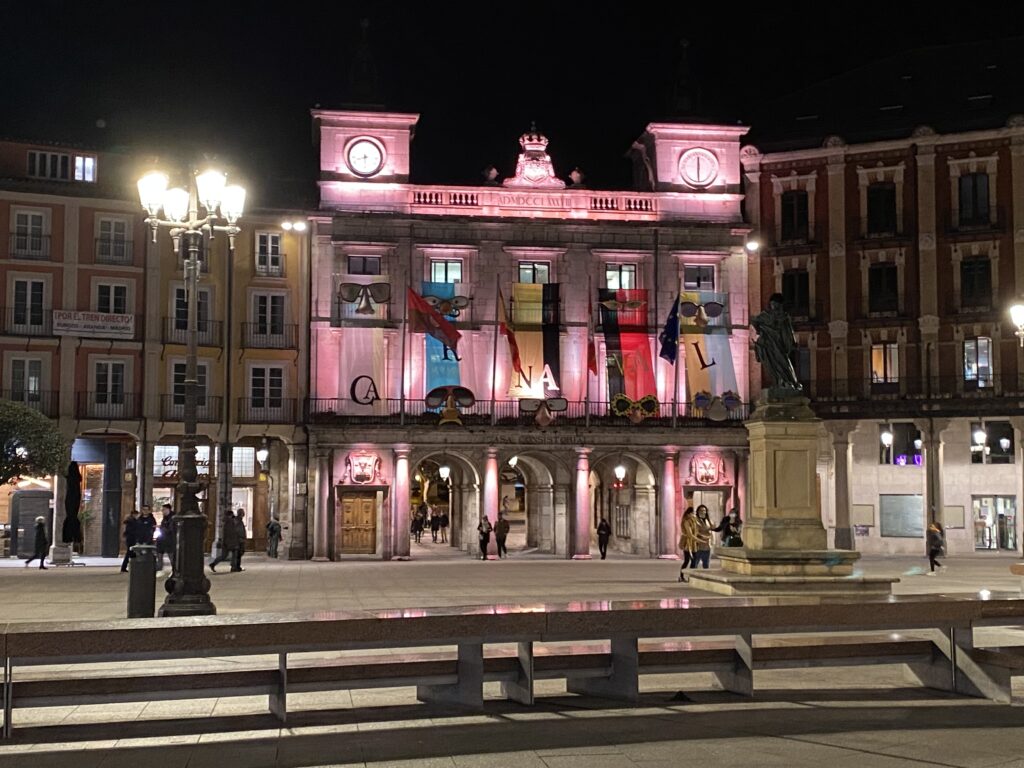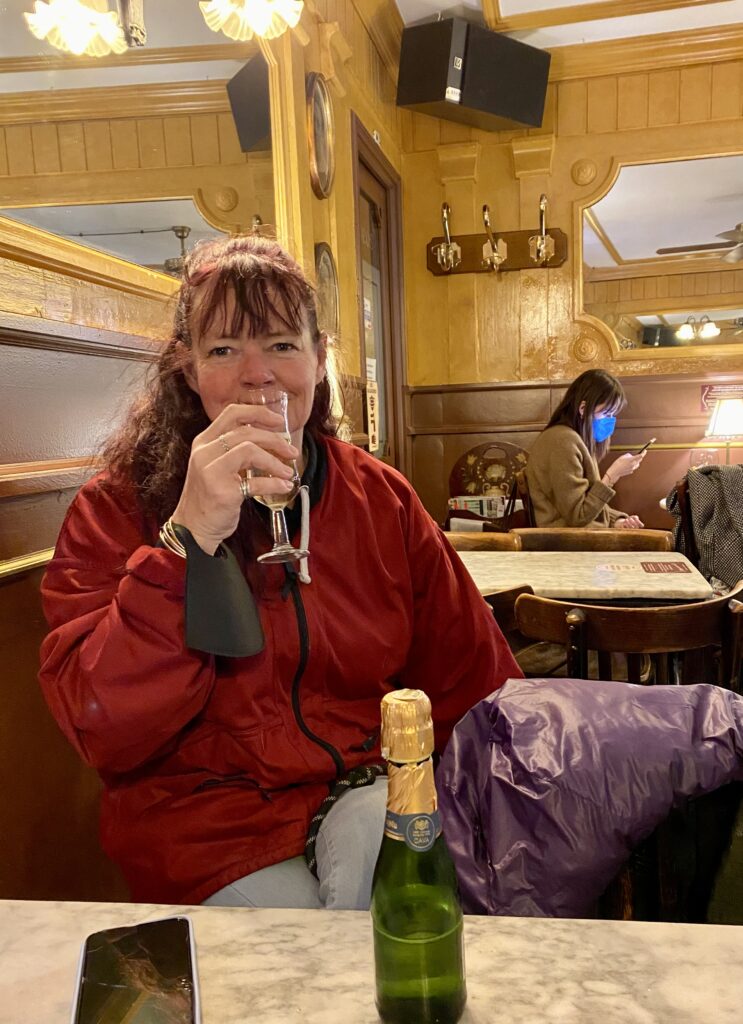 Just the 4 kilometre walk back to the campsite and then an early start towards the coast and Zarautz in the Basque Country.