This is not an area of France that I was ever keen on and, after seeing it, Vanya was surprisingly quick to agree with me. The fact is that after living and working in so many different parts of the Middle East and seeing so many deserts, the Great Dune of Pilat (this area's most popular feature) was never going to excite us.
We were parked up on the coast at Camping Municipale de Verdalle, somewhere between Le Teste de Buche and Gujan Mestra. Unusually, Vanya joined me on my first exploratory walk eastwards, to and around Gujan Mestra, but she soon regretted it. There is absolutely nothing there of any interest. Even the local 'Oyster House' proved to be little more than a ramshackle industrial unit.
My second exploratory trip, on my own this time, took me some distance in the opposite direction to the 'Porte de la Teste' but once again the walk did little for me (except that I found a reasonable beach bar, Chez Maman, not far from the campsite which would do for the evening). The whole area is famous for it's oysters farms but, honestly, it seems to be more of a cottage industry here and the only half decent oyster bar on the way to Porte de la Teste (at Porte de la Hume) was closed. Otherwise, I discovered nothing other than mudflats.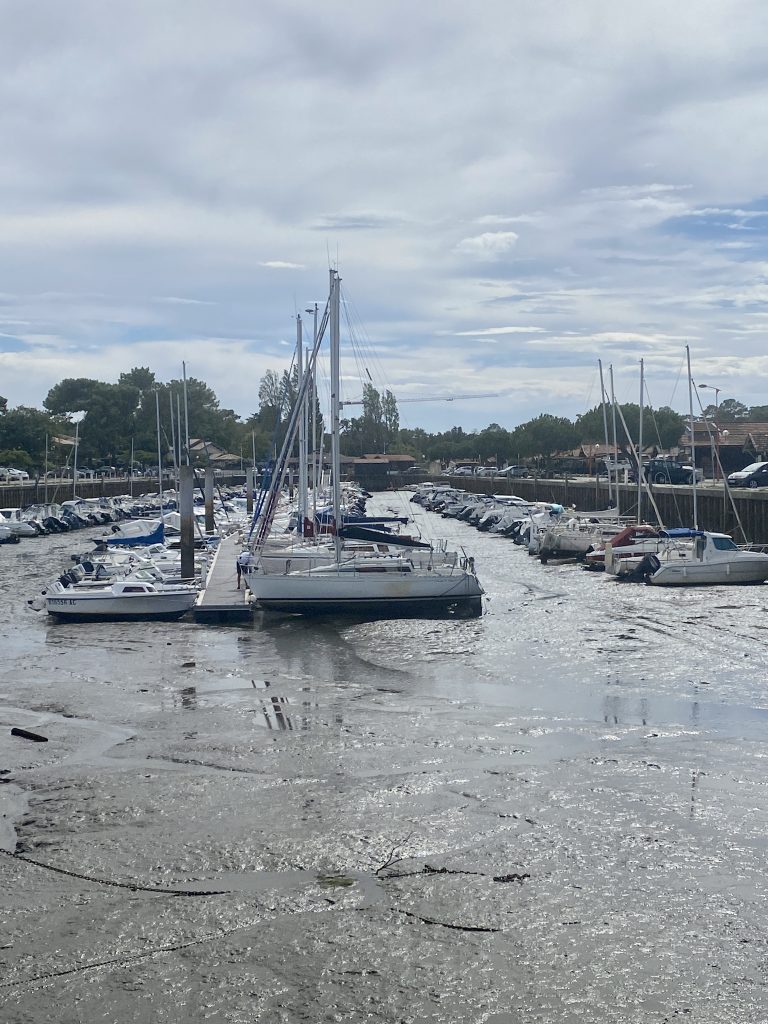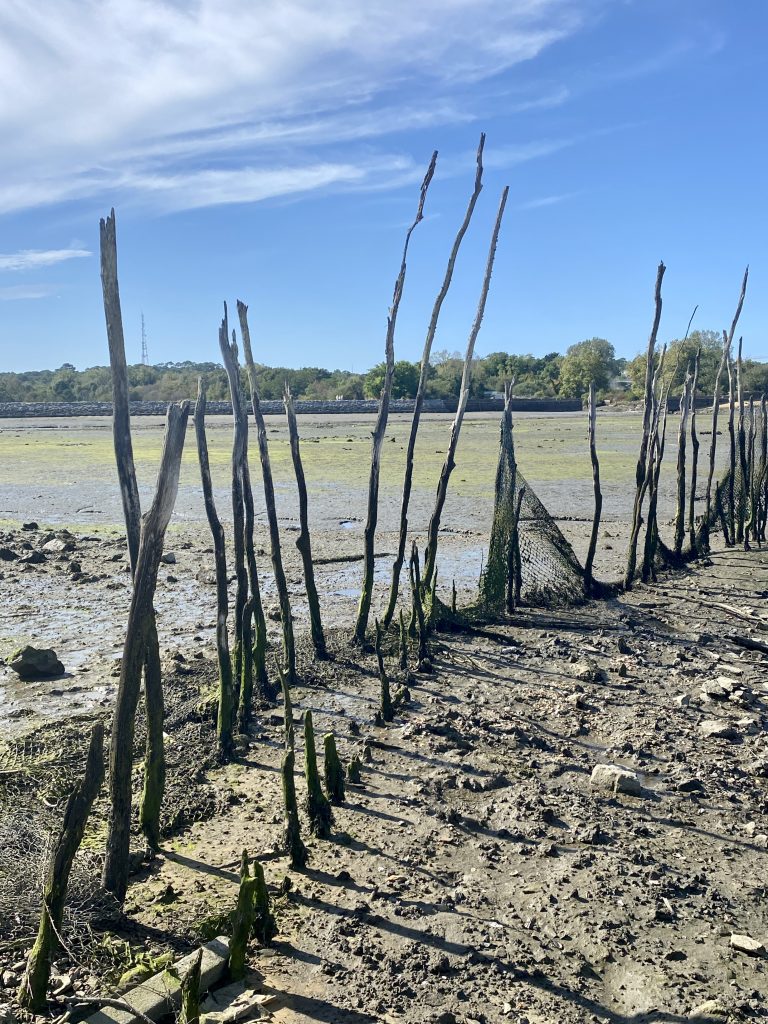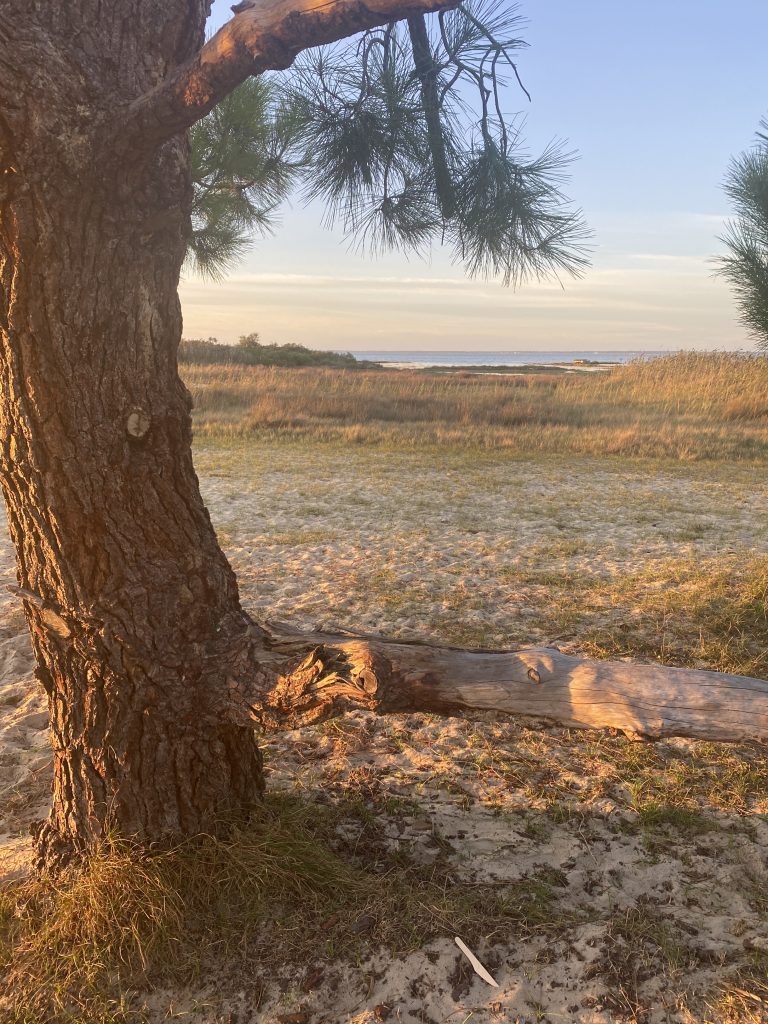 We were both looking forward to moving on to Eauze in Occitaine (Occitanie in French) but at least the beach bar I scouted out earlier in the day did prove a success.