How we stumbled on La Garrofa, I do not know. On our journey south we had arranged to visit some old family friends (John & Ann) who have lived in Fuengirola (Mijas) for many years (We last saw them some time in the 1980's) and we were looking to overnight somewhere that would be within easy reach of Mijas. We found La Garrofa.
The write ups on La Garrofa are not all that good but, ignore them. It is one of the oldest campsites in Spain, having opened in 1957 and so, yes, some aspects of the place are a little dated and; it is small and; it is in the middle of nowhere but; it has all the amenities you could want (including a bar and restaurant – and the food is not bad) and it has it's own pebble beach. We were parked so close to the water's edge that there was no escaping the sound of the waves. It was perfect for an overnight stay.
There's not much else to say except that the owner and the bar/restaurant staff were very friendly towards us. I'll let the pictures do the talking…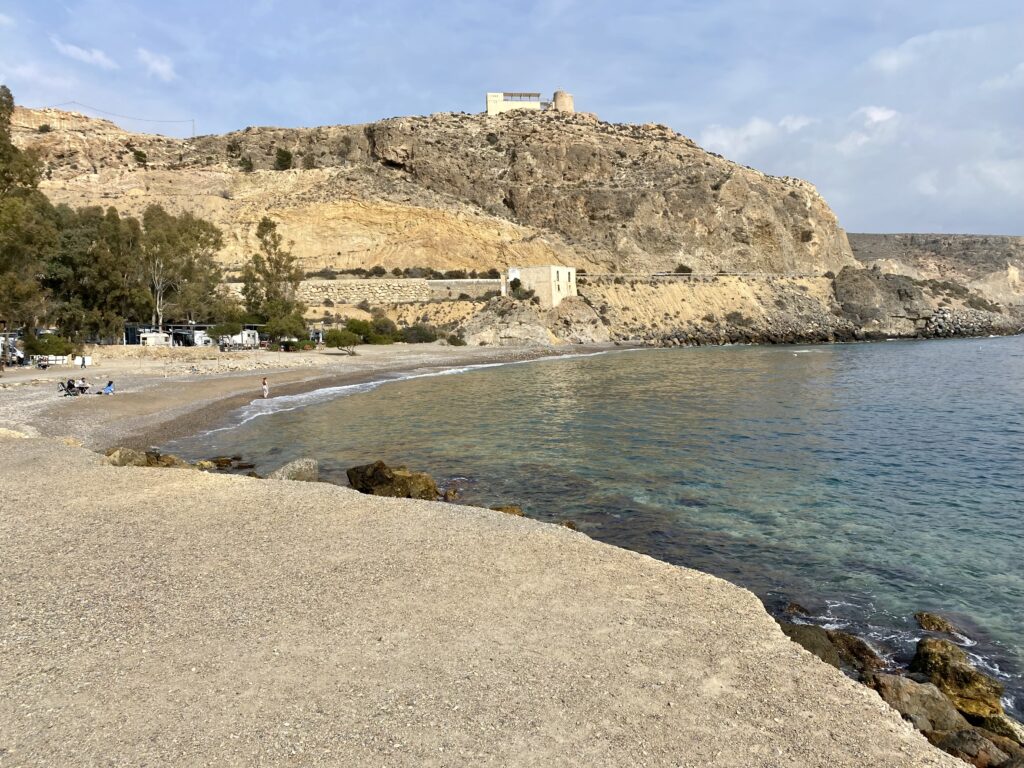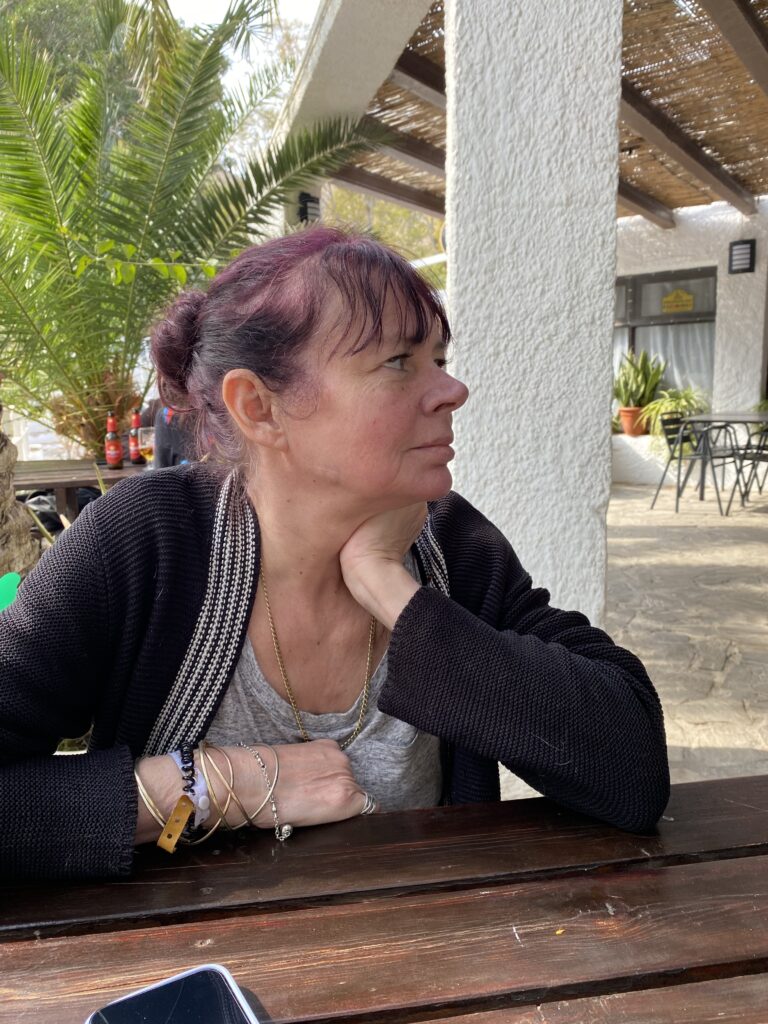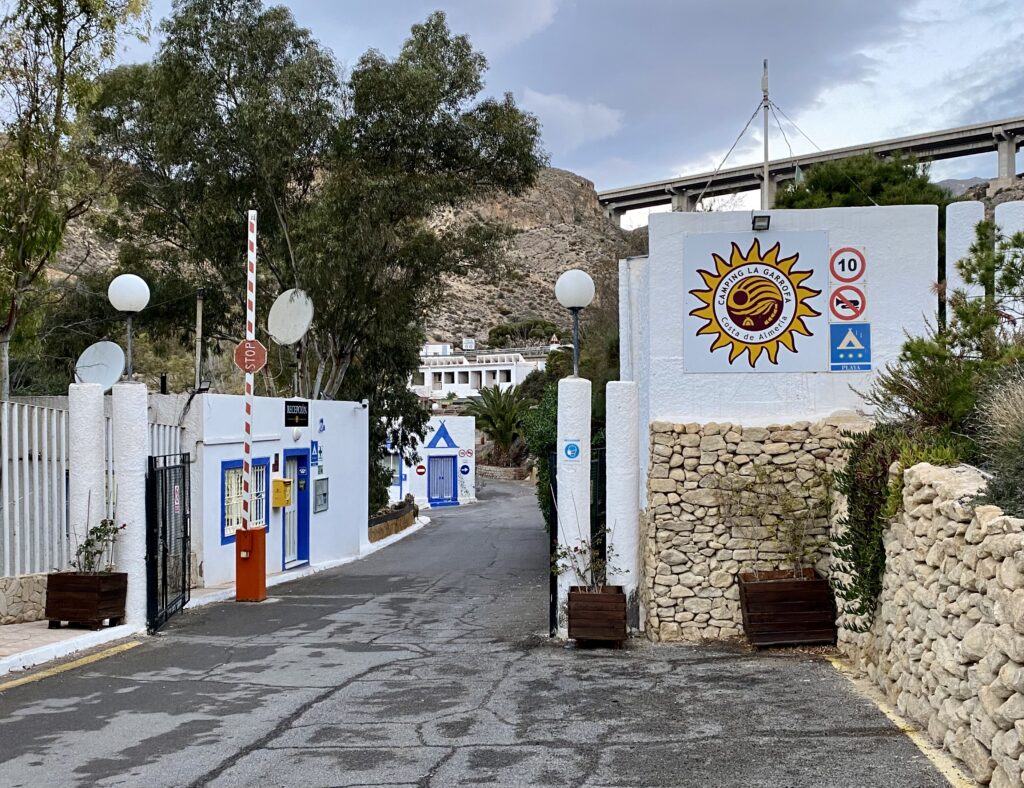 Not bad at all!