After leaving Mijas we stopped overnight at Manilva Beach (not far from Estepona) with a view to visiting Gibraltar the next morning. That was on 20 February 2022. It is now 16 March and we have been back in the UK since 3 March. Talk about getting behind with the blog!
This will be a very short entry (a) because I have a lot to catch up on and (b) because there isn't much about this particular corner of Spain that I find very attractive. This area is very much about beaches and marinas and you have to go inland or a little further along the coast to find much else.
The good news is that the weather in this part of Spain is pretty good even in winter time.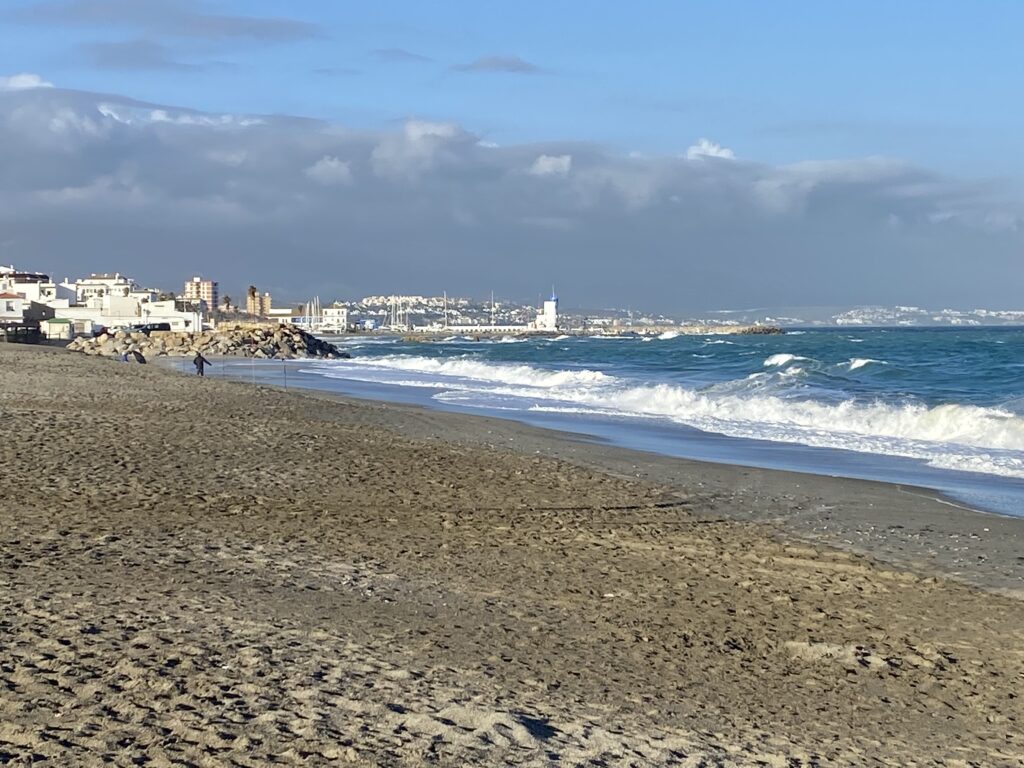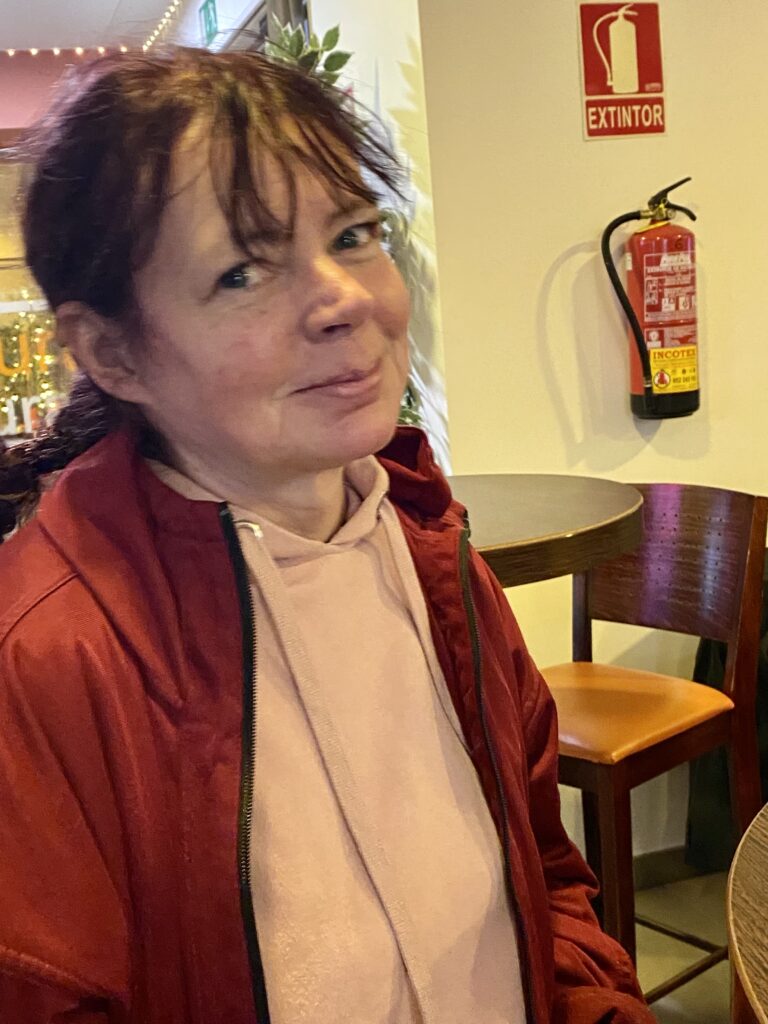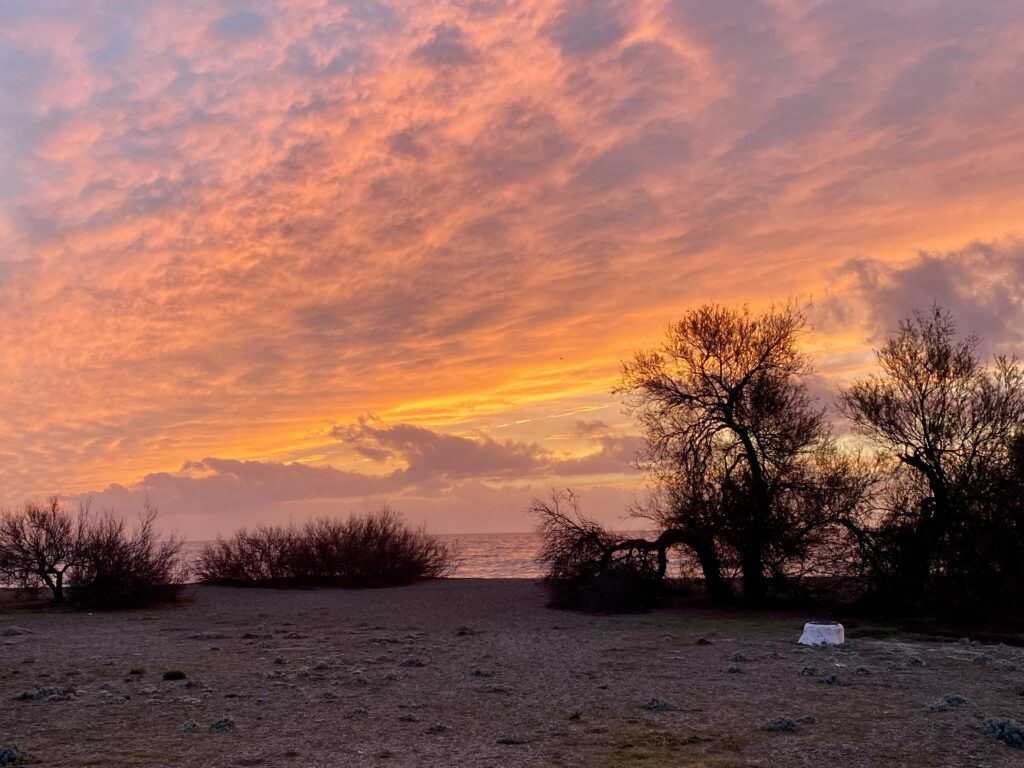 And on to Gibraltar…