Rain woke me at 05.00 and prompted an early departure to Colmar (rain sounds much louder in the Van and will take getting used to). It ceased raining as I arrived at Colmar and found Camping de L'Ill (just a mile from the town centre).
Camping de L'Ill has all mod cons (although the swimming pool has been emptied for winter); is situated in very pleasant surroundings (close to a bar/restaurant) and; best of all, at least for the moment, I have it pretty much to myself.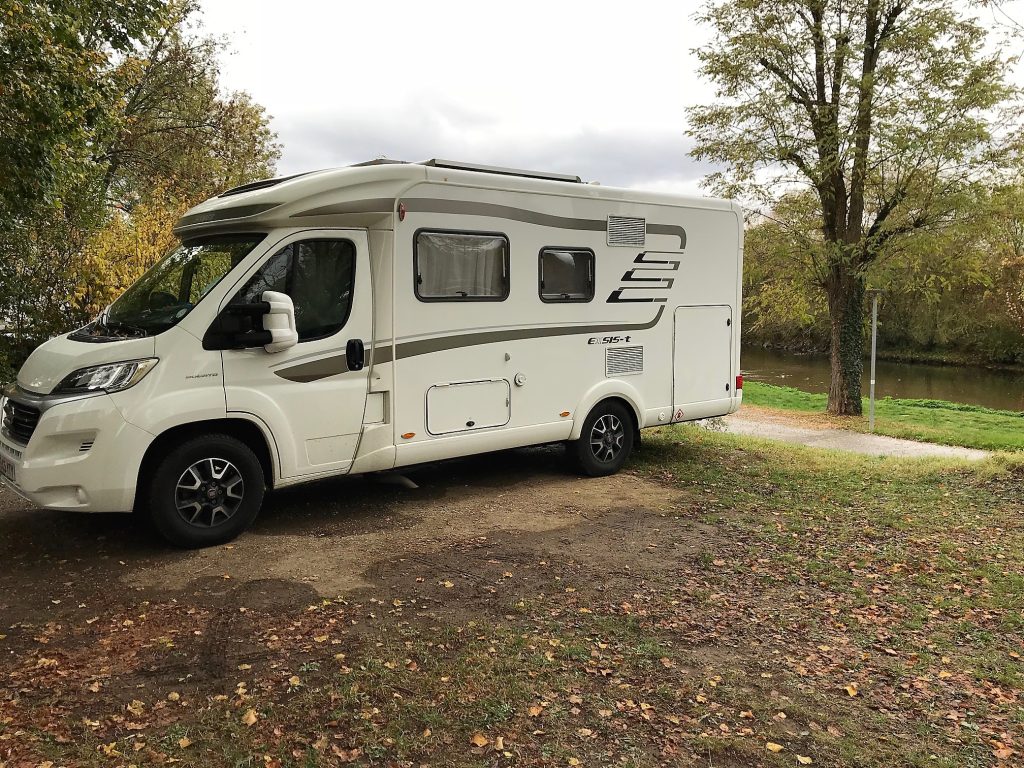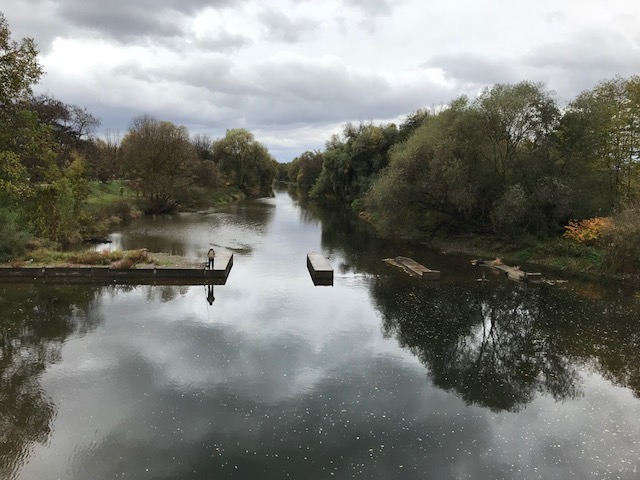 From what I could research and have been told about Colmar I expected something special and I wasn't disappointed. I'm just back from a 6 hour walk around the town (except for a couple of hours in a very good bar/restaurant that will receive a mention in my trip advisor review when or if Will tells me how trip advisor works) and it is one of the most charming towns I have ever visited.
It was surprisingly quiet even though there was a 10 km fun run taking place which finished in the town centre. This is the advantage of arriving out of season.
No more words; just a handful of the 50 or 60 photos I took although they don't do the place justice…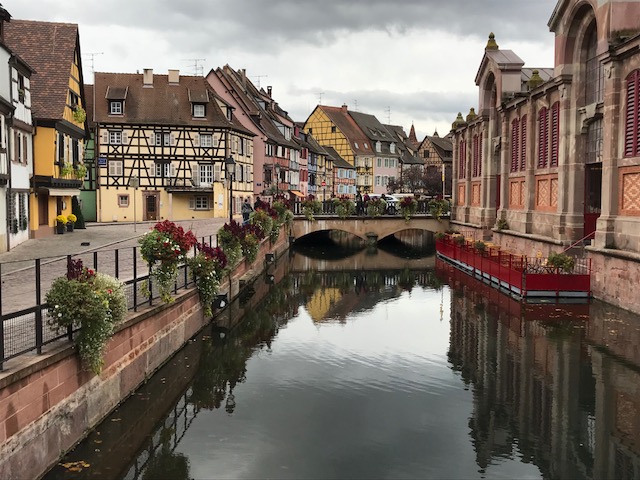 I think that is the River Lauch which is a tributary to the L'Ill