We're looking to overnight a little way further south at Troyes in the Aube Department of the Grand Est Region but Vanya wanted to sample a glass of champagne sooner rather than later. So we stopped at Chalons en Champagne.
A quick visit to the tourist office and we came away with a map identifying the principal sights of the city (there aren't that many) and, more to the point from Vanya's perspective, directions to a highly recommended local champagne bar – Tiffany's.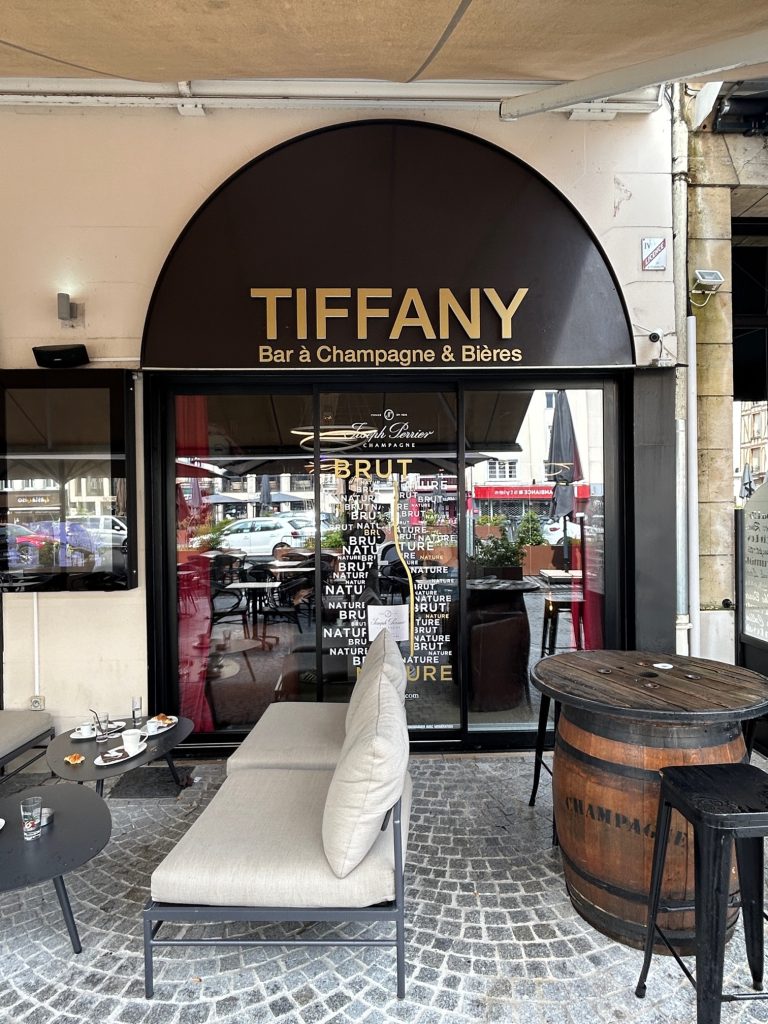 We didn't stay in Chalons en Champagne for very long – there is surprisingly little there to see for a city with almost 50,000 residents. It is more about the surrounding, rolling countryside and vineyards here (we're in the middle of the champagne producing region) but, in the city centre, there is a particularly impressive church in the predominantly gothic style 12th century Collegiate Church of Notre Dame en Vaux.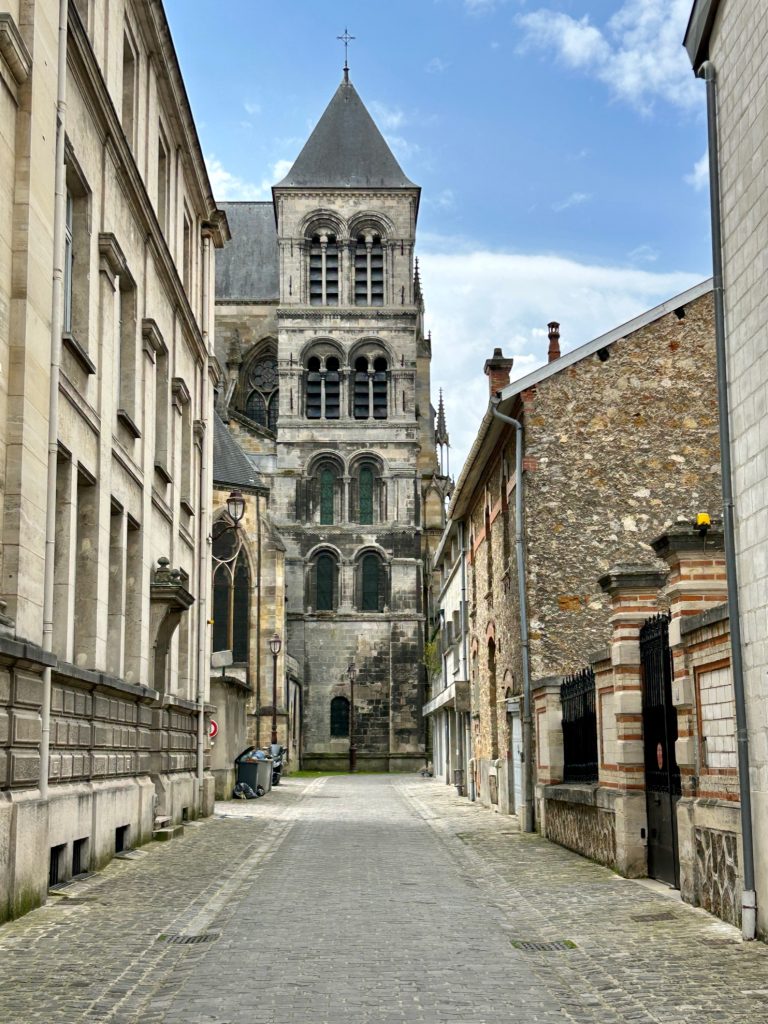 The city also has a nice park (Le Jard Parc) and offers boat trips along the River Marne although for the city to be named as yet another Little Venice, as one tourist site has described the place, is really stretching the boat.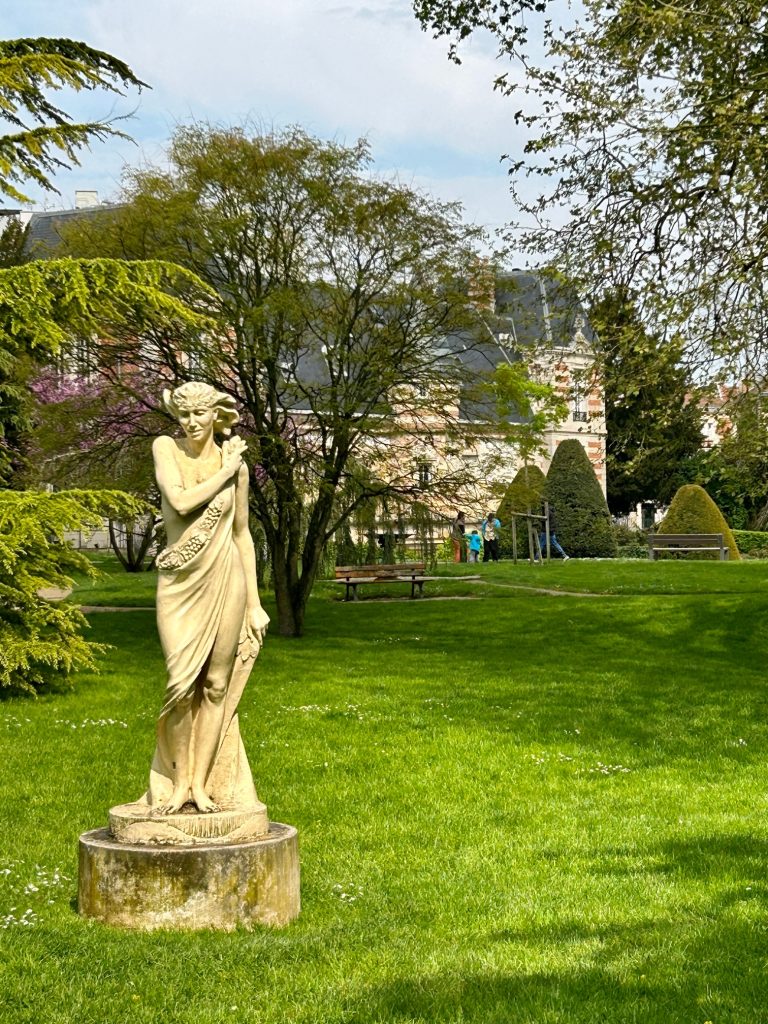 It was a nice place to pause for a glass of champagne but it offers little else. Sorry Chalons… but your Champagne is good!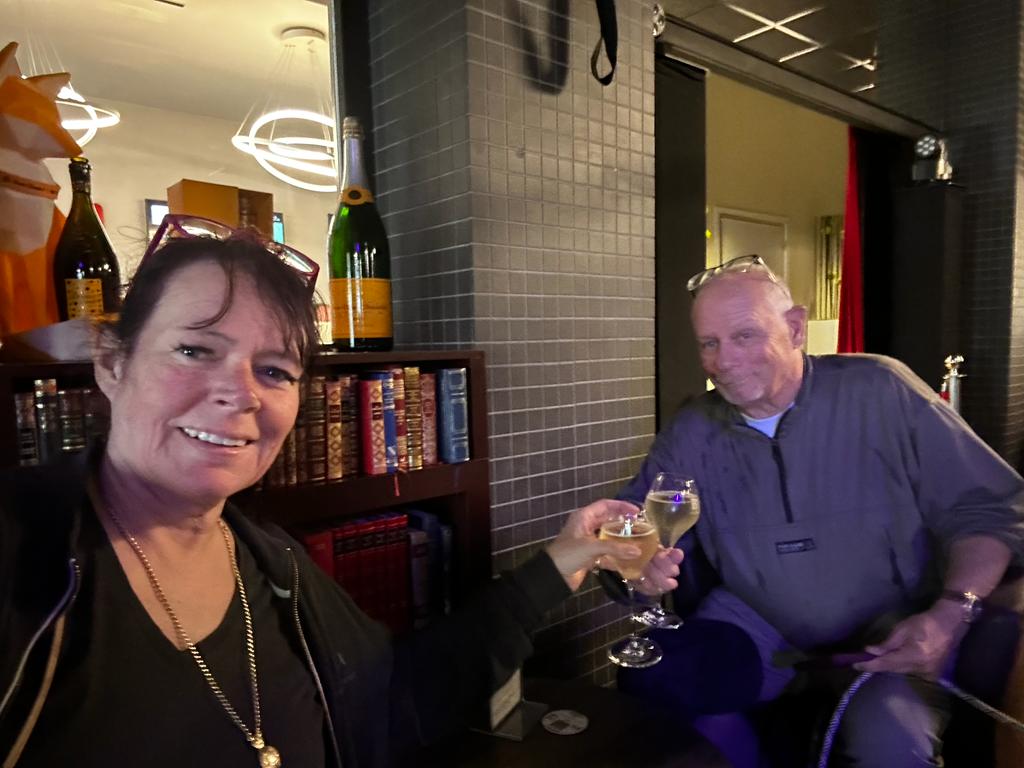 On to Troyes…