With just 200 inhabitants, Cassaigne is the smallest of the three villages we visited during our stay in Eauze. In reality it is now little more than a hamlet.
Built by the Bishops of Condom the original 13th century Chateau de Cassaigne was remodelled over a period of time and by the turn of the 16th century a pretty little village, complete with church, had formed around it.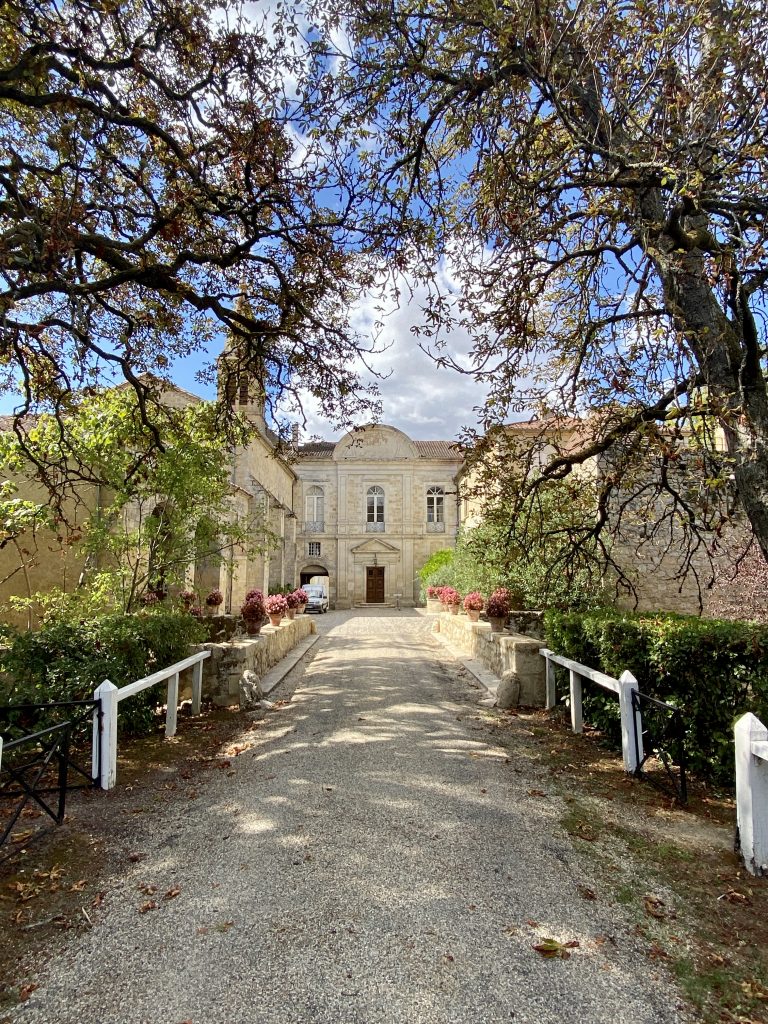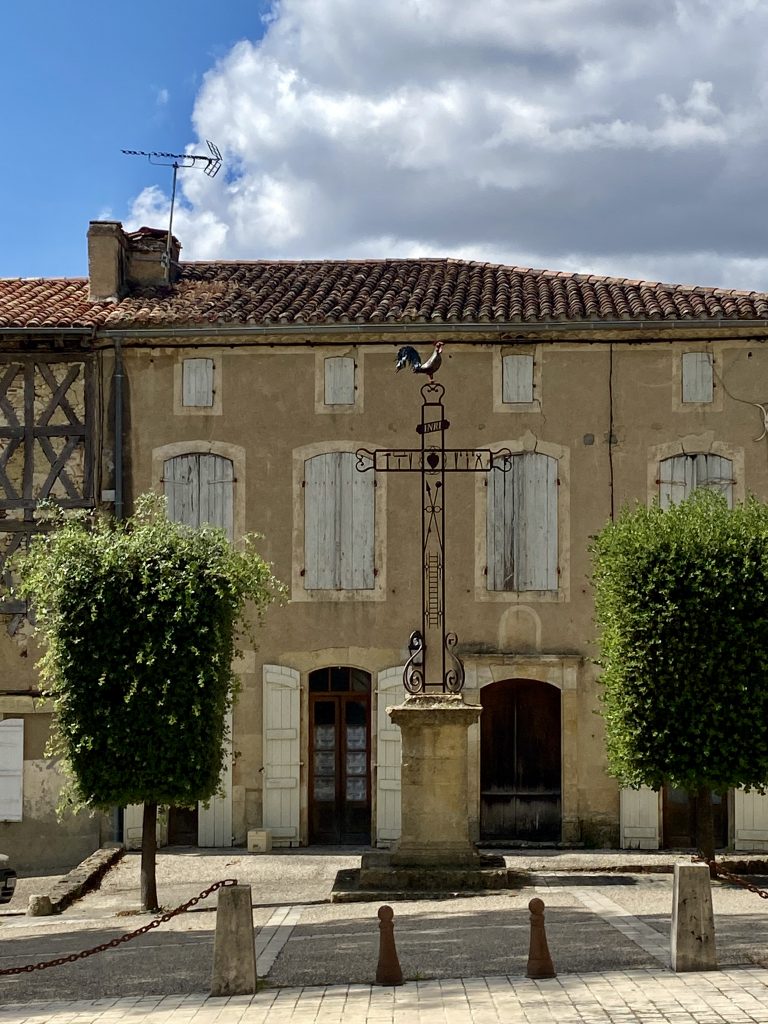 During the French Revolution the State confiscated the property from the church and it was auctioned off. For many years thereafter it remained in private hands until in 2003 the wine cooperative Plaimont purchased the 30 acre Cassaigne estate. Nowadays, 20% of the estates vines are used to produce Armagnac and the other 80% goes towards the production of red, white and rose Cotes de Gascogne wines.
Plaimont operate wine tasting sessions from the chateau but we didn't have time for that. We simply sampled some of the cooperative's produce and then purchased a few bottles of their white wine for drinking back in the UK. I also bought a three bottle sampler selection of the chateau's Armagnac. I'll try those on my own one cold winter evening in Brighton.
After a short walk around the outside of the chateau primarily to get a closer look at the Fallow Deer enclosure, we made our way back to Eauze for dinner at the Michelin rated restaurant La Vie en Rose.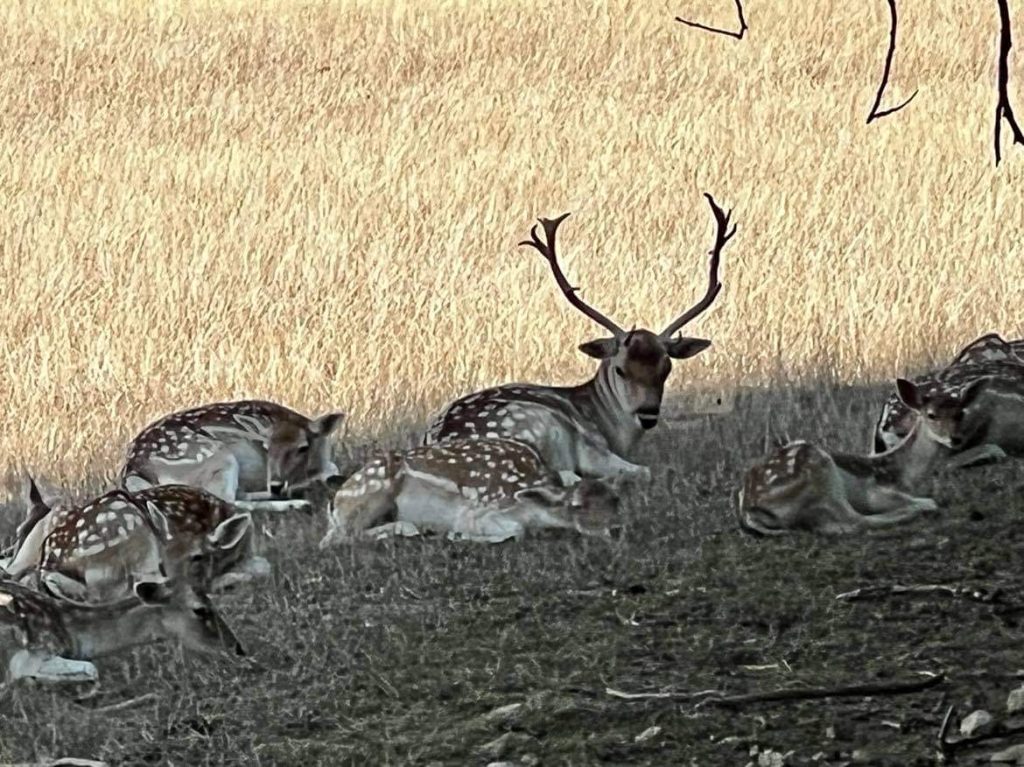 Ordinarily I wouldn't go out of my way to visit Cassaigne but it could perhaps be taken in on the back of a visit to nearby Condom, a quiet rural medieval market town with a fairly impressive cathedral.