Vanya had it in mind to visit Venice at the outset and guess what? We arrived at our site, Fusina Camping (one of the best to date), some time after 15.00 and, despite my pleas to take time out and just chill until the next day, she had us sitting on the quay at Fusina in plenty of time to catch the 17.00 vaporetto to Zattere. She can be very persuasive sometimes.
Although I at first resisted, I confess I became quite excited at the prospect of returning to Venice. I have been to the city and some of it's lagoon settlements many times before (I first visited the place as a teenager in 1969 and, of course, Vanya and I visited during our honeymoon on Jesolo, to name but two visits) but, for all that, I don't recall ever having seen Venice at night.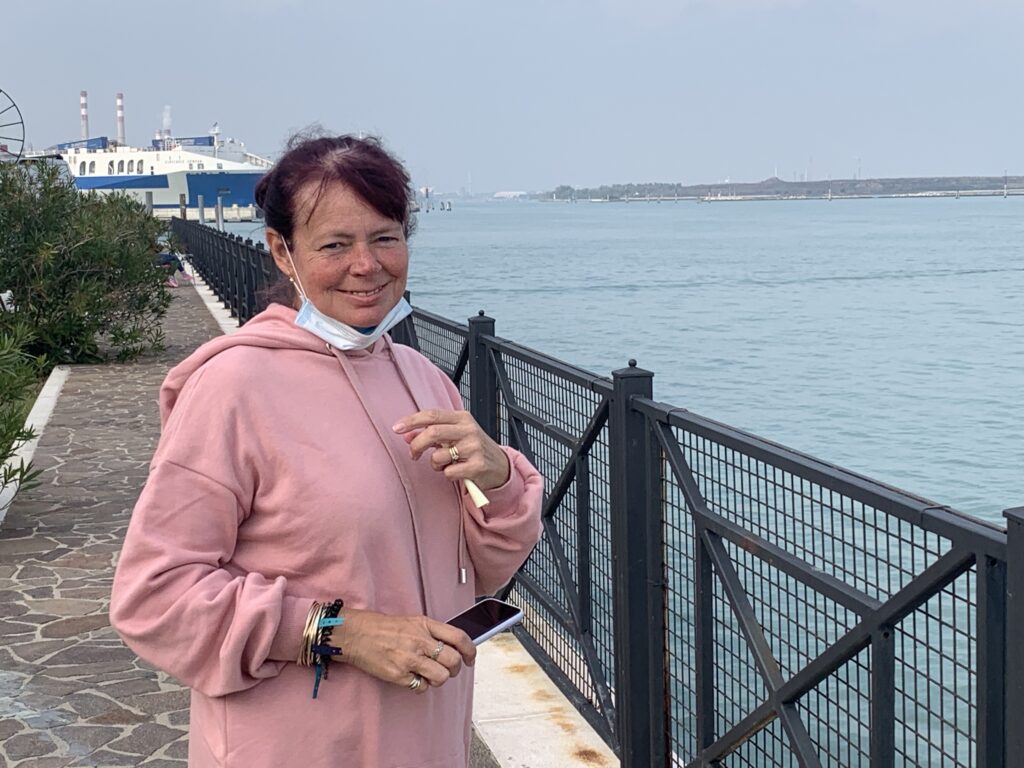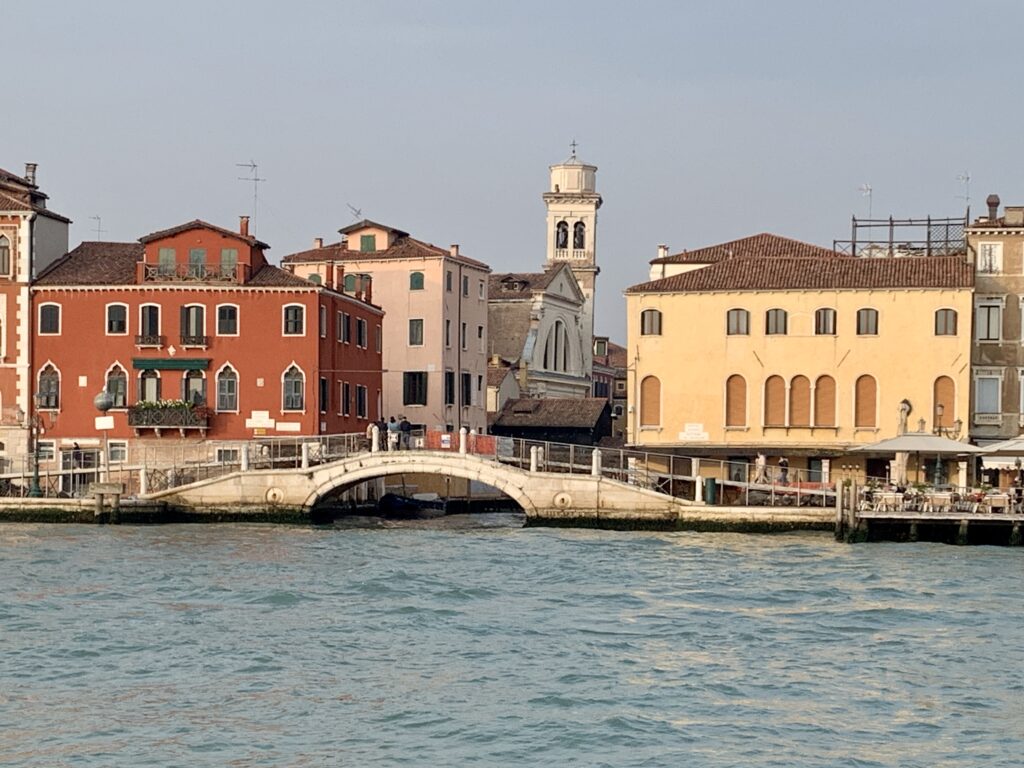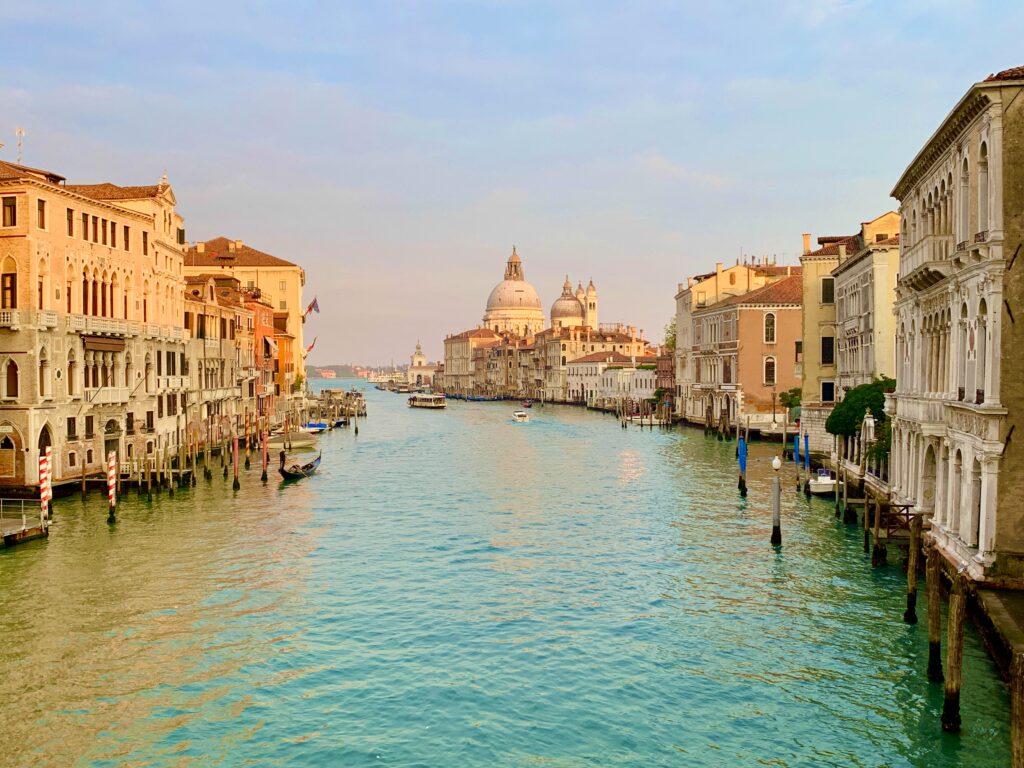 During all my previous visits the place has been crowded, especially the better known tourist spots of St Mark's Square, the Rialto Bridge, the Bridge of Sighs, etc and I wasn't looking forward to dragging our dogs, Nala and Beanie around the place in such crowds but my fears were groundless. COVID 19 had seen to it that the place was practically deserted. Everything was open but there were so few people! I'm not complaining, believe me.
Venice at night is something else. I loved it and I was so pleased that we made the effort to go in on the 17.00 vaporetto. Well done Van. xx
We didn't stay too late because, in any event, we had it in mind to catch the vaporetto back into Venice the next morning. I had promised Vanya I would show her Burano (whether she wanted to see it or not). Burano is special. It is another of those quite unique places that Italy is so full of and I am firmly of the mind that you have not really experienced Venice unless or until you have seen it's island of Burano.
Burano comes next…