Staying in the province of Castellon we moved further south this morning to Peniscola (pronounced 'pen-yiss-cola'), a popular tourist resort in the summer but fairly quiet this time of the year. We wouldn't have it any other way.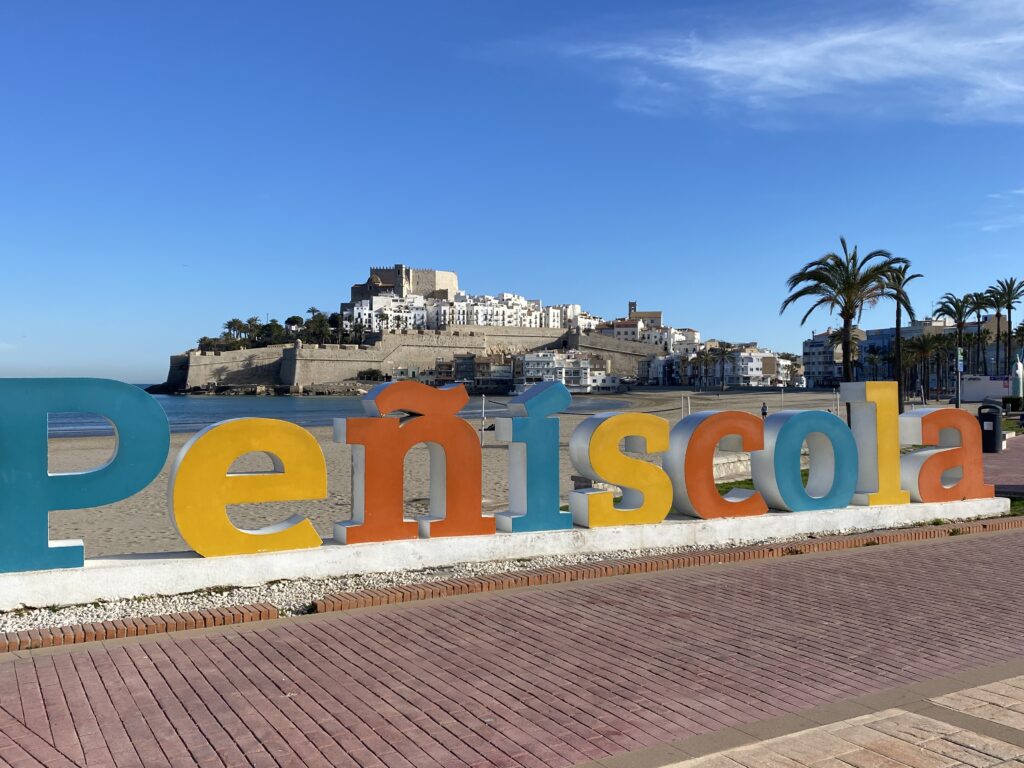 Peniscola has a fine wide sandy 'blue flag' beach (Platja Nord) some 5 kms long which is overlooked at the town end by a 14th century templar castle which was built on the site of a Moorish citadel. The official name of the castle is the 'Pontifical Templar Castle of Peniscola'.
Both Peniscola Castle and the Platja Nord Beach figured prominently in the 1961 Anthony Mann film 'El Cid' starring Charlton Heston and Sophia Loren. The castle was used as the setting for Valencia and it was along the Platja Nord beach that Charlton Heston, in the role of Don Rodrigo Diaz de Vivar (El Cid), rode his white charger at the end of the film. The castle was also used in 'Game of Thrones' as the setting of the fictitious city of Mereen.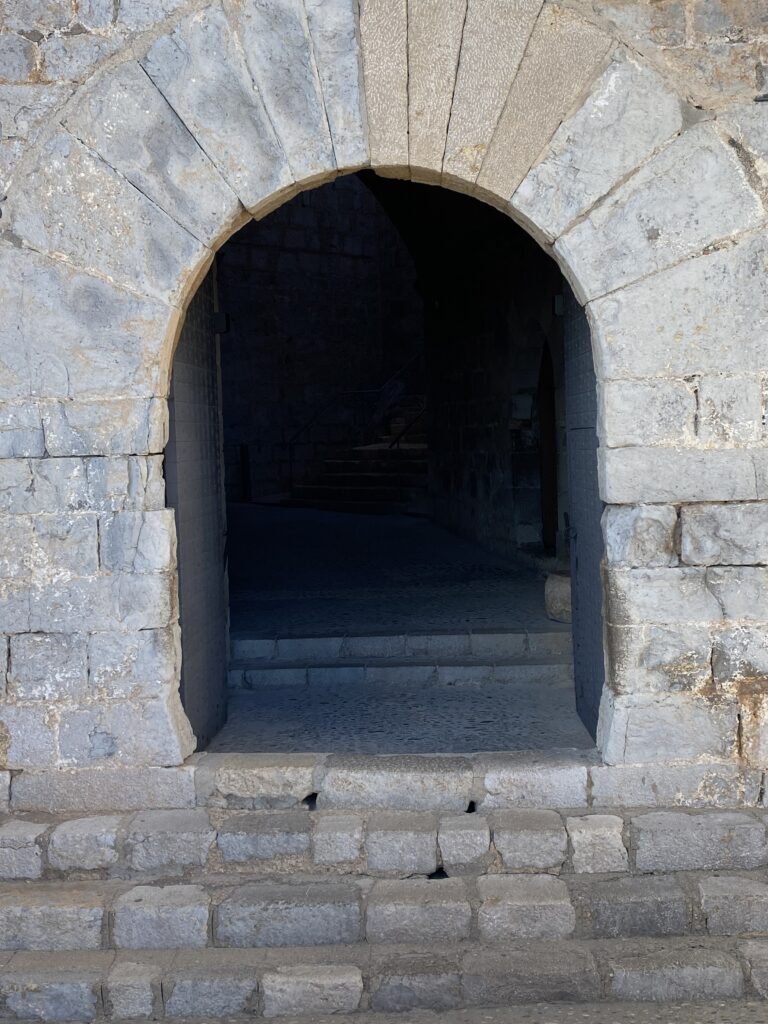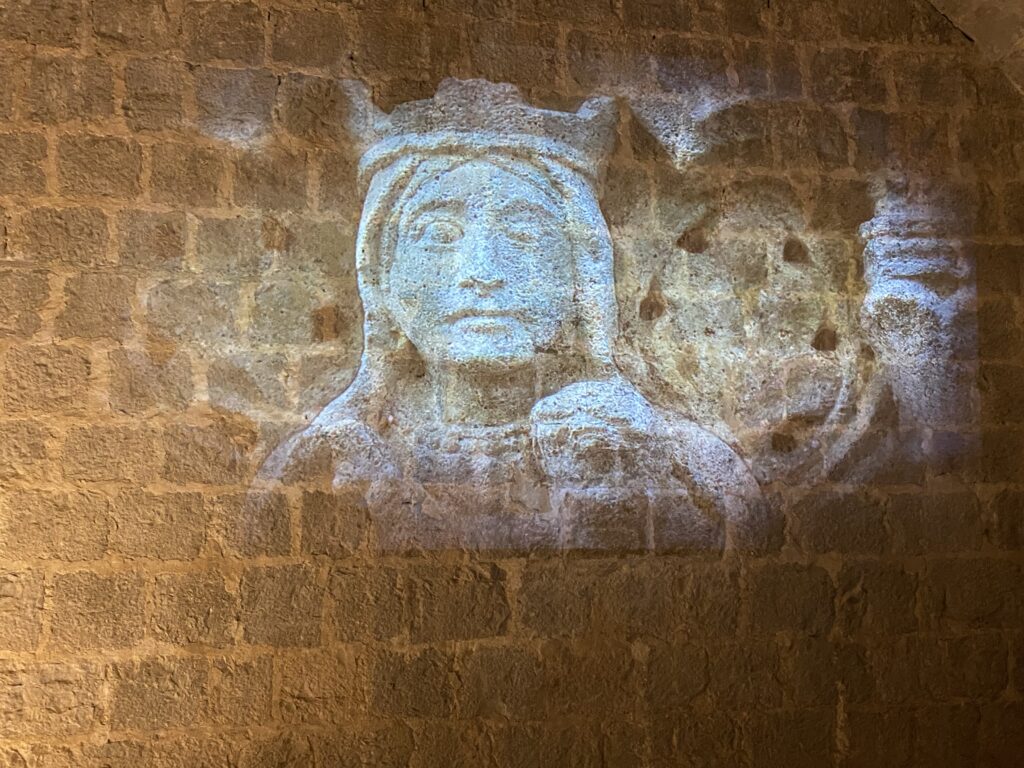 Peniscola Castle was home to Pope Benedict XIII for 8 years until his death in 1423. This was the time of the great schism which saw three popes being elected at the same time, one in Rome, one in Avignon and Benedict XIII (often referred to as Papa Luna) in Peniscola although Papa Luna was later declared an anti-pope and excommunicated by Rome.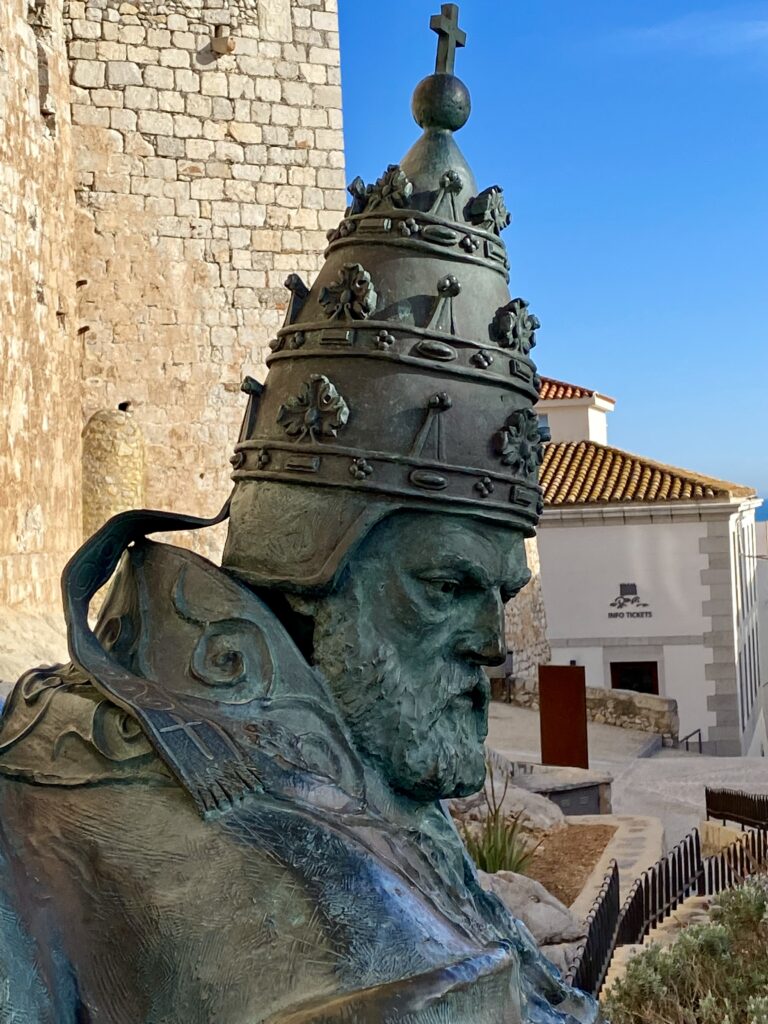 Peniscola's old town is entirely enclosed within the walls of the castle. It is small but very pretty with narrow, cobbled streets; most of which are now lined with small bars and craft & souvenir shops (although absolutely nothing other than the castle itself was open in the old town throughout our short stay).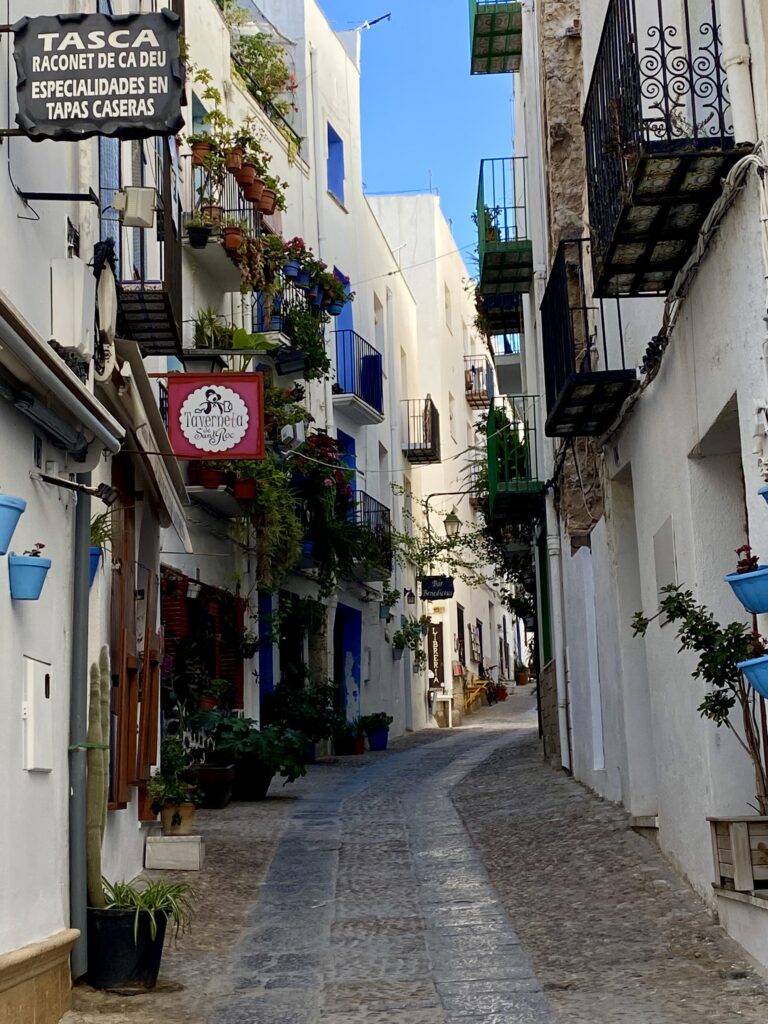 Quite often during these tours, I go walkabout for a few hours to explore (while Vanya caches up on her sleep or on her Spanish language studies) and then, later in the day, I return with Vanya to eat and visit the more interesting sites. We did the same in Peniscola and, while (at least during the close season, there is little of real interest in Peniscola outside of the castle and the beach, the town is one of those places that has to be seen at night. It is very pretty.