Day 3 (Monday 23 August) saw me drive to Bedford to see my parents (Hi, Mum, Hi Eric!). Parked up at the Box End Watersport Complex in Kempston (N52.125 E-0.522) – the Sat Nav works! No hook up available (it was half term and there were lots of wake board enthusiasts there for the week – nothing left for me) but plenty of level ground to park the van up and electricity was not ever going to be a problem because Travel World had changed the two leisure batteries in the van before I left Telford. Thank heavens for the warranty not expiring until 24 August!
An evening meal at the Alamin Tandoori in Bedford was what you might expect of the longest established Indian restaurant in the town (great welcome, excellent service and… Indian food).
A few pics of Bedford:-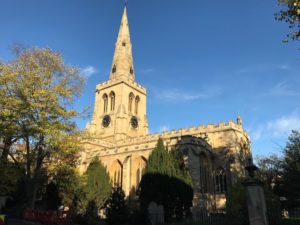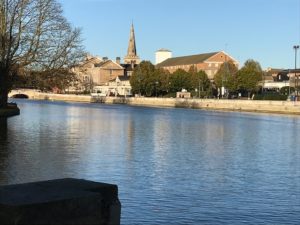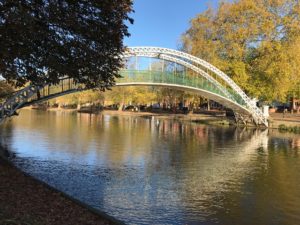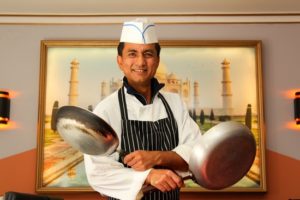 Last photo is of the chef at the Alamin Tandoori.
Saddest part of the visit was that I noticed they have demolished the Queens Head pub on Kempston Road. I was last in there with my Uncle Bill in the 70's. All that is left is the pub sign.