This entry is long overdue. We stopped in Archiac for the best part of 24 hours while on our way back to the UK. That was last May and it is now 4 July 2023. Sorry for the delay.
This blog is also going to be very brief because of all the gorgeous towns and villages we could have stopped at in the Charente Department of Nouvelle Aquitaine, I really cannot say why it was we paused at Archiac. At best the village can only be described as "closed" during the period we were there.
It has a church, Eglise Saint Pierre, which looks quite impressive from the outside, especially for such a small town. However, on the inside it is very basic with little for me to comment on. Lollards would be impressed.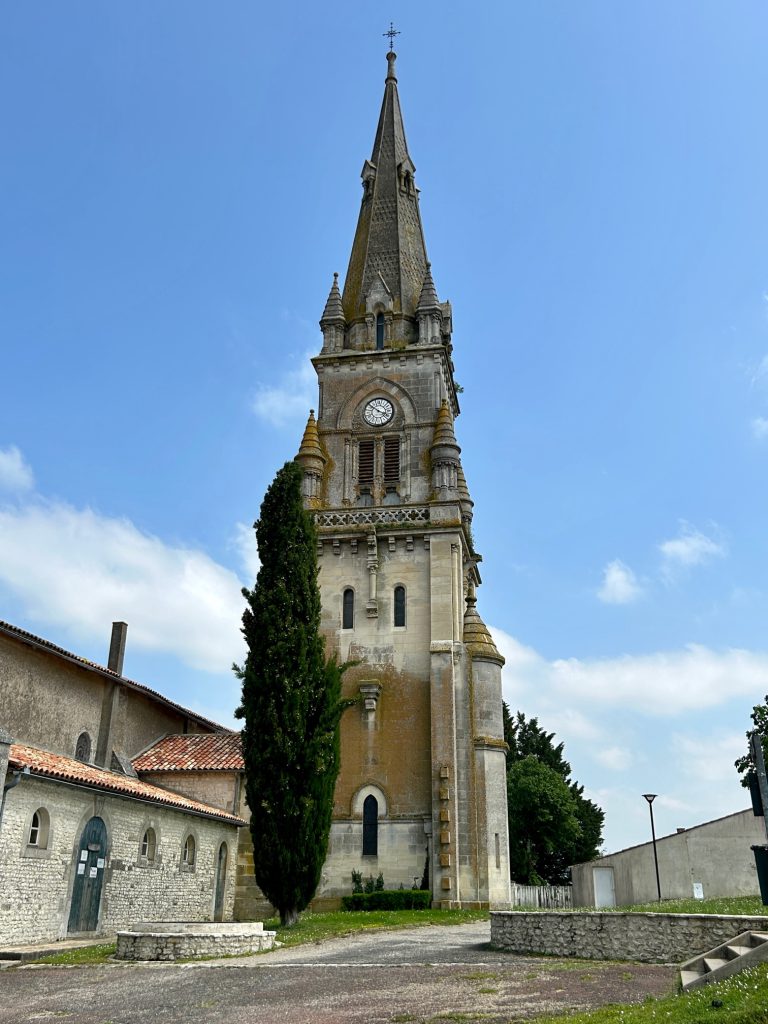 Eglise Saint Pierre.
It has a rugby team but the ground was deserted and there was no indication as to when the next game might be. It has a winery, Vins du Maine au Bois, but it was closed. It has a restaurant (situated alongside an antiques shop) but that too was closed.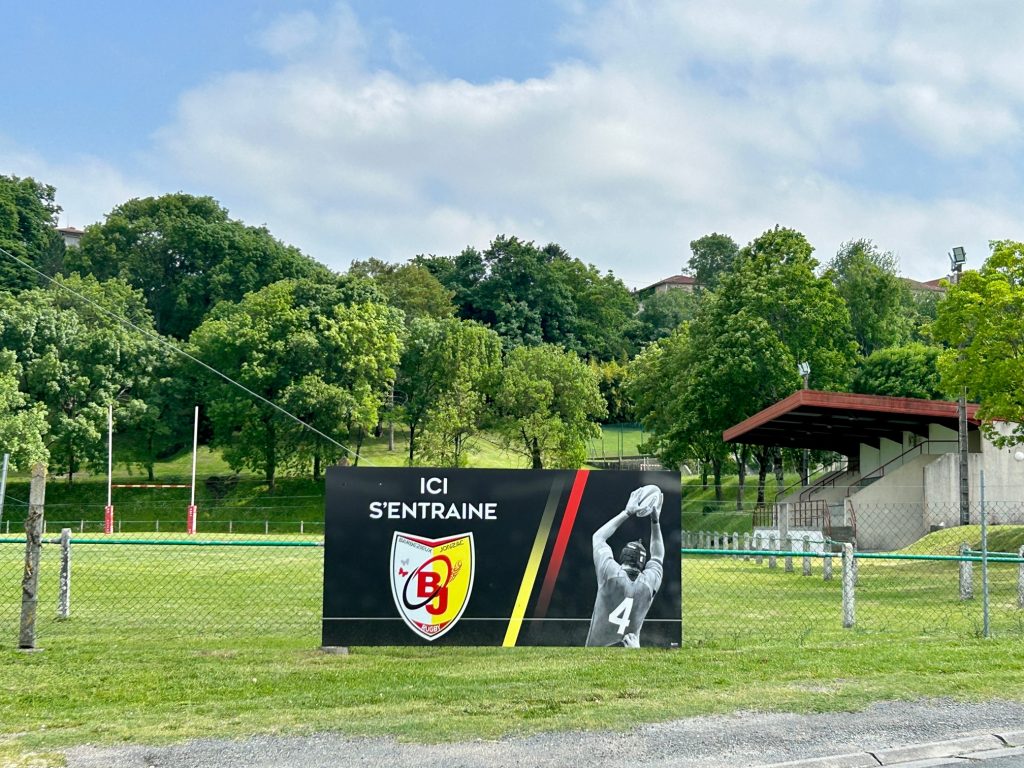 The local rugby ground.
Other than the above there was a small supermarket a bakers and a garage. Sorry Archiac but, we'll not be back. It's a shame because this is a pretty part of France.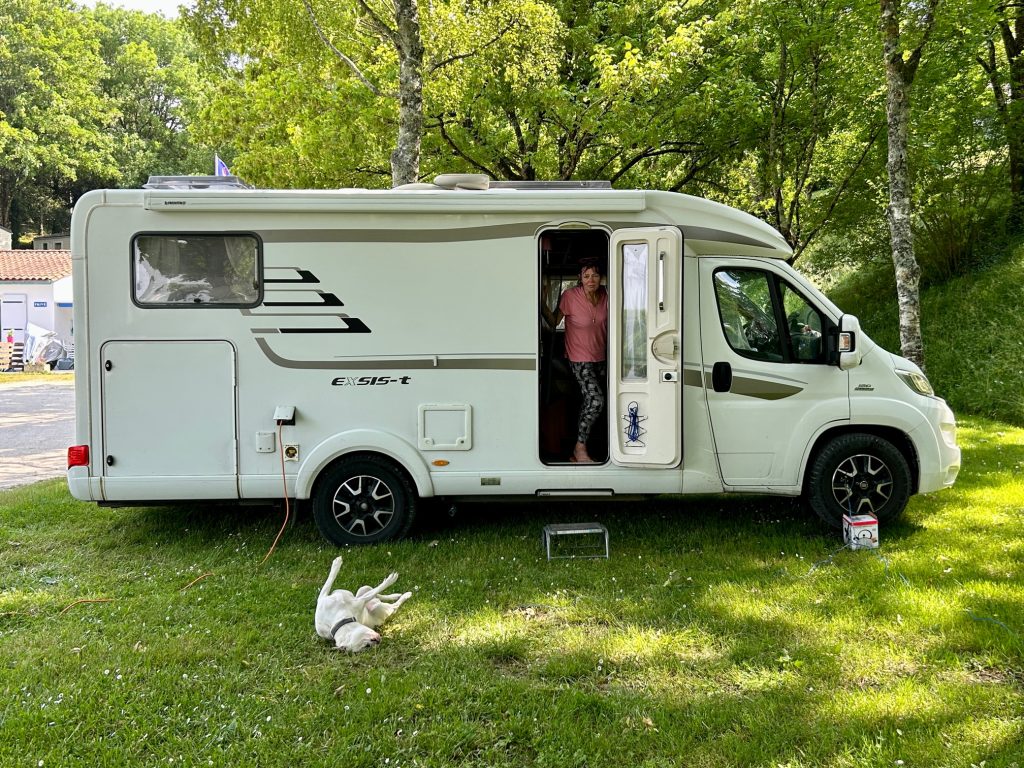 Beanie liked it here.
We're off to Montrichard now but will pause at Verteuil sur Charente for lunch. We should have continued to Verteuil yesterday. At least they have a couple of restaurants that would have been open. My fault; no one elses.