Situated close to the German border in the north east of Luxembourg is Vianden; an absolute gem of a place; a fairytale little town with a fairytale castle. With less than 1,800 people it could easily be overrun with tourists (stay away weekends) but it is very much worth a visit.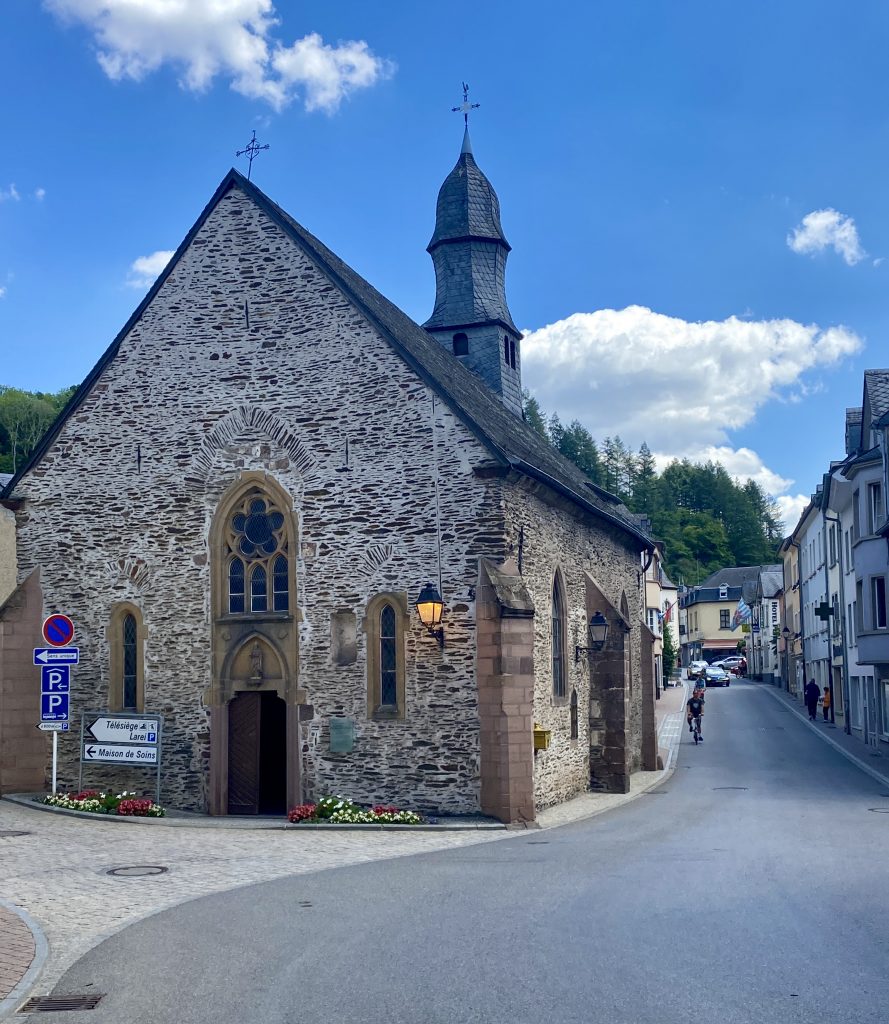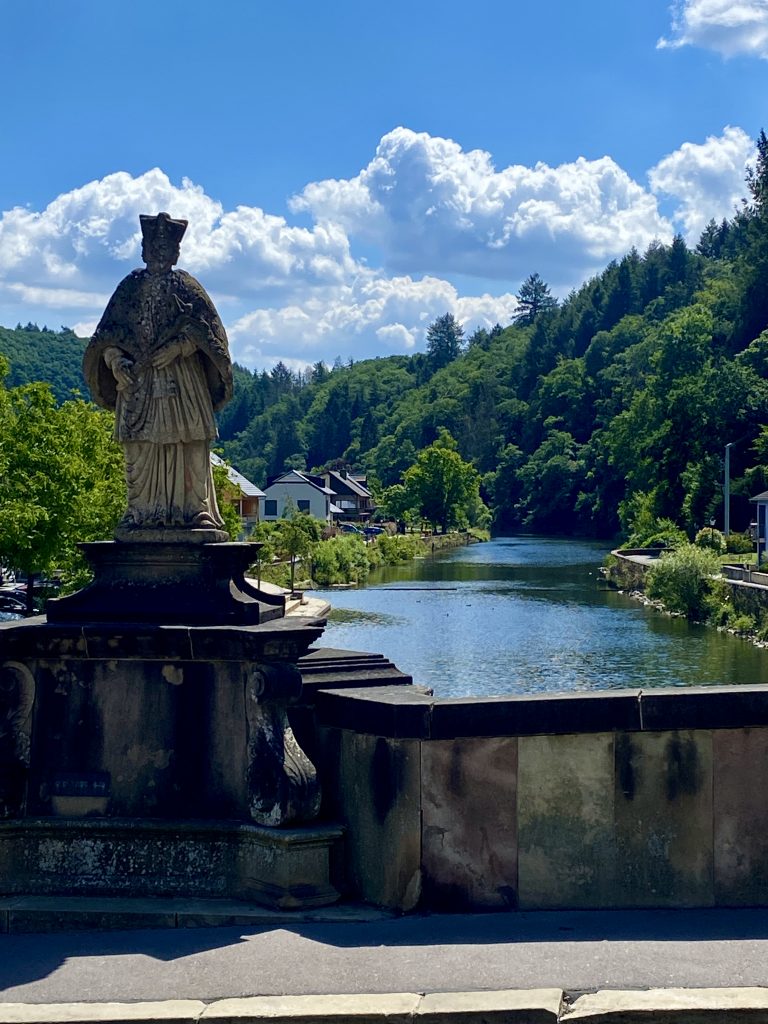 A cobbled main street, the Grand Rue, leads gradually up from the town bridge through candy coloured cottages, cafe bars and a few small hotels to the castle (and beyond). It is an easy walk but for those unable or not wanting to walk up, there is a chairlift which will take you to a viewing platform above the castle and you can then walk down to the castle. Be warned, however, the chairlift is not for those uncomfortable with heights.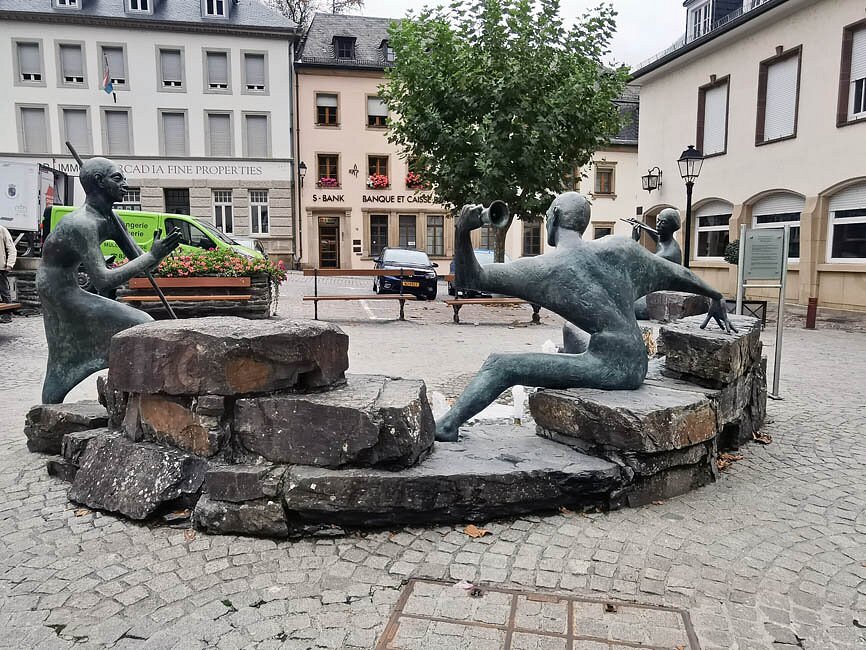 Perched on a small hill overlooking the town, Vianden Castle was put together between the 11th and 14th centuries (and properly restored in the 20th century with some additional Gothic touches) and it was owned for four hundred years until 1820 by the Dutch Royal Family. I read somewhere that the castle looks like the castle out of Disney's 'Beauty and the Beast' and it really does. I paid the 10 Euros necessary to go inside the castle and within it is unlike any castle I have previously visited – it's wholly enchanting.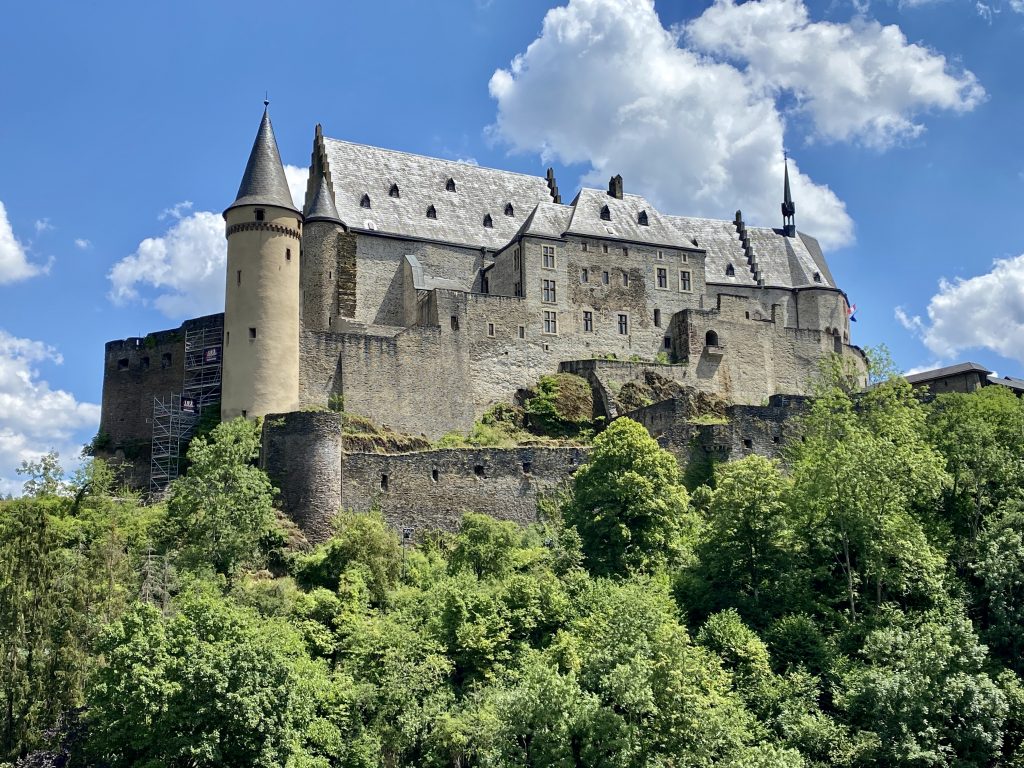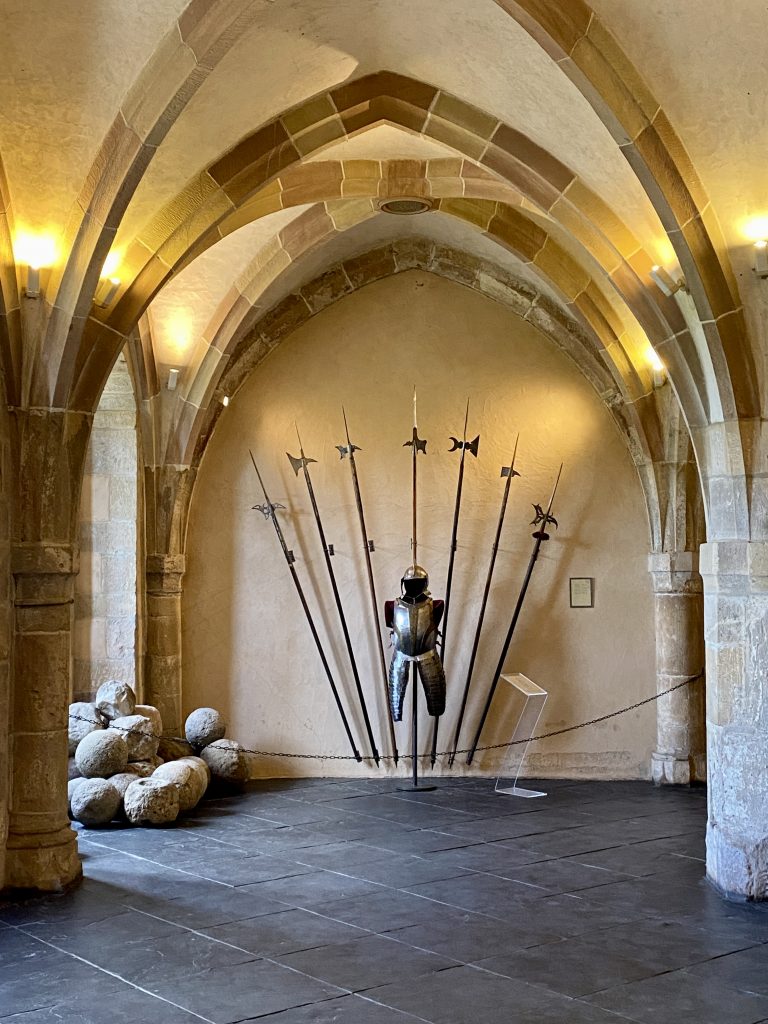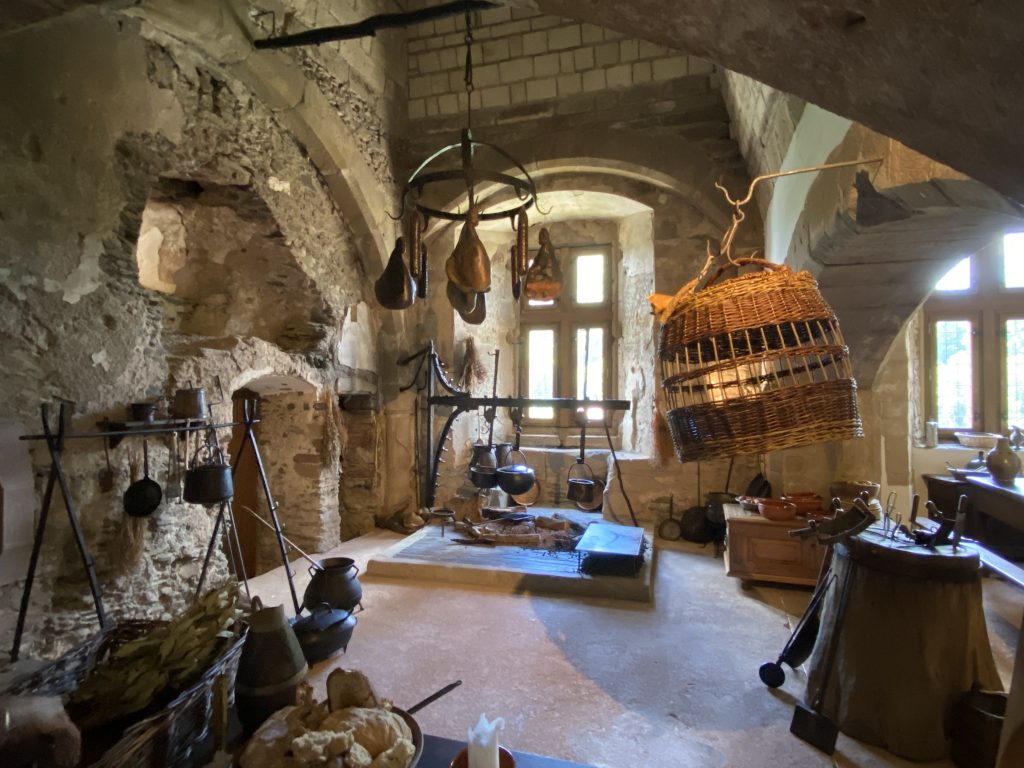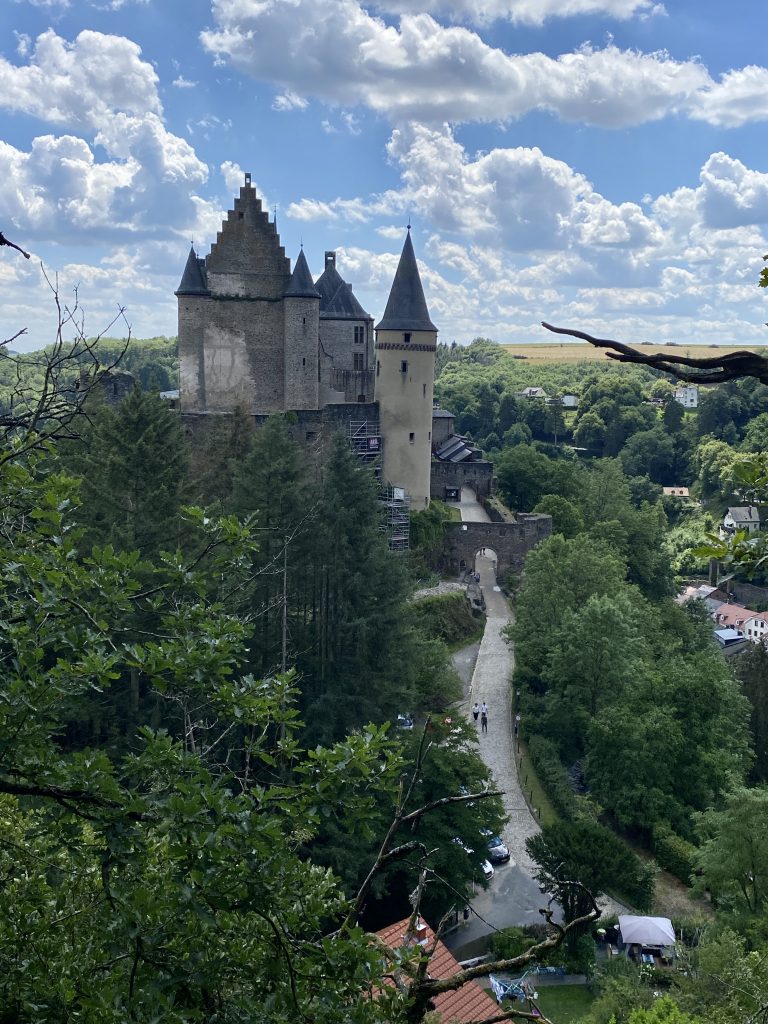 Vianden is a small town and you don't need more than half a day to see it all but one place perhaps worth visiting in addition to the castle is La Maison Victor Hugo. This is where the renowned author Victor Hugo lived for a while during 1871. The house now serves as a small museum and exhibits a range of artifacts which belonged to him during his stay. Look, it's not a great museum but I am a fan of Victor Hugo (remember the post on Montreuil sur Mer?).