Crossed into Slovenia via the Wurzenpass (1,073 metres) which links Austria's Radendorf (near Villach) with Slovenia's Kranjska Gora. This route is quite steep (18%) with plenty of bends but it rarely presented us with any exposure (no matter what Vanya says). It certainly beats the Karawanks Motorway Tunnel and there's no toll. There is a reasonable viewing point just after the summit which provides great views into Slovenia.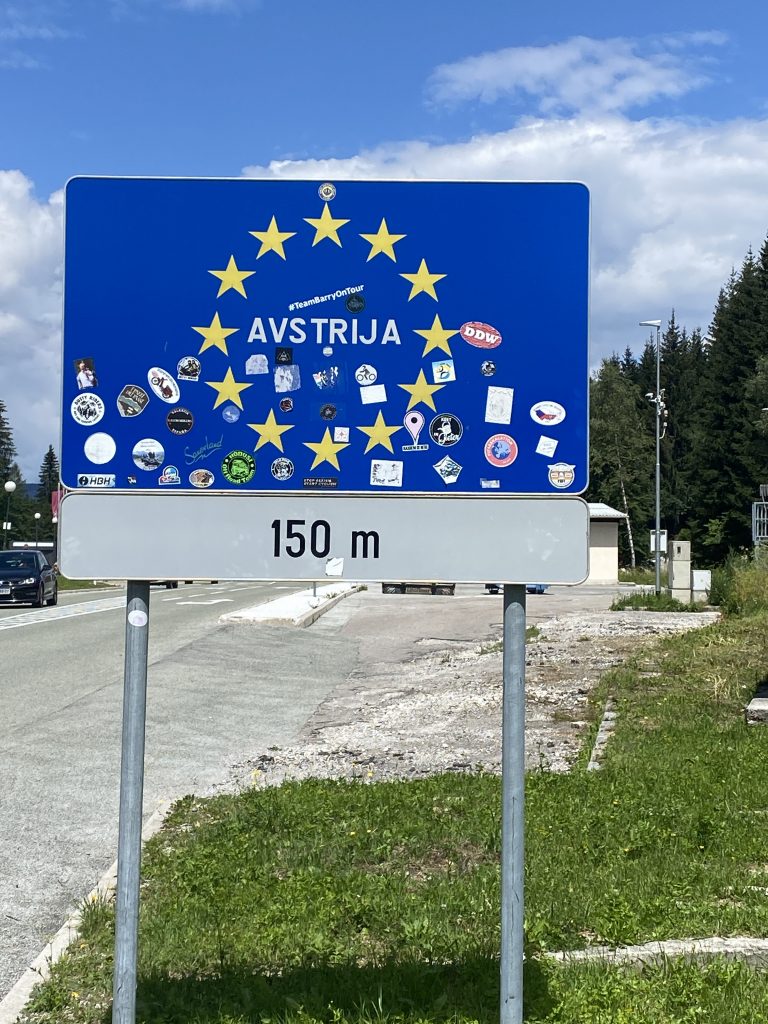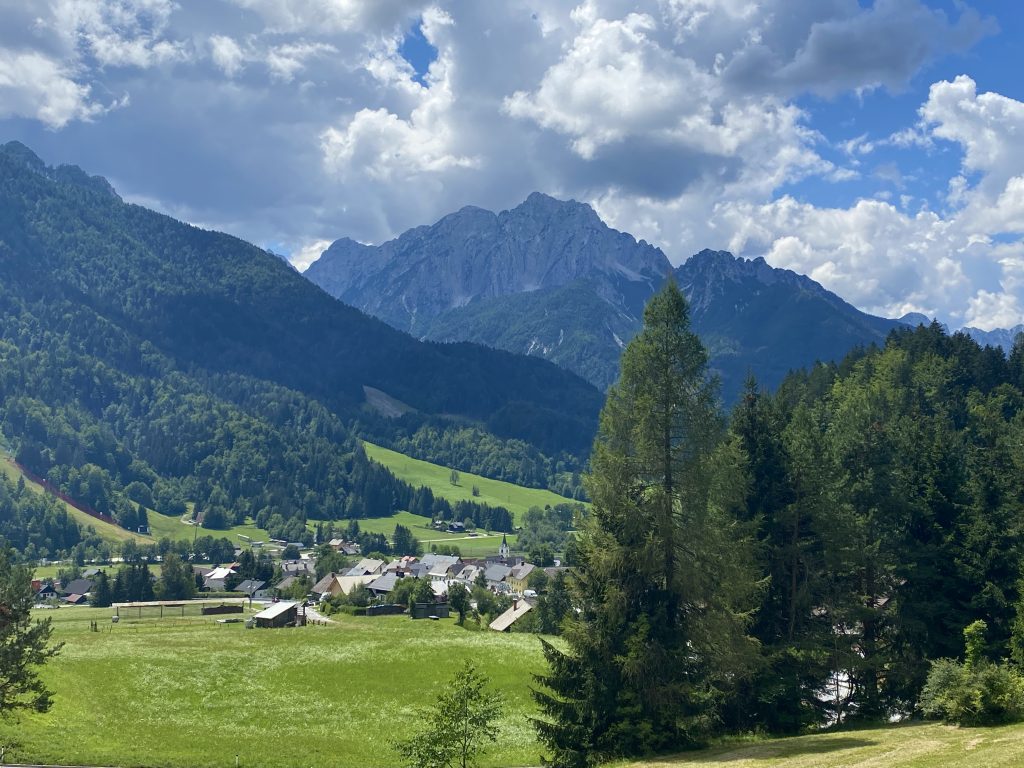 We changed our mind about going into Croatia. It's packed with tourists during July and August and campsite and hotel prices have already quadrupled. We'll leave Croatia until next Spring when prices return to something approaching normal. Italy was our fall back position but on a whim we decided to stay in Slovenia for a few days and checked into a campsite on the Sava Dolinka Lake near Lipce. This particular site (Campsite Perun Lipce) has it's own beach on the lake and professes to be dog friendly. We'll see…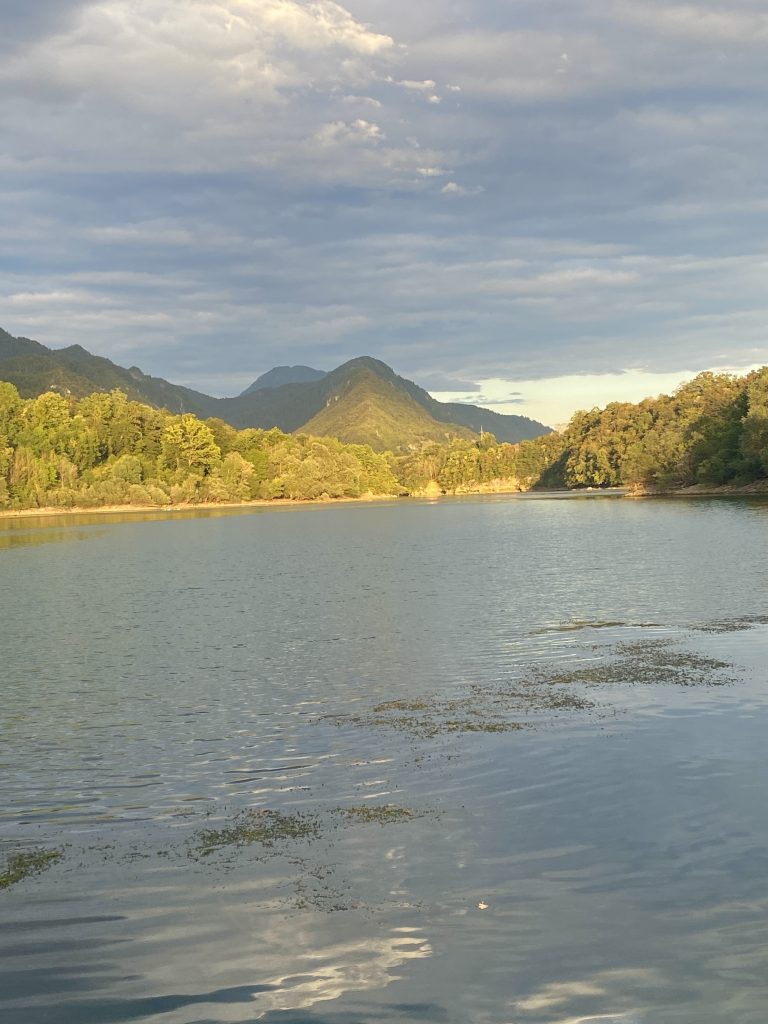 We were never going to stay long at Lipce because, there's not a lot going on in the area unless you are into outdoor activities such as hiking, cycling or water sports (and Vanya has absolutely no interest in any of those) and; we'd already booked accommodation on another site over in the Vipava Valley, which valley is becoming very well known for it's wines (and as everyone knows both Vanya and I are into wine).
And so to Crnice (near Ajdovscina) in the Vipava Valley. Time for some wine tasting…