We weren't planning on visiting Hontanas until our friends Chris and Shannon mentioned that it is close to Castrojeriz and one of their favourite places on the Camino Santiago (France). That was a good enough for us to make the short detour on our way to Candas in Asturia and we were both very pleased we did so.
Hontanas is a tiny village with a population of less than 100 people but it is very pretty and it does seem to be very popular with those walking the Camino. The village's church (La Iglesia de Nuestra Senora de la Concepcion, which used to be known simply as the Church of Santa Maria) is referenced in a number of blogs. In addition to the church the village has a number of albergues (one of which is almost a small hotel), a bar and, surprisingly, a small swimming pool. We couldn't find a shop of any description.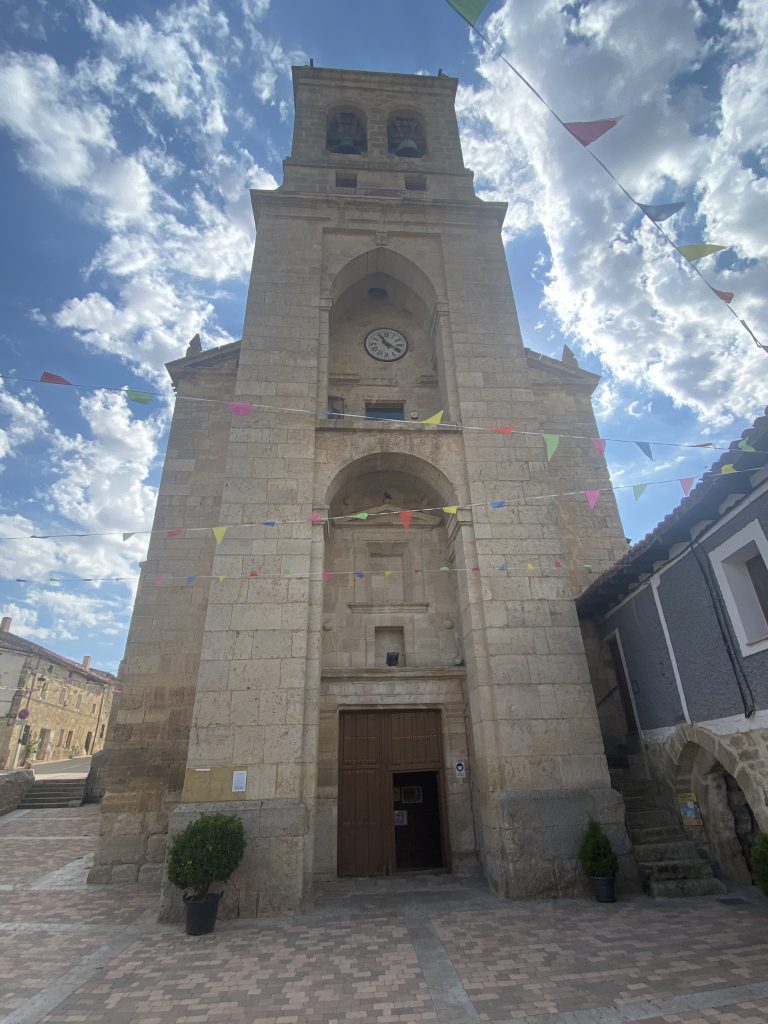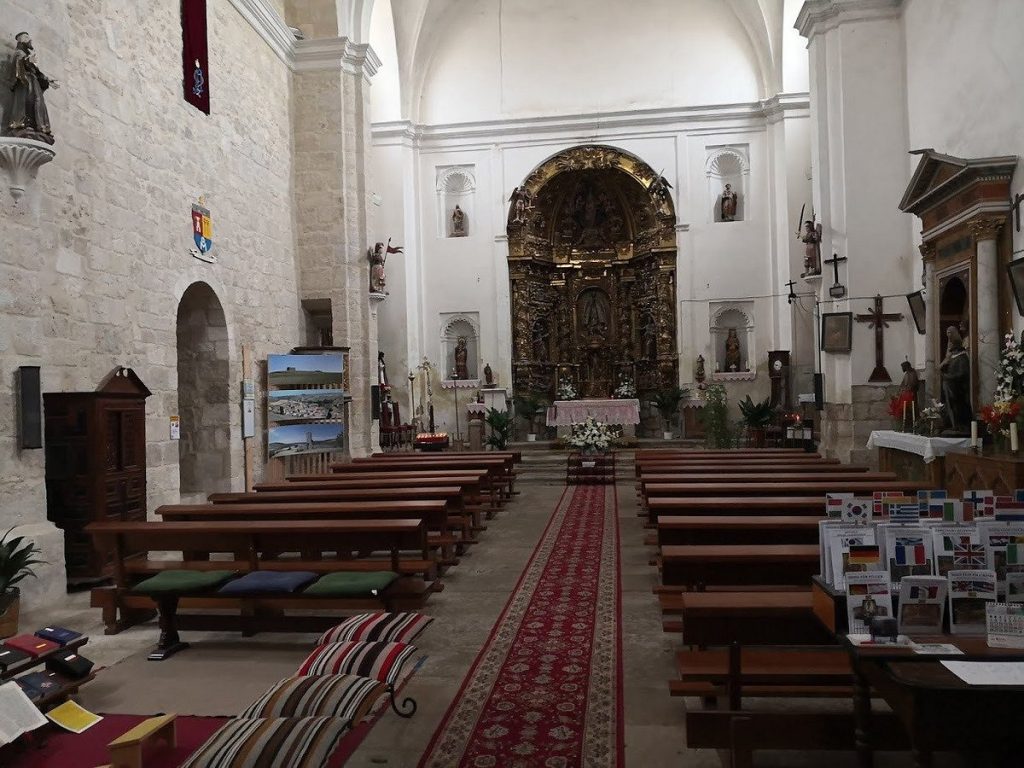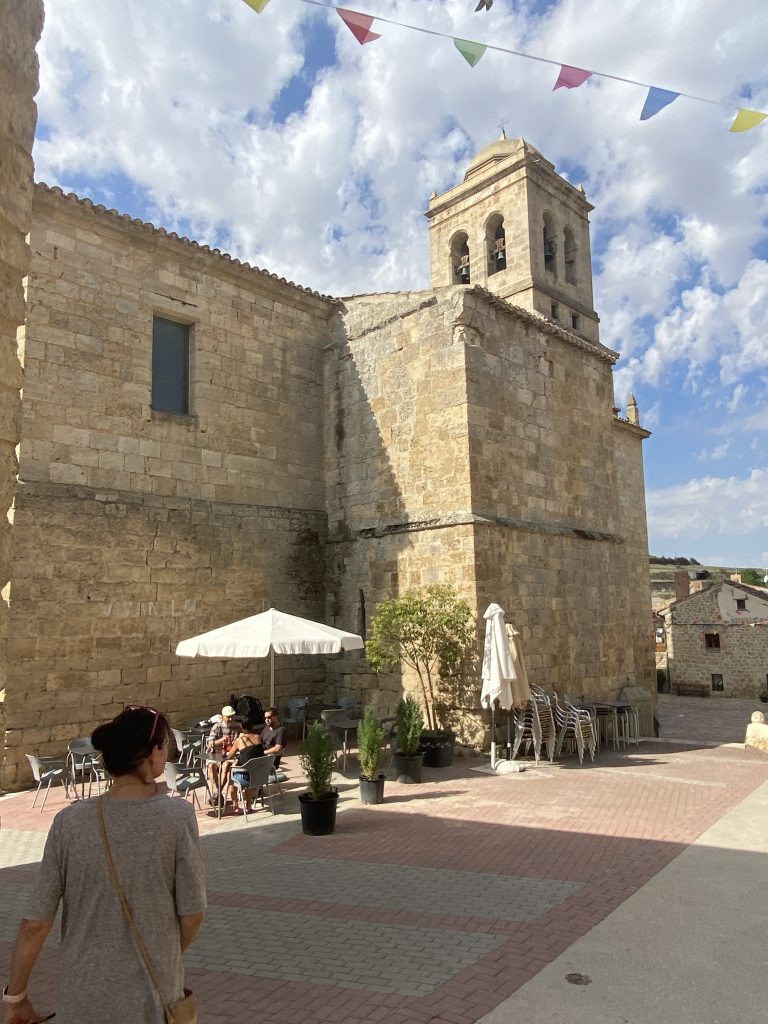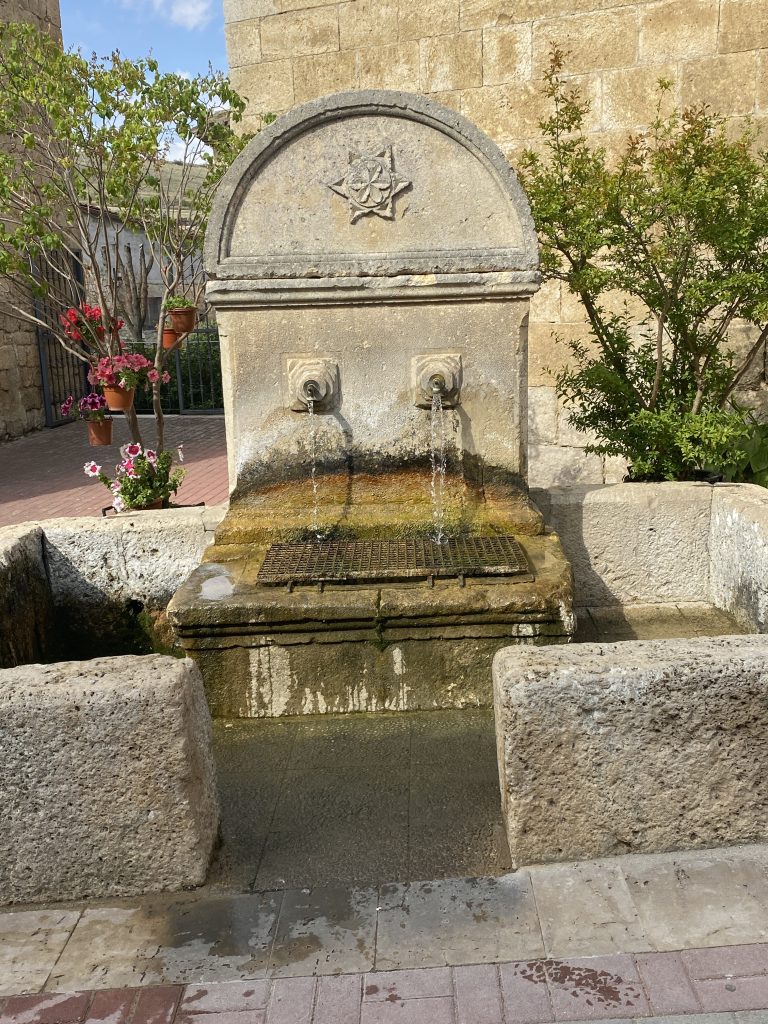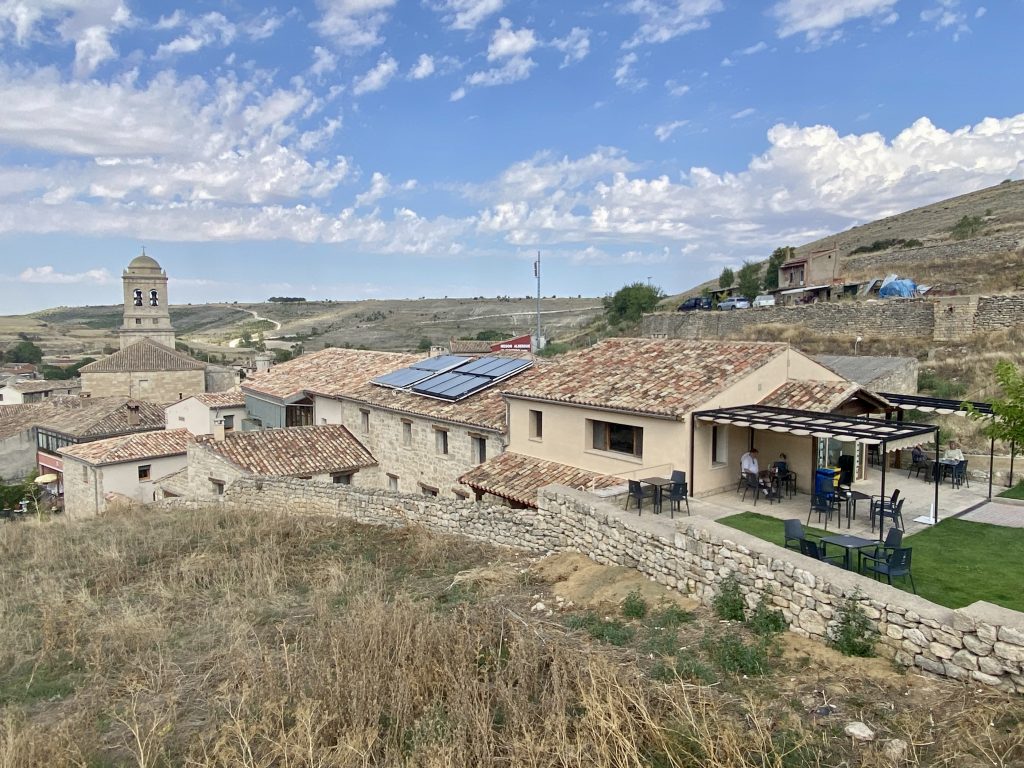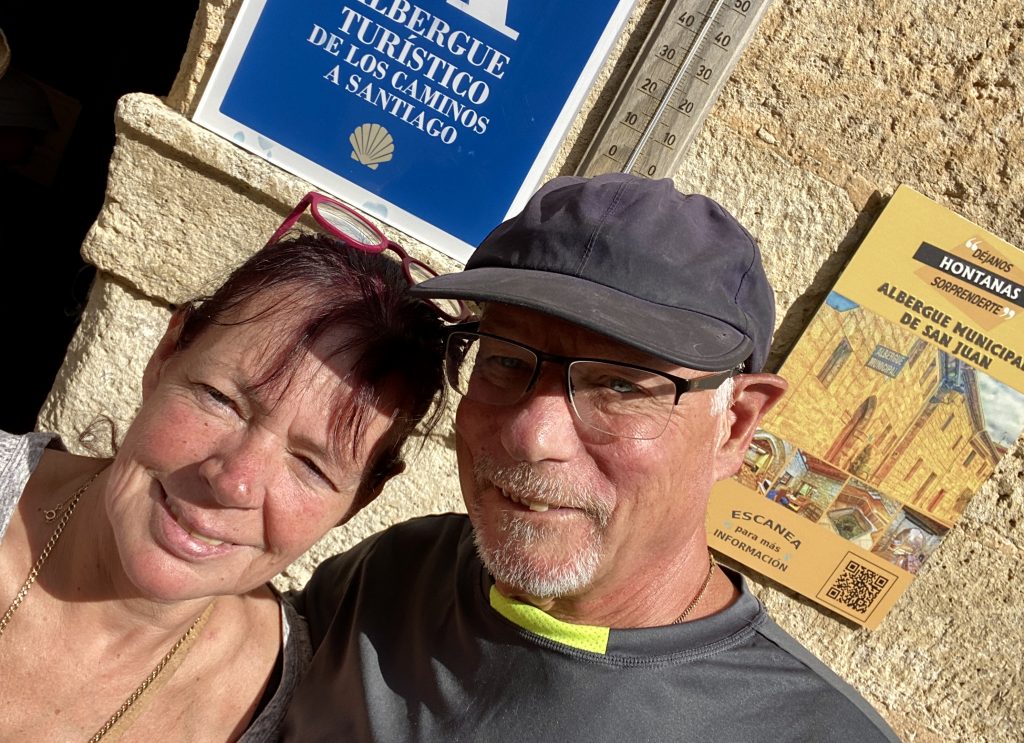 From Hontanas we made our way to Leon (we needed a decent supermarket) and then up past the Embalse de los Barrios de Luna to the coast. We were looking to stay at the small fishing town of Candas for a few days R&R but, meanwhile thanks to Chris & Shannon for the tip regarding Hontanas.