Beautiful little fishing port down in the heel of Italy. I stopped off here two years ago on my way back to the UK from Greece. For that reason I will not talk much about the place – if you are interested you can read my earlier blog. For those who have read it already it will suffice to say that Arkwright's is no longer there. Shame.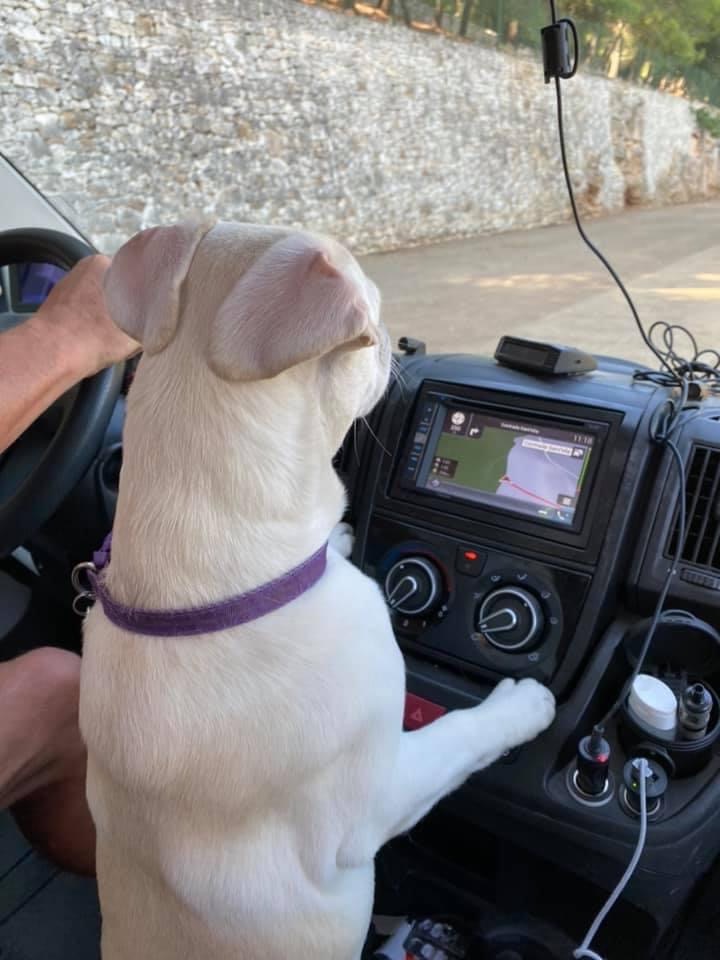 Stayed at a different, far better camp site this time – La Masseria – large site with all amenities and reasonably priced. We stayed two nights and if the weather had been better we would have stayed longer. The swimming pools looked great and it would have been nice to have taken advantage of it.
Vanya hadn't seen Gallipoli before and we therefore used the free camp site shuttle into town. It was very windy and so after a quick circuit of the peninsula which houses the old town (i.e. the more interesting and historical parts) we made our way into the lanes (for protection from the wind as much as anything), did some window shopping, sat and had an ice cream and then made our way back. Doesn't sound particularly exciting but Gallipoli is so picturesque (even in what sometimes felt like hurricane force winds) that you don't need much more. We both enjoyed the visit.