Canet de Salars is a small commune in the Aveyron department of Occitanie just 90 miles south east of Rocamador. Vanya chose the place on the strength of a supposedly good campsite, Camping Le Caussanel, which sits on the banks of the Lac de Paraloup. The idea was to move south east instead of south west because the weather forecast was slightly more promising in the east but, most important, the campsite looked a good place for us to watch the European Championship Quarter Final match between England and Ukraine.
We arrived at the campsite early afternoon even after a prolonged stop at one of the motorway service stations where we had tucked into a selection of French Cheeses bought at a huge Leclerc Supermarket earlier in the day. Whereas last year was very much about sampling Cremant wines, this year it is about French cheeses. Today's unanimous winner from a selection of Savoie cheeses was Reblechon, a semi-soft mountain cheese made from unpasteurised cow's milk and best eaten with nuts or dried fruit. It is also the principal ingredient in a Tartiflette which skiers in the French Alps will be well familiar with (or so Vanya tells me).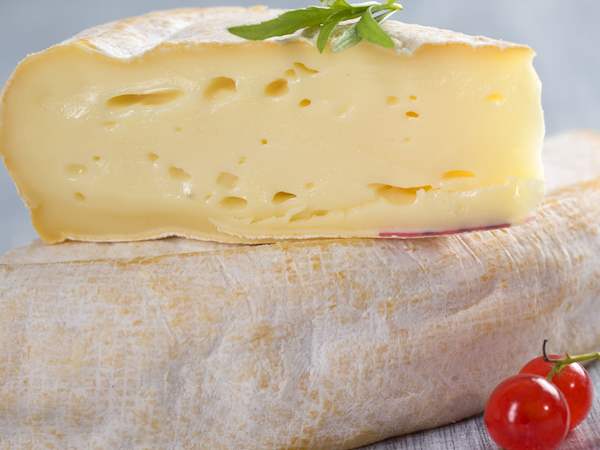 Most of the afternoon was spent spoiling the dogs. We had the campsite pretty much to ourselves and could indulge them without putting on other residents.
As for the football… what a result! England 4, Ukraine 0 with Raheem Sterling once again the man of the match and England now into a semi-final match against Denmark. We'll sleep well tonight but it is going to be an early start in the morning. We have decided upon just one more stop in France before crossing the border into Spain. The weather in France is still not great and we both want to be in Spain when the first semi-final, Spain v Italy, is played.